Fernando Alonso certainly didn't hold back when ranting over the radio after he and Lewis Hamilton collided during the first lap of the Belgian Grand Prix! 
"Yeah. What an idiot! Closing the door from the outside," he started.
"I mean, we had a mega start, but this guy only knows how to drive and start in first."
The old rivals were battling for third position when Hamilton tried to pass on the inside of Alonso, leading to inevitable contact between the Alpine and Mercedes, sending Lewis airborne as he cut in front of Alonso.
Lewis was battling up the order on the first lap, trying to make up places after Mercedes' "worst qualifying" in 10 years on Saturday, but would retire shortly after their impact.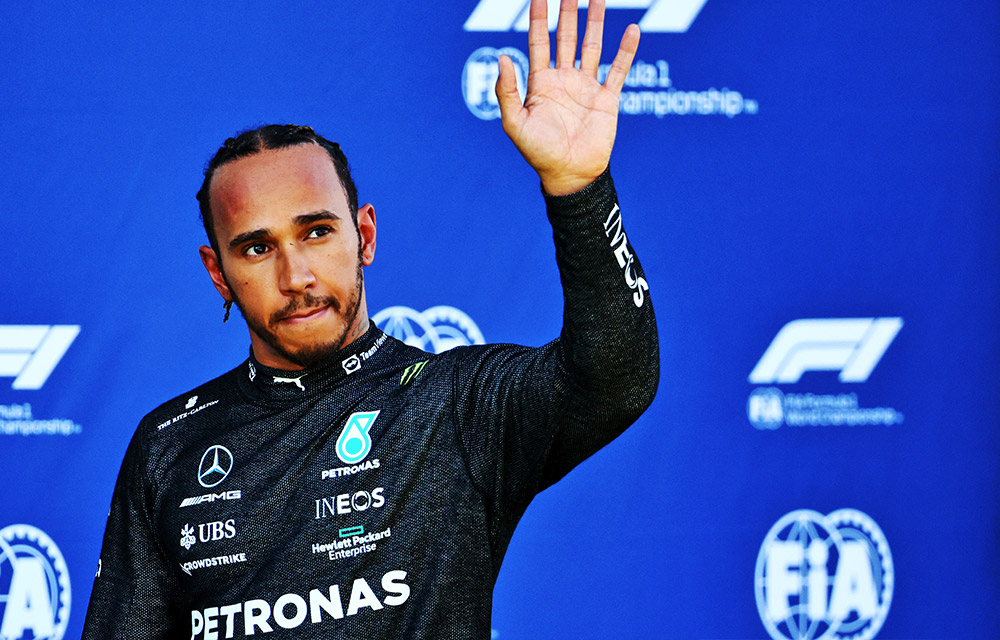 The FIA Stewards reviewed the incident, deciding that there was no investigation necessary:
"The Stewards reviewed the video evidence and determined that Alonso was on the inside at turn 5. Hamilton's front wheels were ahead of Alonso's at the entry to the corner. Alonso moved his car off line to the inside with both right side tyres fully on the kerb and even somewhat inside the kerb.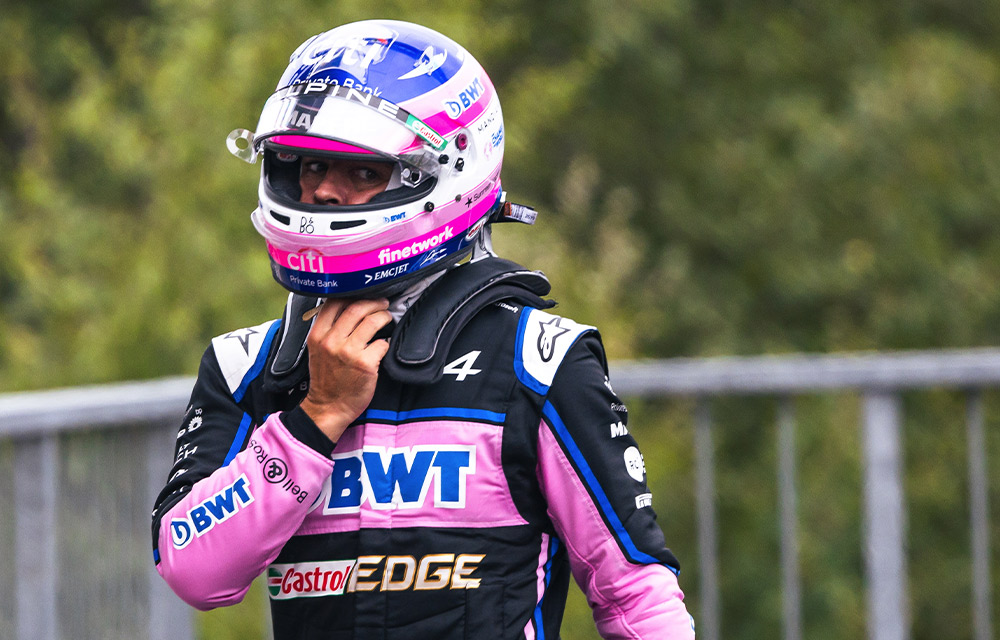 "At no point did Alonso appear to lose control or understeer. Hamilton turned into towards the apex of the corner with Alonso still alongside and the collision occurred. 
"The Stewards considered that this was a first lap incident with a lot of movement relative."
Hamilton also admitted on Sky that when he looked back at the footage, he admits he didn't leave enough space and that Alonso was in his blindspot.
What a drama 🤯