It's the end of one era and the beginning of a new one for Williams. After 27 years, the team have decided to drop their tribute to their legendary former driver Ayrton Senna. 
The three-time champion tragically died in the 1994 San Marino Grand Prix at Imola, while driving for Williams.
Every car they've launched since has honoured him, featuring his personal logo alongside an image of him with the words "Ayrton Senna sempre" meaning "Ayrton Senna forever" in Portuguese.
However, at the launch of Williams' 2022 FW44 showcar, eagle-eyed fans spotted that the Brazilian's logo was no longer present.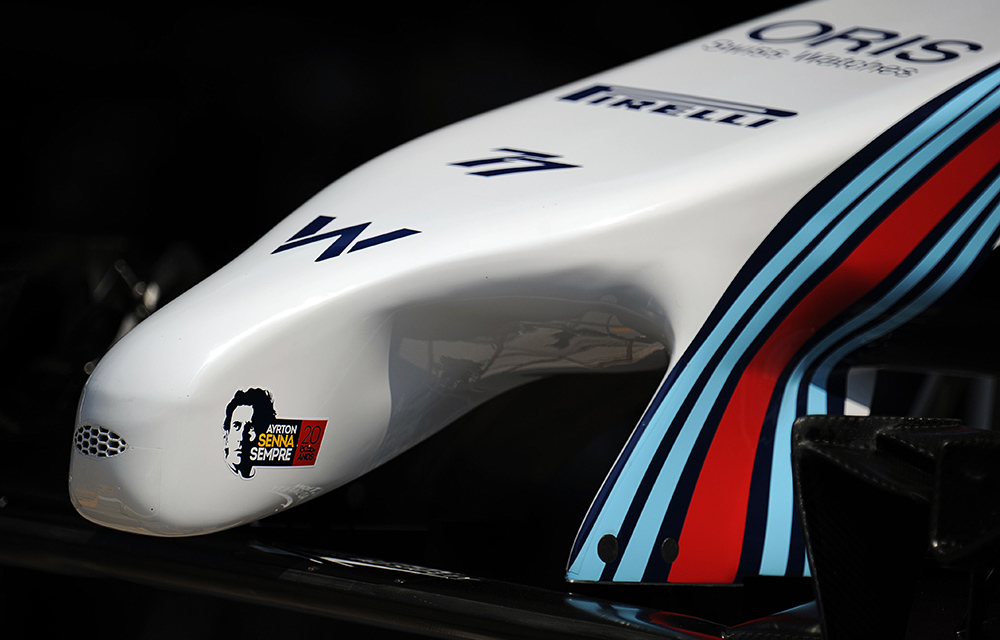 Twenty-eight years after F1 lost one of its greatest stars, Williams' team boss Jost Capito revealed that they won't be continuing the tribute and instead have decided to remember him in other ways.
"The decision was that we want to move on in the future. We have a new era, we have a new car and we also refurbished our museum where have a special area to celebrate Ayrton," Capito said.
"I think we had to look now to the future and not showing the drivers the 'S' every time they get in the car and being reminded of what happened.
"I think it's now time for the team to move on and be very honourable to Senna and having a very dedicated space to him in the museum to honour him there."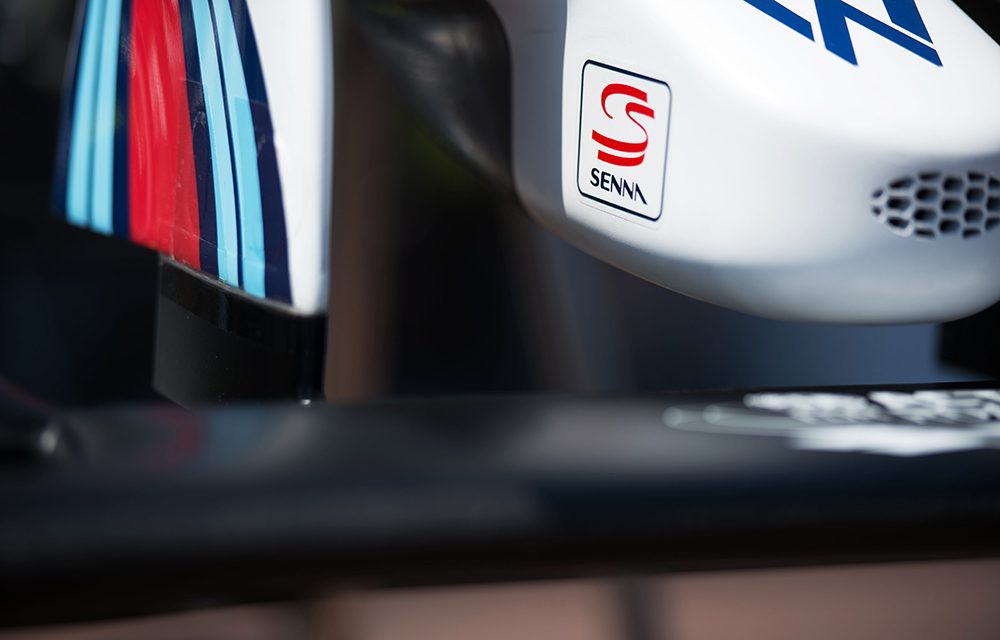 Capito also revealed that they made the decision without consulting Senna's family but that they'll continue to support the Ayrton Senna Foundation – a non-profit organisation which supports education for children and young people in Brazil, founded by Ayrton's sister Viviane.
Understandably, many fans are upset with the move, saying it goes against the new owners' previous commitment to stay true to the team's history and spirit.
The team were taken over by American investment firm Dorilton Capital from the Williams family in 2020.
Should Williams have kept their Senna tribute? Let us know your thoughts in the comments below.