What a lovely way to say goodbye 👋 After spending the past seven seasons in F1, three of which with Red Bull, Japanese engine manufacture Honda have been given a glorious send-off. 
Taking 16 wins, 45 podiums and 1,295.5 points across their partnership, Honda wanted to say one final thank you to the man who achieved their first World Drivers' Championship in 30 years by gifting Max Verstappen the trophy designed for this year's Japanese Grand Prix.
— Honda Racing F1 (@HondaRacingF1) December 13, 2021
Scheduled to be held in October, the Japanese Grand Prix was unfortunately cancelled due to the pandemic.
Suzuka's owners and title sponsor, Honda, had the honour of creating the trophies. Since they were never used, it's a classy touch for them to mark a fond farewell to Red Bull and award it to their first champion since Ayrton Senna achieved the 1991 title with McLaren-Honda.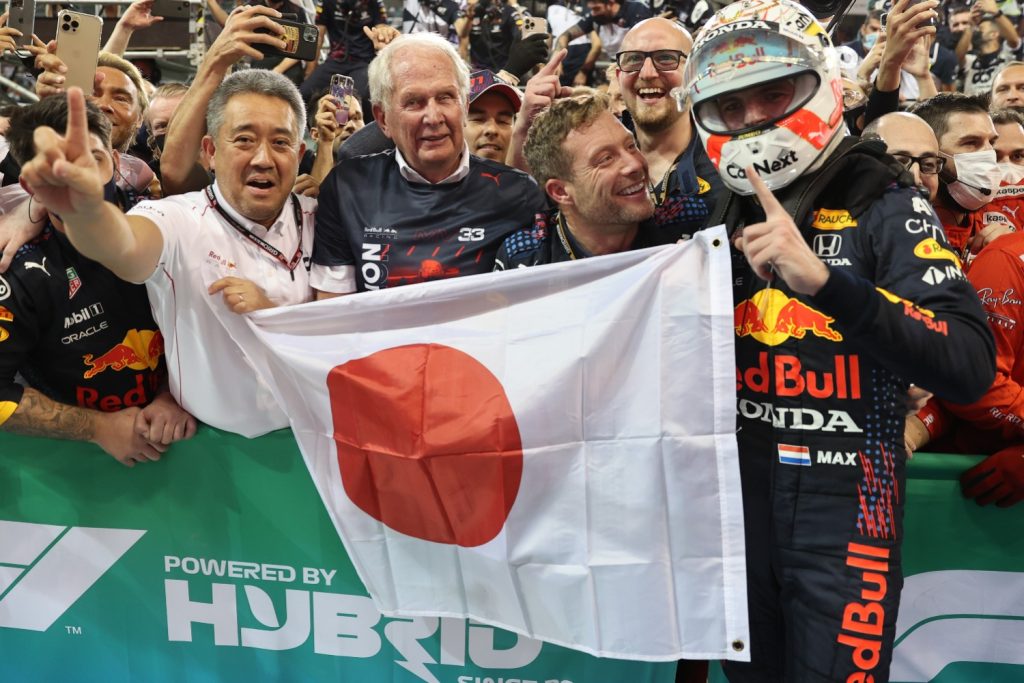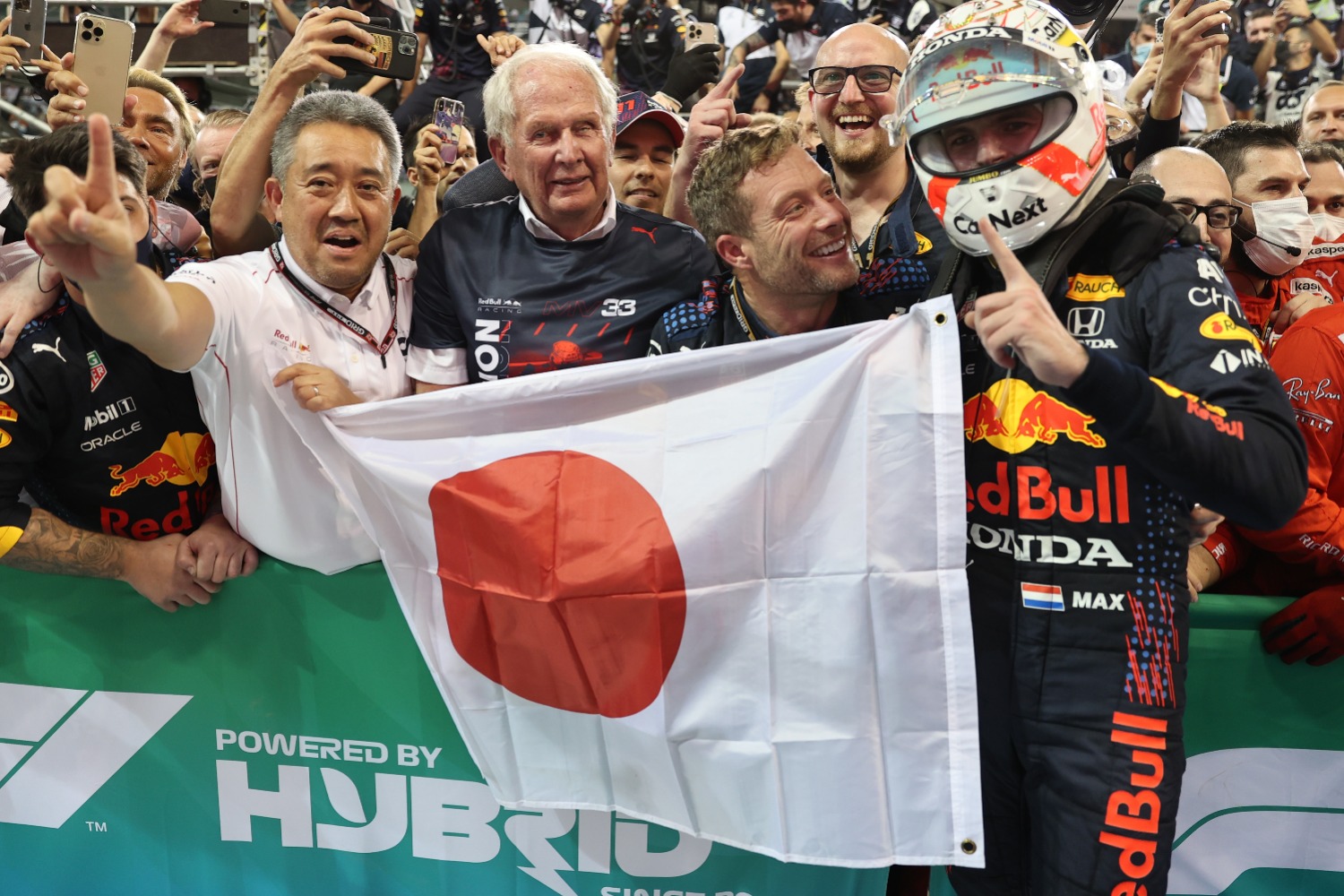 Following a disastrous return to F1 with McLaren from 2015 to 2017, Honda split from them and went on to supply Toro Rosso for the 2018 season.
Impressed by their performance, including Pierre Gasly's fourth-place finish in Bahrain, Red Bull broke off their deal with Renault and partnered up with the Japanese supplier for both teams. However, Honda announced their exit from F1 in late 2020 to focus on their road car technology.
Thanks to the engine development freeze at the start of 2022, Red Bull will be continuing to use Honda's power units until the next generation of engines is introduced in 2025. The Milton Keynes-based team are preparing to provide their own engines from 2025-onwards, with involvement from some Honda personnel.
What a lovely gesture 👏