It's been quite a busy few days, hasn't it? Well, you can take a deep breath and rela- oh. Maybe not quite yet. The FIA have revealed the six manufacturers who have signed up for F1's new engine regulations for 2026 and beyond. It seems so far away, but it's the year everyone is talking about. 
This is like a little quiz. Can you guess who the suppliers are?
Alpine Racing
Ferrari S.p.A
Mercedes-AMG High Performance Powertrains Ltd
Honda Racing Corporation
Audi (ooooh) 
Red Bull Ford (double oooooh) 
Registering to be an F1 power unit supplier isn't a binding agreement, and whilst five of the manufacturers are committed to F1 in 2026, it was a surprise to see Honda on the list still 🤔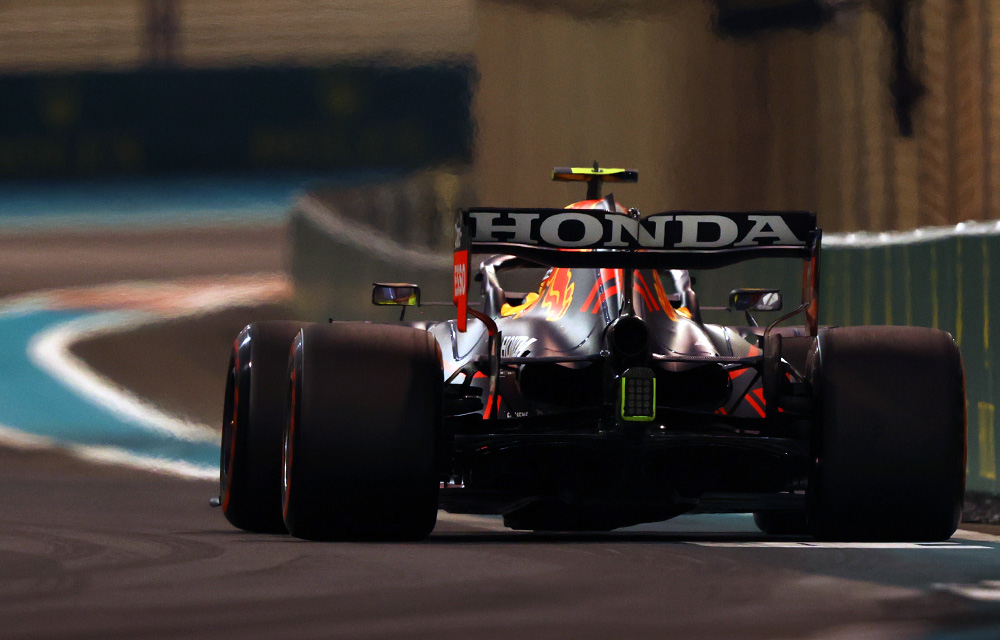 Amid the Red Bull Ford news, we must remember that Honda are still set to continue their work with Red Bull Powertrains to provide engines to the team until the end of 2025. But beyond that, what's their plan?
The future for Honda in F1 is still unclear at the moment, but there are a few possibilities out there.
The FIA are keen to get more teams on the grid by 2026, so could it be that Honda power one of them OR apply to bring in its own team again? Alternatively, they could supply a team that is currently on the grid. If you're reading this Honda, anyone but McLaren. Please 🙏
What do you think the future holds for Honda in F1?