The news of Aston Martin and Honda's 2026 tie-up has led to many questions. And while Honda want to distance themselves from talk of direct participation in team management, they did drop a strong hint that they want to see drivers from their own country representing them. 🇯🇵
During Honda's press conference with Aston Martin, the group were asked about the possibility of AlphaTauri's Yuki Tsunoda joining them when their partnership starts in 2026. Honda Racing Corporation boss Koji Watanabe was very receptive to the idea saying: "He is from our school and he is doing very well. We're very happy to see him succeeding." 
"But we still have three years to go so it's too early to say what will happen. I don't think it's the time to talk about this. But we're hoping he will become a candidate."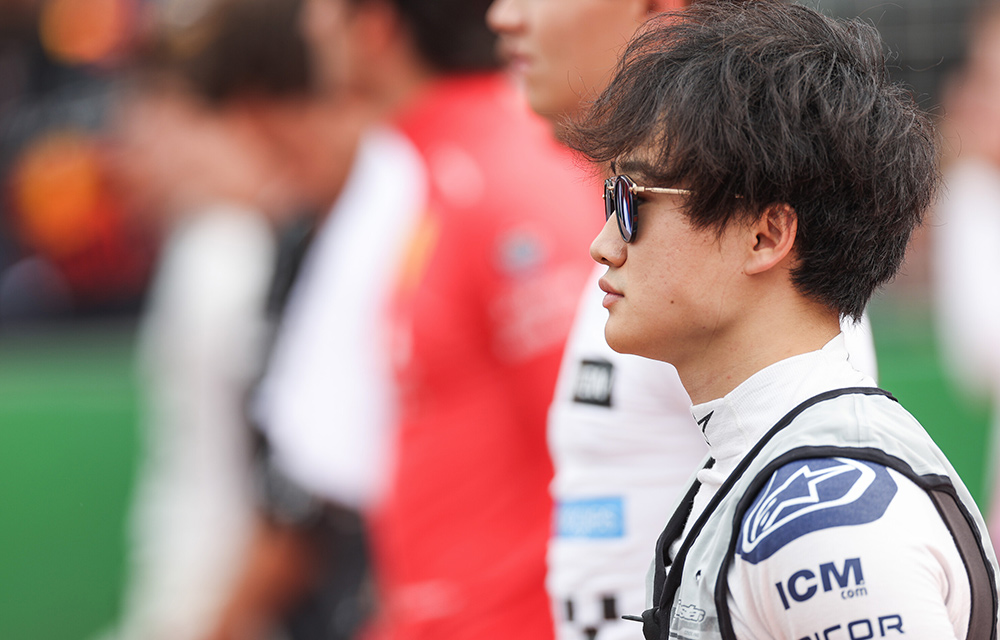 Aston Martin CEO Martin Whitmarsh backed up Koji in response, describing Tsunoda's 2023 season so far as "Tremendously exciting". He followed it up with: "I'm sure our driver line-up will evolve. We want to have the very best two drivers we can have in the two cars. He must be considered as a candidate. 
"I'm sure he'd like to drive for a Honda-powered car. Let's see how he makes progress in the next couple of years and hopefully, we can have serious discussions."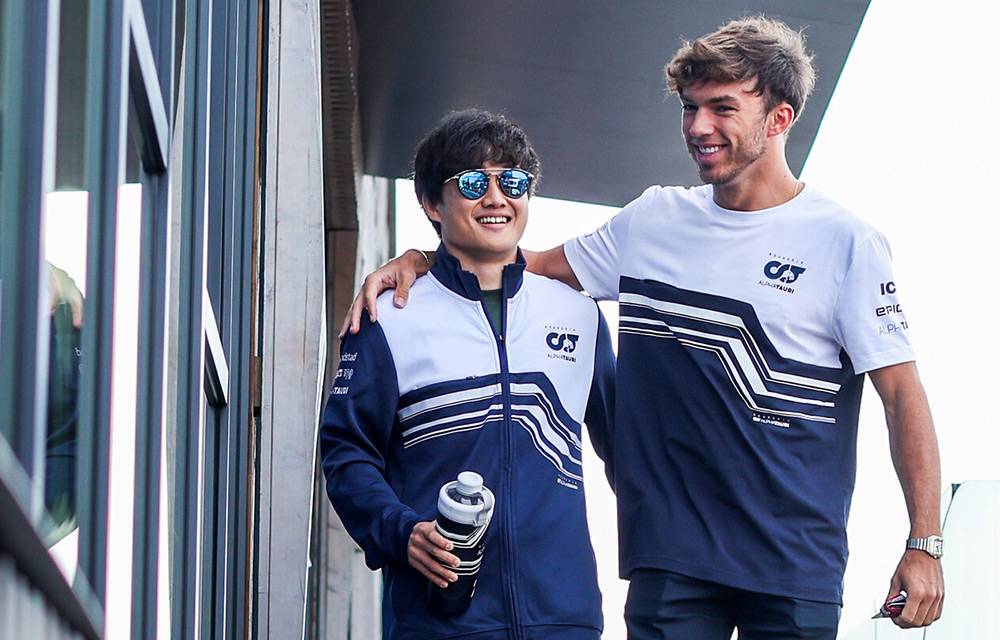 This is a pretty clear sign that Aston Martin are surveying all the options available and certainly aren't closing the door on the idea of keeping their new partners happy with a Japanese driver. Or Martin was doing some very good diplomacy when sat in a Honda press conference. Anyway, it's probably good news if you're Ayumu Iwasa in Formula 2 right now too…
Can you see Yuki Tsunoda driving for Aston Martin in three years' time?