Long before Max Verstappen signed an astonishing five-year deal to stay at Red Bull until the end of 2028 and before Mercedes became Constructors' Champions for the first time, it was Red Bull's Sebastian Vettel was unstoppable.
A run of four consecutive titles meant that plenty of drivers wanted to be in that second seat, including one Lewis Hamilton 👀
Christian Horner has revealed that the seven-time champion was very interested in driving for them and the two of them had talks to try to make it happen, but the Red Bull Team Principal eventually turned him down.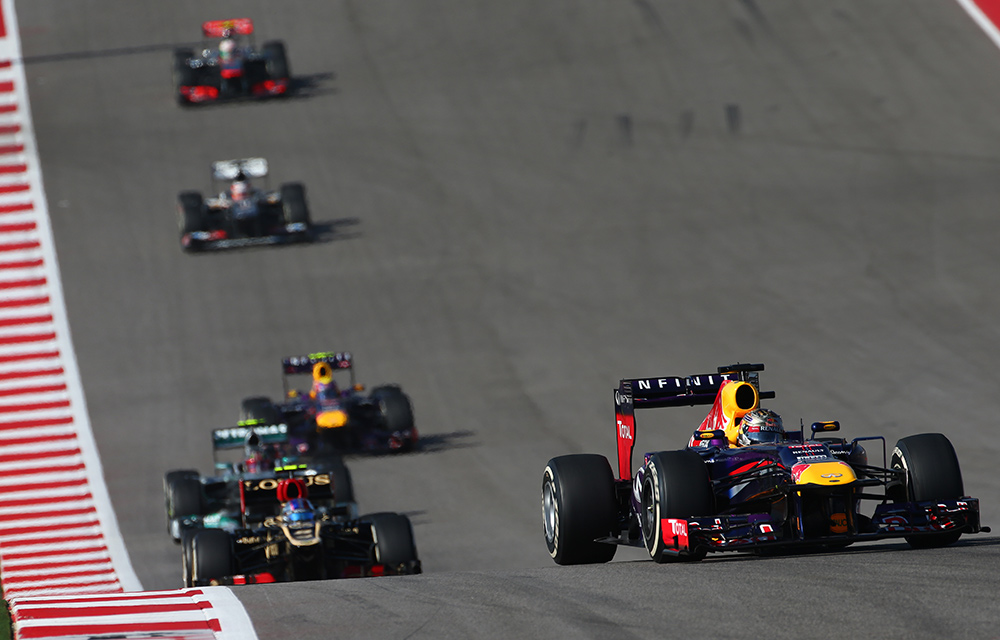 'Lewis and I have had a couple of conversations over the years," he told the Daily Mail.
"From 2010 to 2013, he was very keen to come and drive for Red Bull. We had Sebastian at that time and to have had two alpha drivers wouldn't have made sense."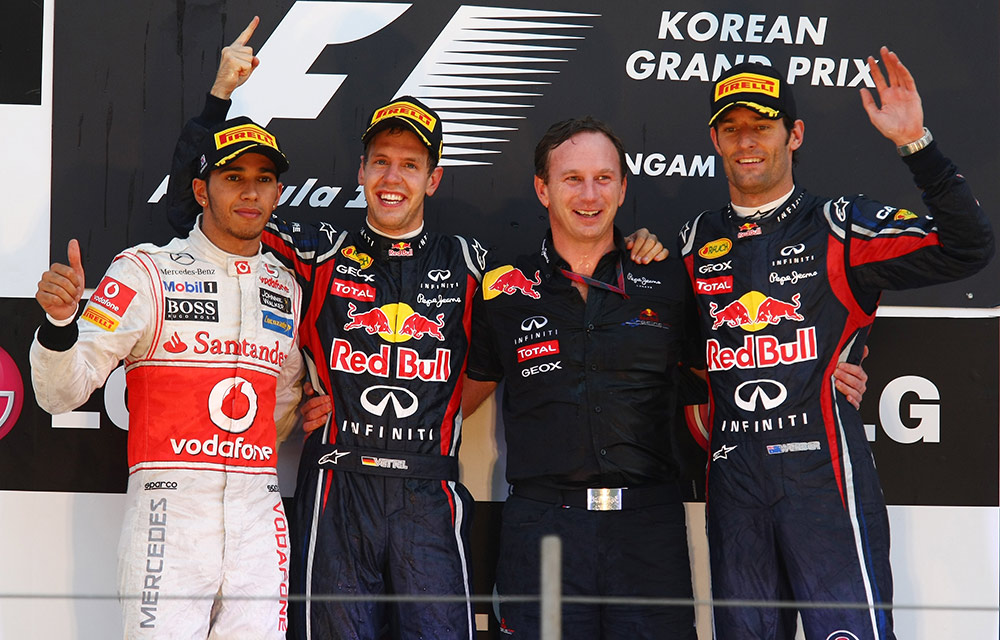 At the time, Lewis was racing for McLaren, the team that gave him his F1 debut in 2007 and helped him achieve his first World Championship in only his second season.
Yet as Vettel and Red Bull soared, Hamilton and McLaren floundered. From 2009 to 2012, they failed to recreate their previous success and he finished no higher than fourth in the drivers' standings.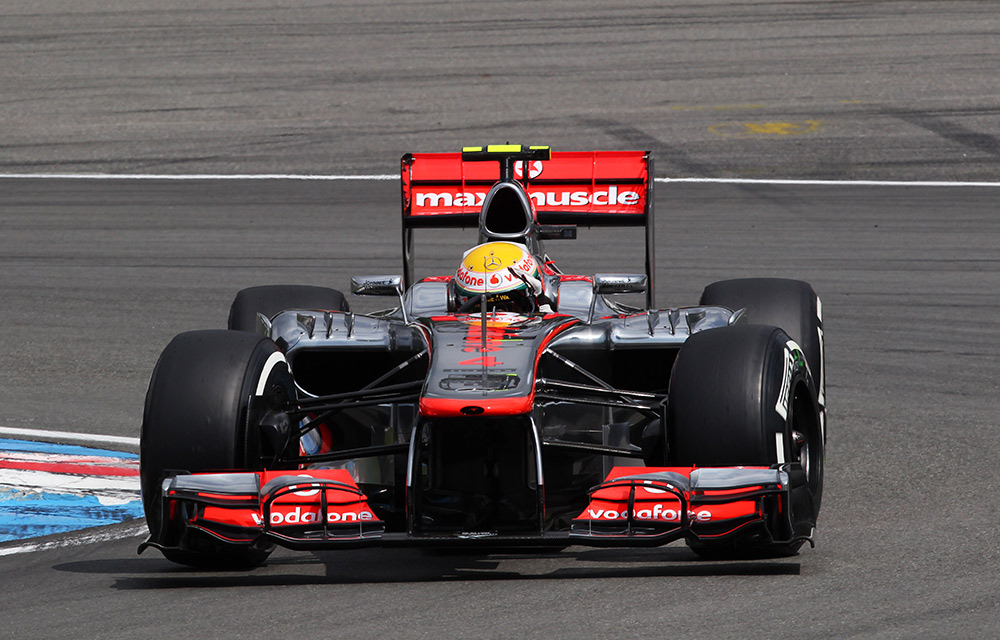 Hamilton's move to Mercedes for the 2013 season came as a shock to many, but not to Horner, who claimed that he had actually encouraged them to sign him, in order to weaken their rivals McLaren.
It seemed like a smart move at the time, as Mercedes ended the 2012 season in fifth in the Constructors' behind the likes of Red Bull, Ferrari, McLaren and Lotus. Clearly a case of short term gain, long term pain!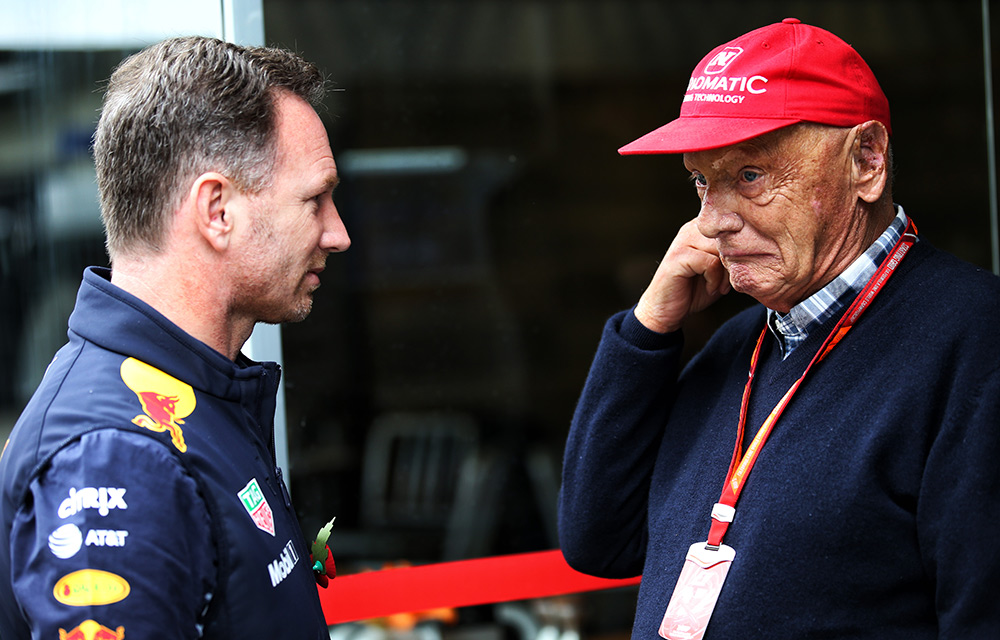 "Niki Lauda was at Mercedes and was very keen to take Lewis and I remember encouraging him to take him," he added.
"We were fighting McLaren and in 2012, they had the fastest car and we felt that Lewis in a McLaren would be more of a threat than in a Mercedes.
"I encouraged Niki to spend the money as Lewis was wavering a little bit. It would be fair to say that backfired on me."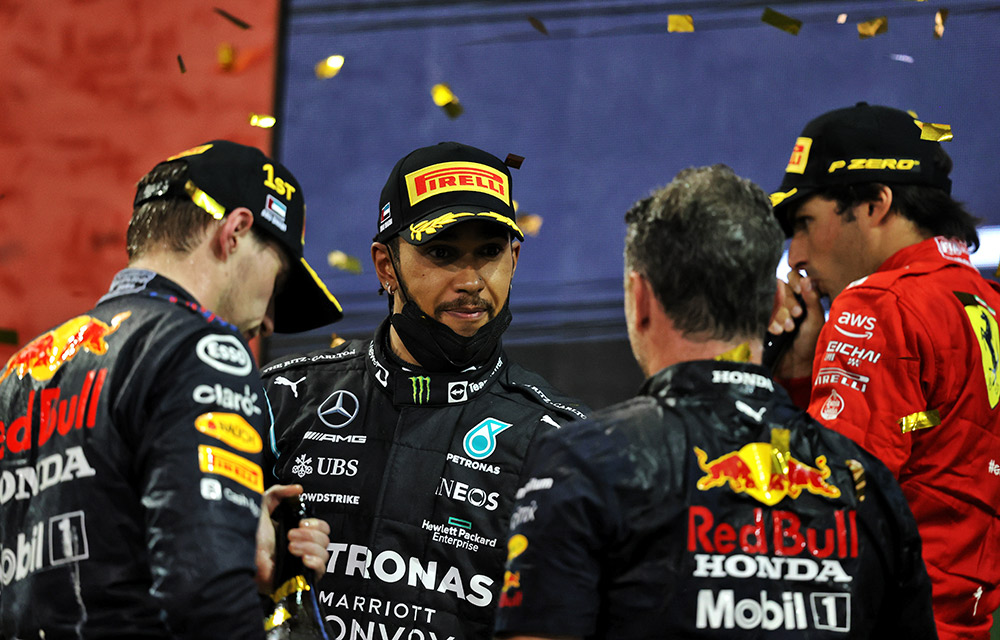 Hamilton's decision to gamble on a move to the Silver Arrows certainly paid off, claiming six consecutive World Championships and proving to be a thorn in Horner's side as Red Bull struggled to overcome their rivals.
Imagine what could have been though if Hamilton had switched to Red Bull for 2013? What effect would that have had on Vettel's fourth title or an eighth title for Michael Schumacher or even Verstappen going Mercedes instead?
Although don't think Multi 441 has quite the same ring to it 😬
Would you have liked to see Hamilton at Red Bull? Let us know in the comments below.