Last week, many fans were celebrating the FIA's decision to remove Michael Masi as Race Director. However, one figure who wasn't joining in the party was Christian Horner.
The Red Bull Team Principal believes that the pressure to sack the Aussie wasn't acceptable and the final race in Abu Dhabi shouldn't have been reviewed following the FIA's inquiry, as in his opinion Masi didn't break any of F1's rules.
"It's a difficult one. It's the FIA's business. I think it's harsh, I think he was in a very difficult position last year," Horner told TalkSPORT.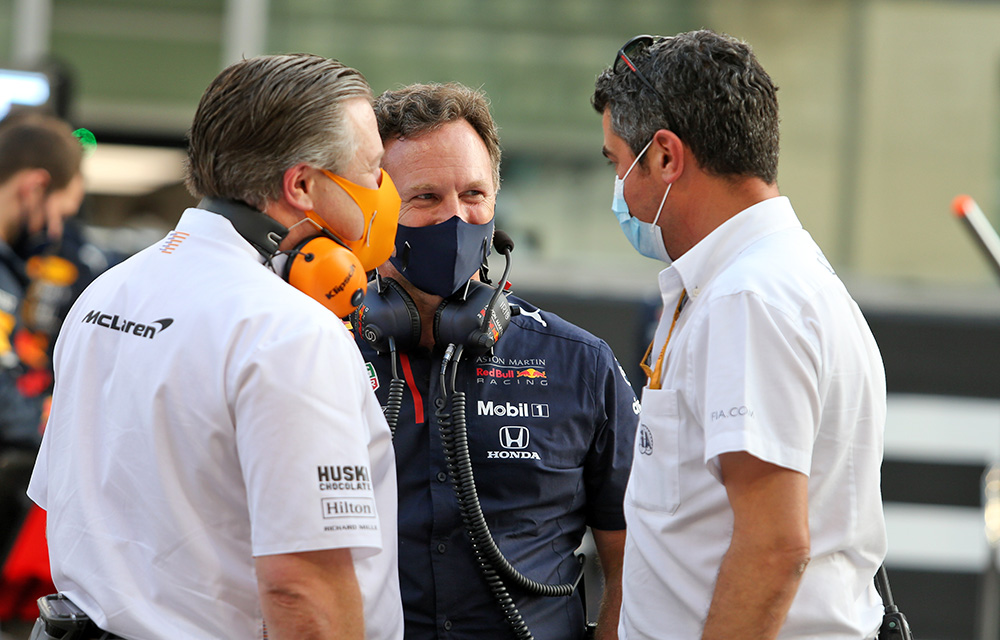 "We felt a lot of the decisions went against us last year. When you look at what he has at his disposal in terms of resource, compared to what the teams have, it's such a massive, massive difference.
"I just think there was so much pressure put on the removal of Michael, that's not right.
"It's done. He didn't actually do anything wrong in accordance with the rules."
It's interesting as the two weren't exactly best friends last season, especially after Horner rubbed Masi up the wrong way with his "rogue marshal" comments at the Qatar Grand Prix.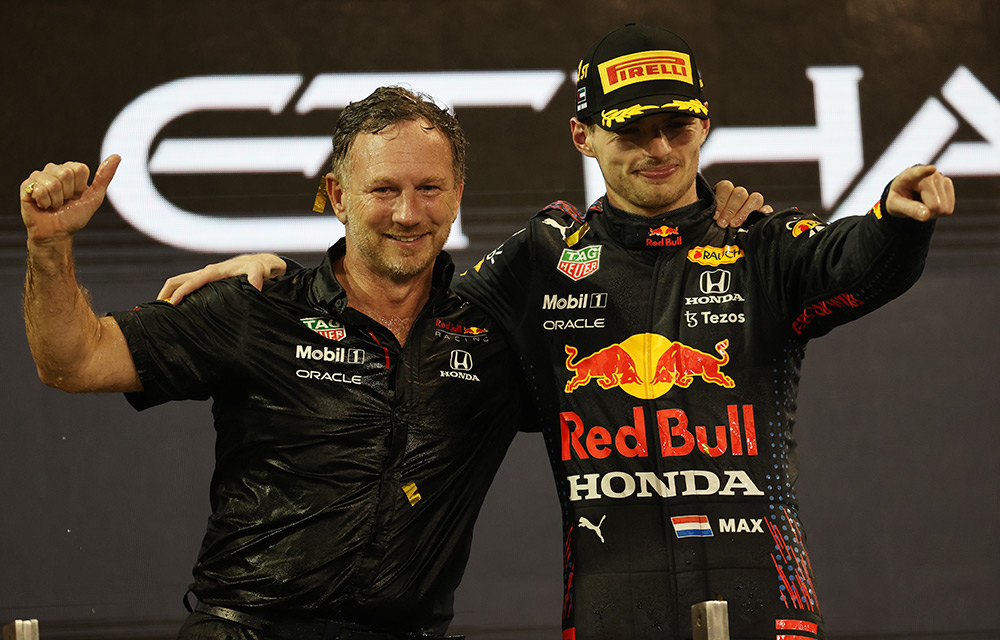 The Red Bull boss also seemed to suggest that the calls for Masi's sacking were used to mask the fact that his team outmanoeuvred their rivals, pitting Max Verstappen under the late safety car which allowed him to overtake Lewis Hamilton for the title.
"It's a bit of a smokescreen because when you look back at the race, Mercedes had two opportunities to pit," Horner added.
"The driver was asking to pit on both times and they left him out. That's what exposed them at the end of the race. Tactically we got right on the day."
We'd love to see Toto Wolff's reaction to that!
Do you agree with Horner's thoughts? Let us know in the comments below.