Naughty naughty Christian Horner! The Red Bull Racing Team Principal has been given a telling off from the FIA and the Stewards for his comments against a "rogue marshal" who he said he thought was to blame for Max Verstappen being given a five-place grid drop hours before the Qatar Grand Prix.
Speaking to Sky before the race about the fact Verstappen had been penalised for ignoring double-waved yellow flags, Horner said, "I think it's just a rogue marshal that's stuck a flag out, and he's not been instructed to by the FIA.
"They've got to have control of their marshals. It's as simple as that because that's a crucial blow in this world championship for us. Now starting P7 at a track you can't overtake at, that is massive.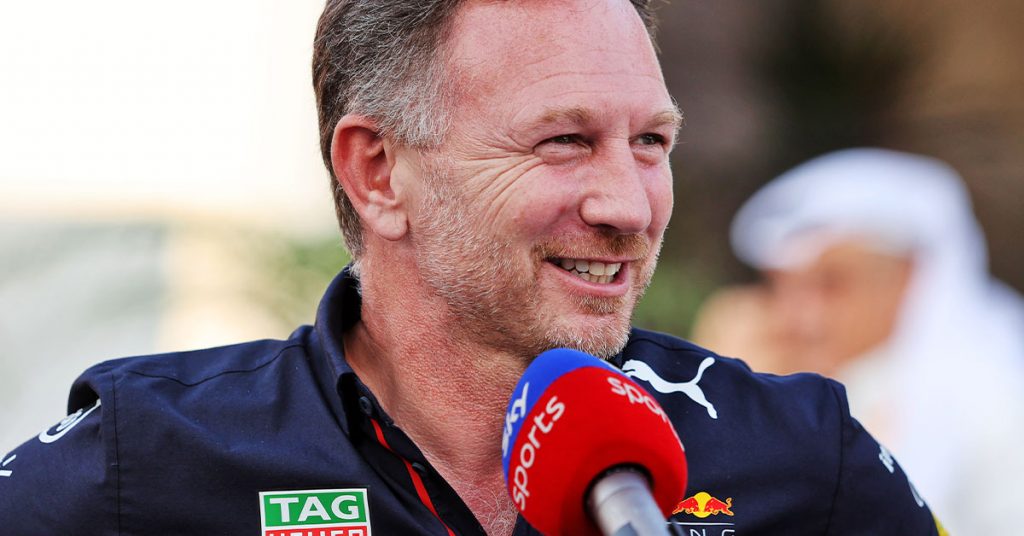 "What's frustrating is that the race director has said 'get on, it's fine, it's a safe track, finish your laps', effectively, by turning off the yellow," Horner added. "So all the GPS, all the signals that we have saying 'track is safe', even the slippery surface is gone so there's nothing to communicate to the driver."
The FIA didn't like these comments and accused him of breaching the FIA International Sporting Code. As the code states, you can't be slating the FIA and those associated with it.
WHAT WAS HORNER'S PENALTY?
After hearing from Horner, the decision document "explained that his reaction was one that was made under the pressure of competition following the penalty imposed on the driver of Car 33".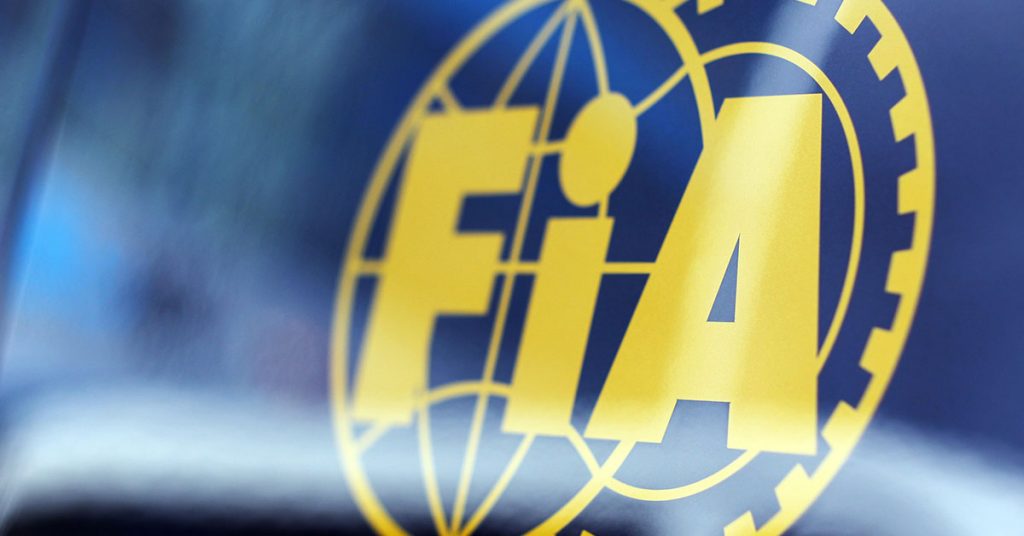 "The Stewards explained that the marshal concerned was doing his job in precisely the manner prescribed in the International Sporting Code. Mr Horner offered to apologise to the marshal concerned and to explain to the media that he meant no offense.
"He also offered to participate in the 2022 FIA International Stewards Programme in early February.
"The Stewards unreservedly accept Mr Horner's offer."
As promised, Horner did speak to the media after his hearing, including Sky.
"I would like to make it clear that marshals do a wonderful, wonderful job, and they are volunteers," he stated. "They do a great job, and my frustration in what I voiced earlier wasn't at marshals. It was at a circumstance and so if any offence was taken by any individual then obviously I apologise for that. Still frustrating to end up with the situation that we had, but phenomenal recovery by Max and the team today."
The whole yellow flag procedure kept changing while Gasly's car was going slowly down the main straight…

Here's a thread of what each driver was faced with and what they did 👇 #QatarGP pic.twitter.com/x6nfi1ZVRN

— WTF1 (@wtf1official) November 20, 2021
"I have spoken to the FIA. I have apologised if any offence in any way was created because that wasn't the intention. My frustration wasn't with an individual marshal. It was with a situation where one car had driven through, and there was no yellow. One car gets a single yellow, one car gets a double yellow, so it is the inconsistency across that.
"We can learn from that. As a sport, we can learn from that, but all the marshals out there, we need you. We think you do a wonderful job, and apologies if any offence was interpreted."
Do you think it should have been a harsher penalty? Let us know in the comments below.