The reaction to Red Bull's breach of F1's cost cap is all arguments, division and gloom, right? Well no, not necessarily. Christian Horner highlighted a positive that might come out of this messy situation by hinting that the $7,000,000 Red Bull was fined for its infringement should be used to back the ailing W Series. 
Due to a lack of funding W Series was forced to finish its 2022 season early last month. Motorsport fans cried foul on social media and who could blame them? 
The FIA and many of the teams sitting at motor racing's top table have more than enough cash to bail the series out, yet a deal couldn't be reached to do so. What's more, the FIA is said to be cooking up another all-female series, which, let's face it, will act as a competitor. 
Oh wow… so instead of collaborating with W Series who now have an established place in the sport and are suffering financial issues F1 instead are going to create a competitor that'll basically worsen their funding options and get them removed from the support calendar? 0 words https://t.co/H1vZAI6CIH

— mary (@itsmaryatkinson) October 21, 2022
Horner himself is a long-term fan of the championship saying during the Singapore Grand Prix weekend that "it'd be a massive shame" to lose it, as it remains a "great thing to get girls racing." 
"It would be hugely disappointing if it were to disappear," he said. "Hopefully that won't be the case. I think there's an awful lot of interest in more diversity, not just within Formula 1 but within motorsport. And I think the W Series has been a really positive advocate of that."
While being grilled in a cost cap press conference, Horner has now followed this up by calling for the FIA's Red Bull fine to be put to good use, with causes like saving championships in peril being ideal.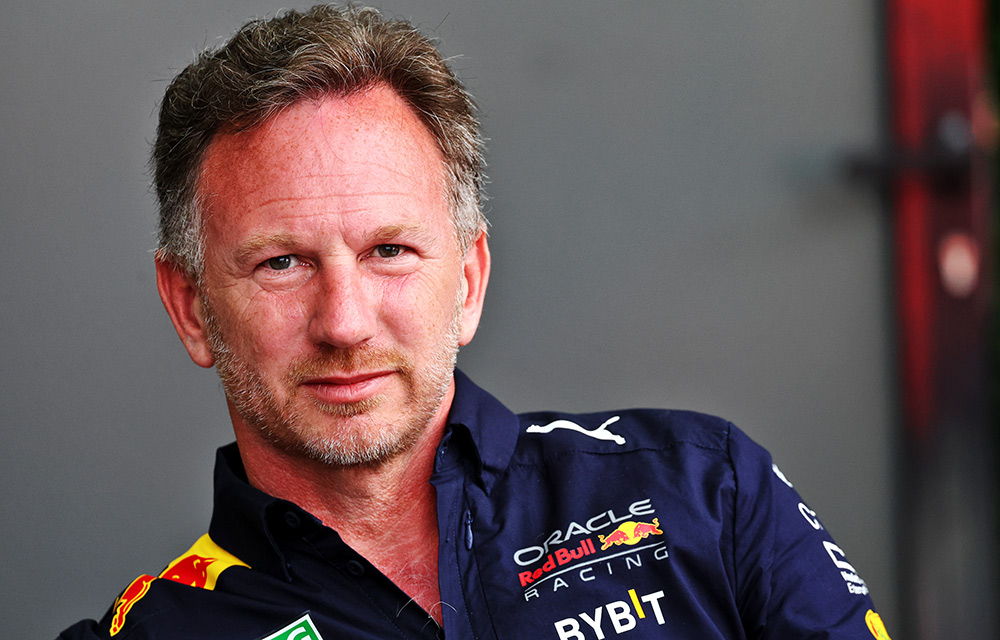 "It's an enormous amount of money and obviously it's down to the FIA what it chooses to do with that money. We just hope it gets put to good use," Horner hinted.
"Obviously, we see championships that are struggling at the moment and hopefully it can do some good."
Though Red Bull has made a point of challenging the idea that its overspend amounted to cheating in last year's championship, the fine it was issued won't exactly break Red Bull's bank.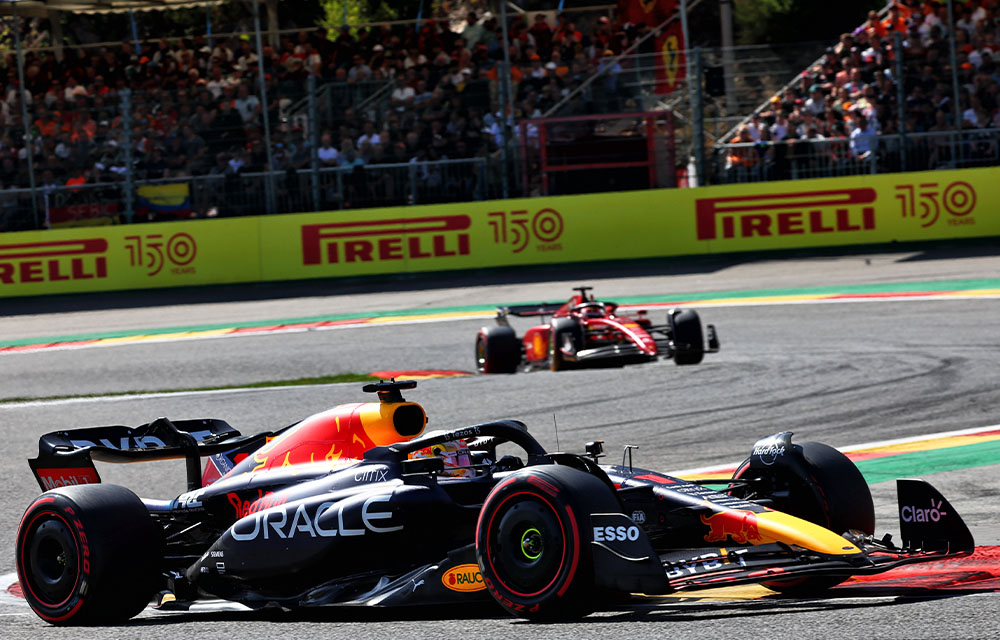 In fact, Horner has revealed that teams now get so much money from F1 owners Liberty Media just for competing that they're unlikely to be materially affected by future cost cap fines. 
"The amount of money we will receive from Liberty this year will exceed the cap itself. It's why the cost cap does need looking at because you have a prize fund exceeding the cap for the first three or four teams," he said. 
"Even the teams at the back of the grid are probably going to have 70 to 80 percent of their costs covered."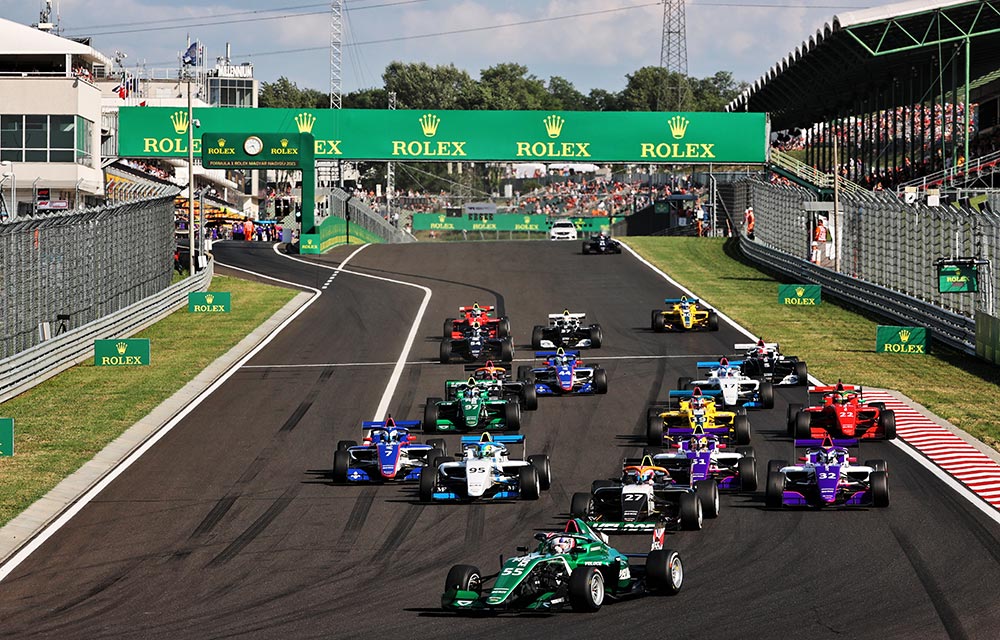 So what now for W Series? The championship provides a vital platform for young female drivers to display their talent and get a foot on the motorsport ladder. 
At last count, W Series CEO Catherine Bond Muir said she was "extremely confident" of making ends meet for a 2023 season, but next year's championship hasn't been confirmed.

Should F1 use a small portion of its riches to bail out the W Series?