We've seen some uncharacteristic reliability problems up and down the grid this season, and this weekend was no exception. During qualifying for the Hungarian Grand Prix, current championship leader Max Verstappen radioed to his team that he was having issues and reported little to no power.
In the end, the problem meant Max could only qualify P10; however, he still managed to storm to victory the following day.
Red Bull decided to take new power units for both Verstappen and his teammate Sergio Perez while the fellow Red Bull-powered AlphaTauri of Pierre Gasly also changed as a precaution ahead of Sunday's race, and now we can see why 😱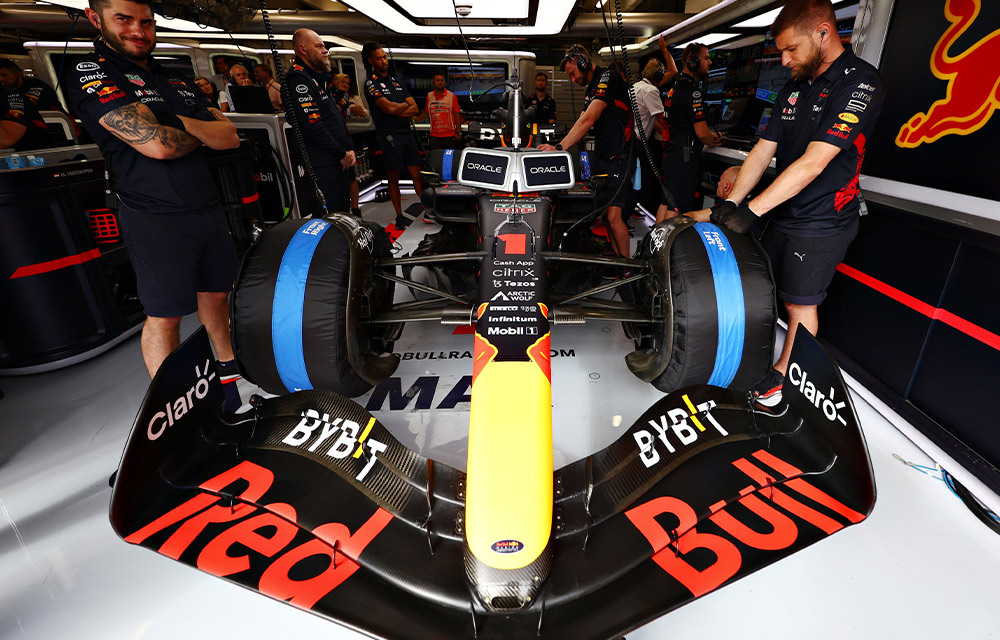 "We changed the powerunit because there's a component that broke in Max's car [on Saturday]," Red Bull team boss Christian Horner told media, including The Race, after Max's victory yesterday.
"Thankfully, we're sitting here now, with 20/20 hindsight, it's grateful that it did break yesterday because another 12 kilometres [and] it would have broken on the way to the grid.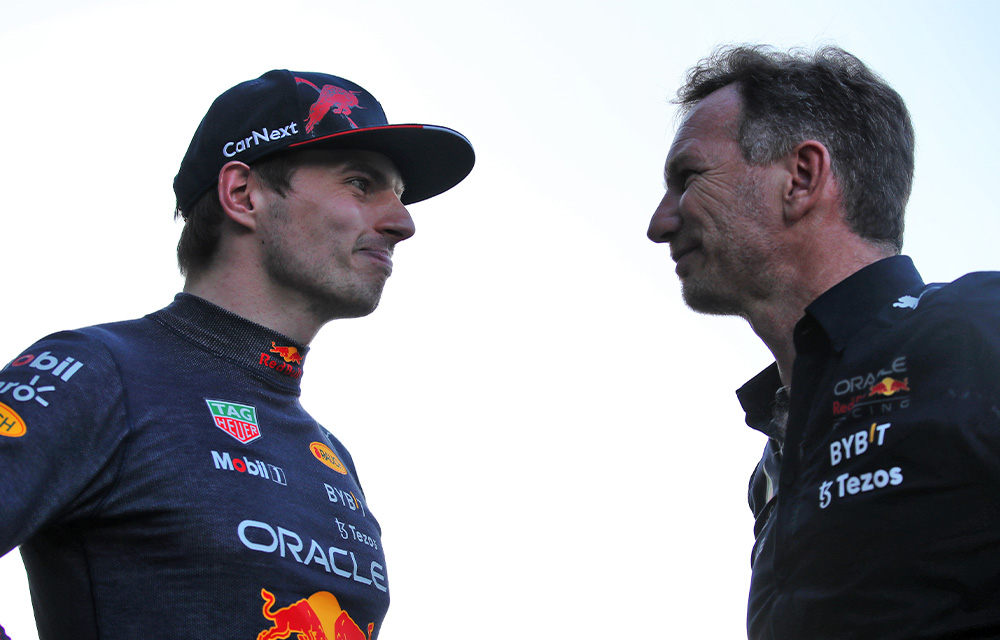 "So we elected to change the whole power unit rather than try and repair it in the field. And as a precaution, we also changed Checo's."
Horner also confirmed that both the engines are still reusable.
It sounded like a very close call for Verstappen 😳