It's no secret Red Bull has a knack for finding F1 superstars. But according to Christian Horner, not signing up Oscar Piastri is something he seriously regrets!
Speaking on the Beyond The Grid Podcast, Horner said: "He drove for the Arden team in Formula 4 and Formula Renault, and was obviously a significant talent."
"There was an opportunity for Red Bull to look at him at the time, and we didn't take up that option, which is something that I regret."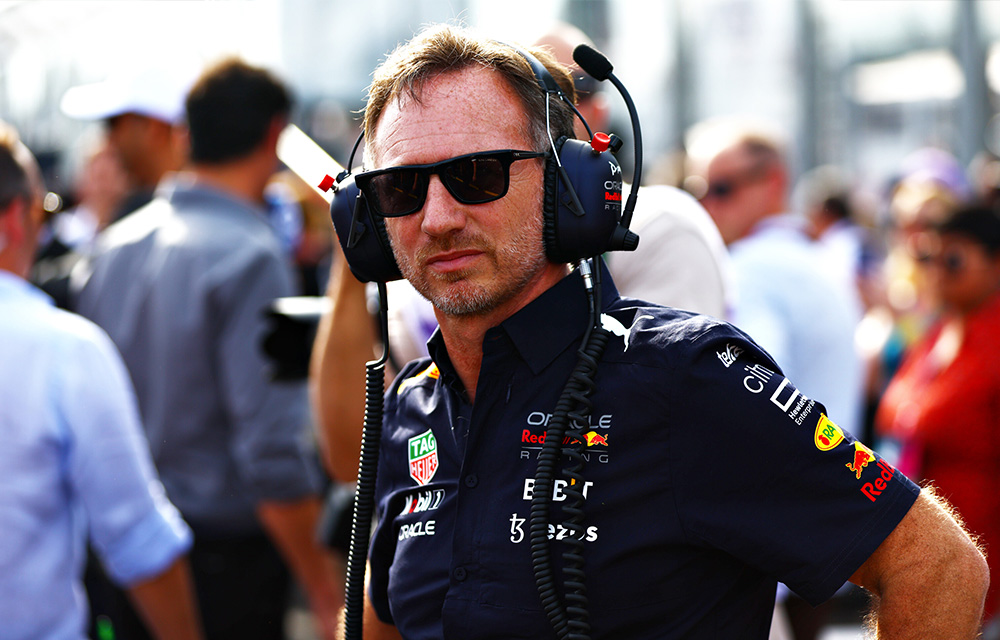 Piastri drove for Arden in 2017 and 2018 before he switched teams and went on a romp of three successive titles in Formula Renault Eurocup, FIA Formula 3 and Formula 2. That's a trajectory that put him at the centre of F1's 2023 silly season.
Alpine is even considering ending its own young driver programme through Piastri's drama-filled move to McLaren but the Red Bull boss is adamant that if Piastri had signed for his team back in the day, things would be very different!
"Now if he'd have been a driver here, there is no way that he wouldn't have been under lock and key for a period in time," said Horner.
"As I say, I wasn't party, it's difficult to judge what was promised or reneged on or so on. But certainly, it was unexpected, probably from several areas."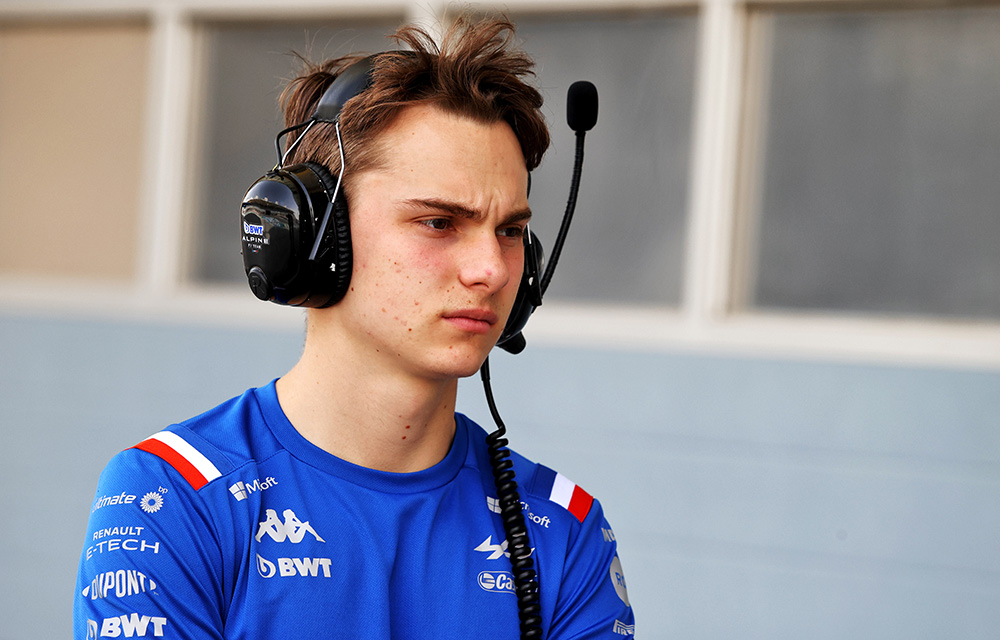 Red Bull's young driver programme has produced some pretty impressive talent over the years, including Daniel Ricciardo and Pierre Gasly. Not to mention Max Verstappen, a soon-to-be two-time world champ!
Horner concluded: "We're continuing to invest in youth, we've got some great youngsters in the programme, all the way from karting and stepping into Formula 4 now, upwards.
"I think it's something Red Bull has done so well, giving these kids a chance, investing in young talent, and giving opportunities they otherwise wouldn't have had."
Who do YOU think Piastri would be racing in 2023 had Red Bull signed him a few years ago?