Anyone else get the feeling Christian Horner's like that person who's still hung up on their ex? In a move that shocked the F1 paddock, Daniel Ricciardo swapped the race-winning Red Bull for fourth-placed Renault in 2019 and it's clear the Red Bull team boss still hasn't quite got over it.
Despite the team's best efforts, Horner has revealed that their outrageous offer wasn't enough for Ricciardo.
"We put offers in front of him that were stratospheric. But Daniel could see Max in the ascendancy and he didn't want to become the second driver," he told The Weekend Australian.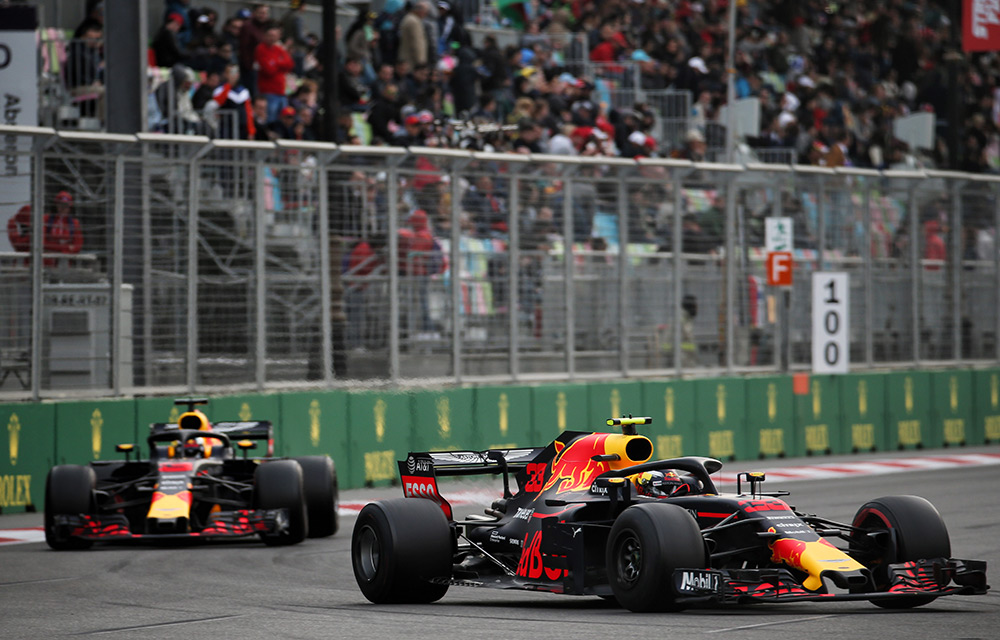 Having already bested four-time champion Sebastian Vettel in his first season at Red Bull after stepping up from sister team Scuderia Toro Rosso in 2014, Max Verstappen's arrival in 2016 put Danny Ric increasingly on the outs.
Perhaps wanting to avoid the fate of his fellow Aussie Mark Webber, remember "not bad for a number two driver", he moved on to Renault and then McLaren.
Unsurprisingly, Horner believes time has shown that Danny Ric made the wrong call to leave when he did as Verstappen brought home championship glory.
"His timing was spectacularly bad because obviously, he had doubts about the Honda engine and then [Honda] went on to prove there it was a competitive power unit and a race-winning package. Daniel is a great driver and we were sad when he decided to leave the team here," he added.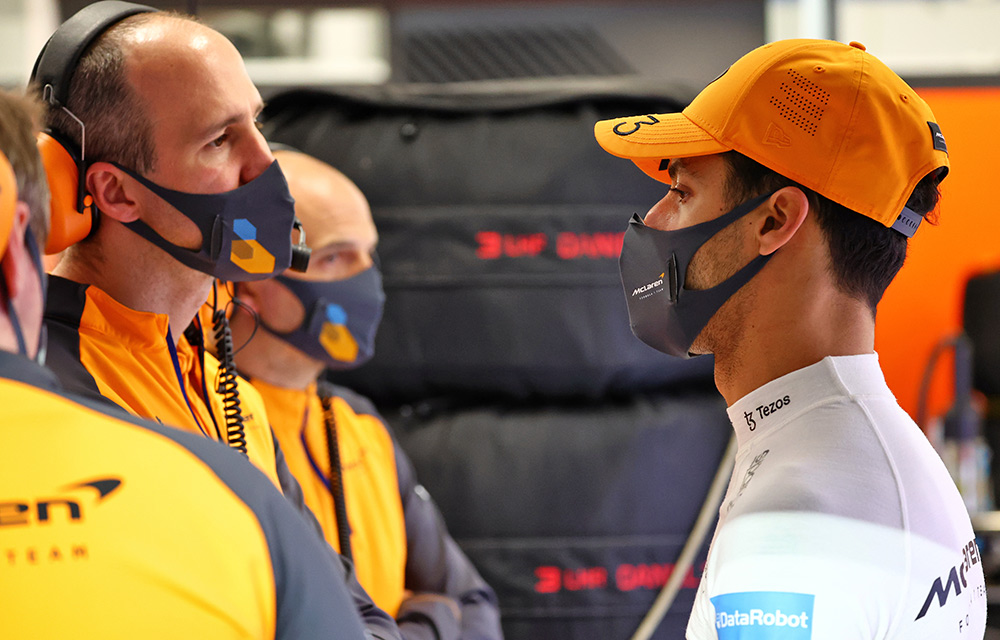 Since then, Ricciardo's struggles have only multiplied. Despite the victory in Monza last season, he's been overshadowed by teammate Lando Norris, who secured a long term contract until the end of 2025, and now McLaren find themselves stuck at the back of the midfield.
Although we're pretty sure Ricciardo's just hoping to finally put some points on the board and run the streets of Melbourne next week, when F1 returns to Albert Park for his home race, the Australian Grand Prix.
Could Ricciardo have been a World Champion at Red Bull? Let us know your thoughts in the comments below.