I'm sure you can already guess which F1 team he is referring to, but Christian Horner has made another bold claim about the FIA's latest attempts to tackle porpoising.
During the Canadian Grand Prix, a new technical directive permitted teams to install secondary floor stays in an attempt to reduce their porpoising. However, only Mercedes were able to react to the news quickly enough and experimented with the new regulations during free practice.
This didn't exactly sit well with the Red Bull boss.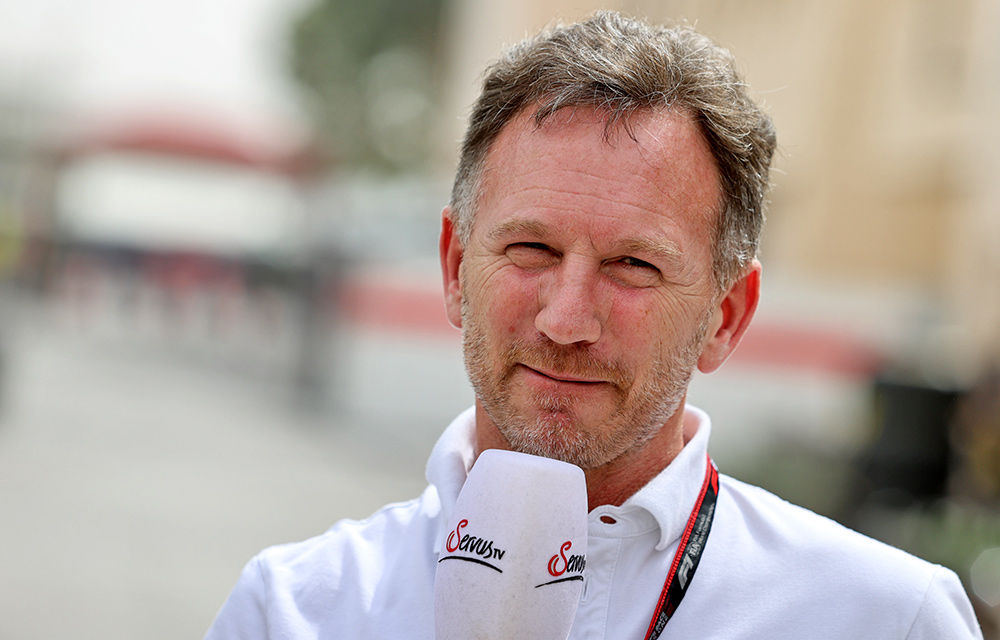 As reported by The Race, he said: "What was particularly disappointing was the second stay because that has to be discussed in a technical forum, and that is overtly biased to sorting one team's problems out, which were the only team that turned up here with it even in advance of the technical directive.
"So, work that one out."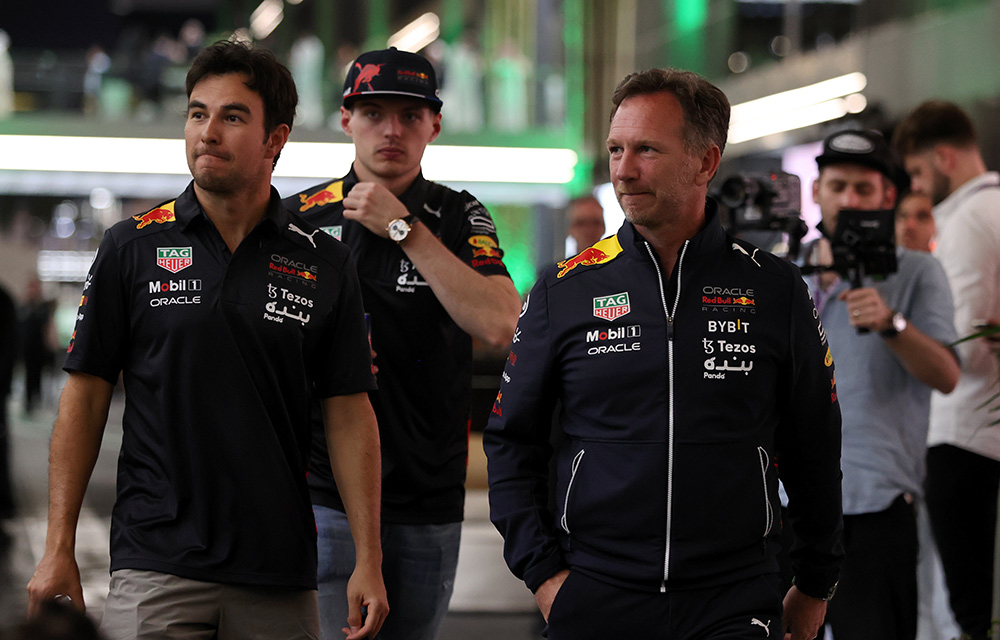 Horner and Mercedes boss Toto Wolff have already come to blows this year, with the pair getting into a heated exchange during a team principal meeting during the Canadian Grand Prix.
According to Horner, there was an "element of theatre" in the meeting but he has continued to voice his concern with regulatory interference when it comes to porpoising, saying: "The issue with Mercedes is more severe than any other car, that surely is down to the team, that's within their control to deal with that."
Do you think Mercedes will be able to get back into the title fight with the new regulation changes?