The cat is out of the bag. Having breached the cost cap regulations, Red Bull has been fined $7,000,000 and will suffer a 10% reduction in wind tunnel testing time. Naturally, Christian Horner has taken this news really well and isn't salty at all. Ok, I couldn't write that last sentence with a straight face.
Imagine you're an F1 Team Principal. You're in charge of a multi-million-dollar budget, and your job is to wrangle a team of thousands into building the fastest race car in the world. 
You might think it's a touch mean if your precious wind tunnel time is taken away from you because you overspent a little on things like food. This might especially be the case if the overspend was only by 0.37%, as pointed out by F1 wordsmith, David Croft.
So it's an overspend for Red Bull of 0.37%, but an overspend is still an overspend however large or small, surely a benefit must be derived from that overspend. Scrap the minor or major breach nonsense in the future & 10% wind tunnel reduction? Is that really a strong deterrent?

— David Croft (@CroftyF1) October 28, 2022
Personally, I can't feel too sorry for Horner. The rules are the rules, and the cost cap is the cornerstone of the new regulations. But perhaps we can all extend an olive branch of sympathy to Horner, given he believes restricting the wind tunnel running could increase lap time by up to 0.5s! 
For context, that's almost the difference between Carlos Sainz's epic pole lap at the US Grand Prix and Lewis Hamilton's P5.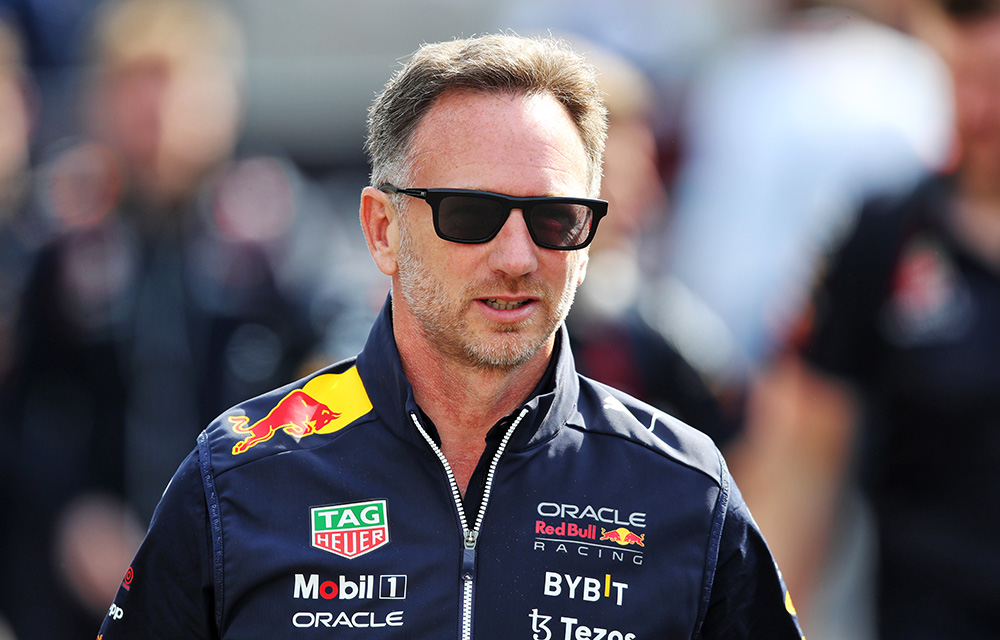 Horner also expressed he was "astounded" that Aston Martin was the only other team to have been found to have committed any wrong-doing but that he's never seen his team more motivated. 
Well, they're going to need to be. As Constructors' Championship winners, and therefore already suffering from reduced wind tunnel testing time, it will be fascinating to see how Horner navigates the 2023 season from his compromised position.
Is Horner exaggerating the effect of reduced wind tunnel testing?