The Baku City street circuit always seems to deliver one of the best races of the season. So, with the pressure on, who is set to succeed and who is expected to suffer during F1's visit in 2022?
Red Bull ✅
Having won the last four races, Red Bull are once again one of the favourites to take another victory in Baku. The Red Bull power unit has been a step beyond anyone else on the grid so far this season, which should give them a significant advantage on the circuit's looonnggg straights. 
The only question mark surrounds the drivers. With Sergio Perez now in the title fight, will it be fair game or will the Red Bull pitwall have to step in?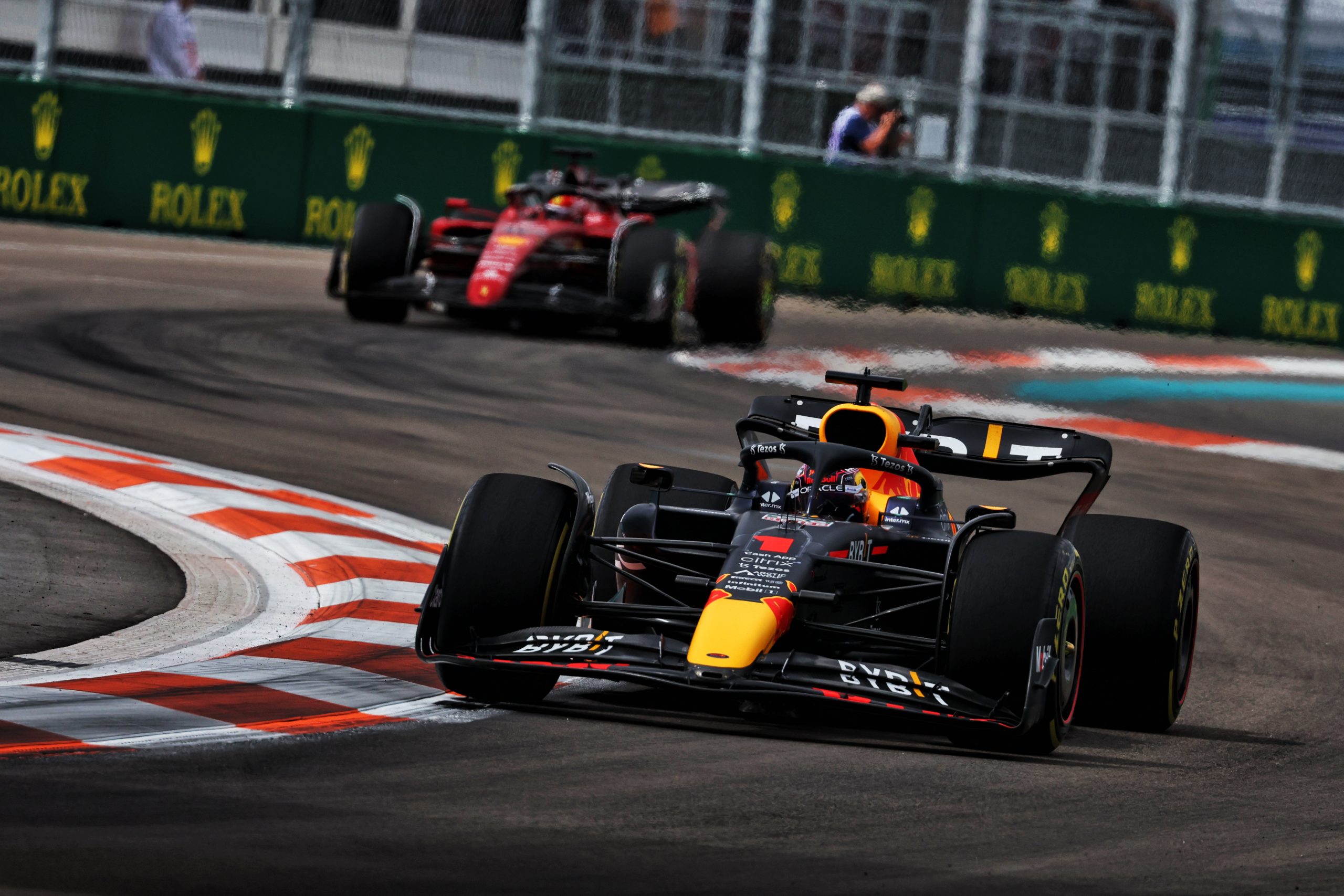 Mercedes ❌
The struggles will most likely continue for Mercedes this weekend, as their drivers have been told not to expect any major revelations. Slow corners have been the Achilles' heel of the Mercedes outfit so far, and the continuing porpoising problem is sure to be a bit of a pain for the driver's neck and backbones – which by now have probably been crushed into a fine powder.
George Russell expects the team to improve slightly but "will probably be three tenths behind the front runners".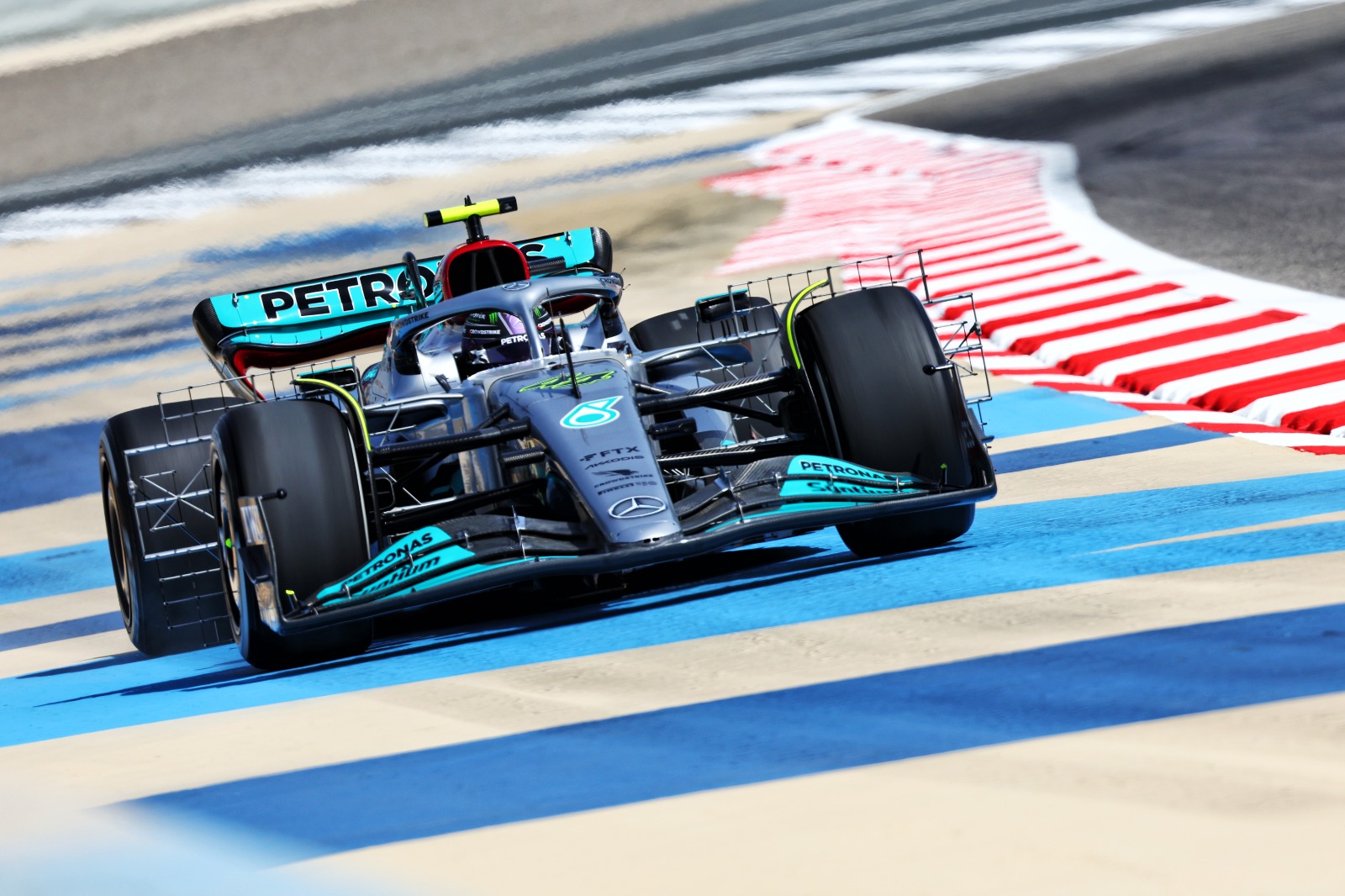 Ferrari 😐
Charles Leclerc and Ferrari will look to recover after a strategy fiasco in Monaco (crying Matt noises) but it will be an uphill battle. On tracks where top speed has been the key, the Ferrari's have shown up second best to their title rivals.
However, there is hope. Not only did Leclerc take a surprise pole position in Baku last year, but he also holds the track record of 1m43.009s, which he set in 2019.
On a track where anything can happen, could Ferrari get themselves back in the title fight?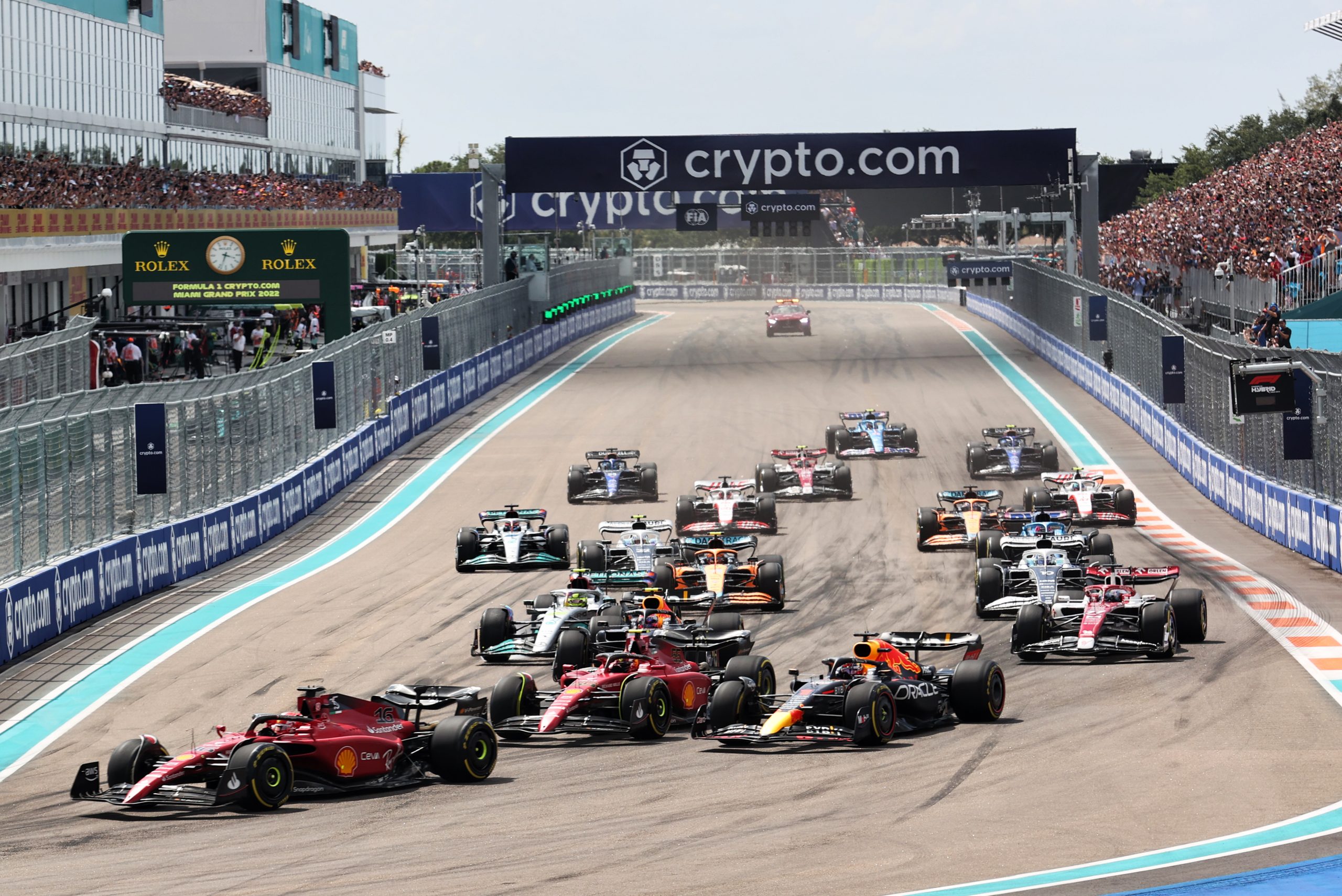 The Fans ✅
Since 2016, Baku has become one of the most anticipated races on the F1 calendar. It's a combination of Monza-esque top speeds and tight, twisty Monaco turns fuel a drama-filled race that is sure to keep fans on their toes for 51 laps.
Just last season alone, we saw five red flags, tyre failures, restart lockups and even a Sebastian Vettel podium. What a way to fill a Sunday afternoon!  
We can't wait to see what this year's visit to the Baku City street circuit has in store!