Pierre Gasly has shared what he is thinking following Sergio Perez re-signing with Red Bull for 2023, but he insists the decision was of no surprise to him – and not because Checo let it slip in Monaco…😅
Checo's re-signing puts Gasly's future with Red Bull in question as the AlphaTauri driver is yet to be confirmed for 2023 and is left with no option to move back to the main Red Bull team in the near future.
Alex Albon and Yuki Tsunoda have contracts coming to an end this year and will be hoping to secure a seat in F1 next year – while a long list of drivers on Red Bull's junior programme will be targeting a shot at F1 within the coming years.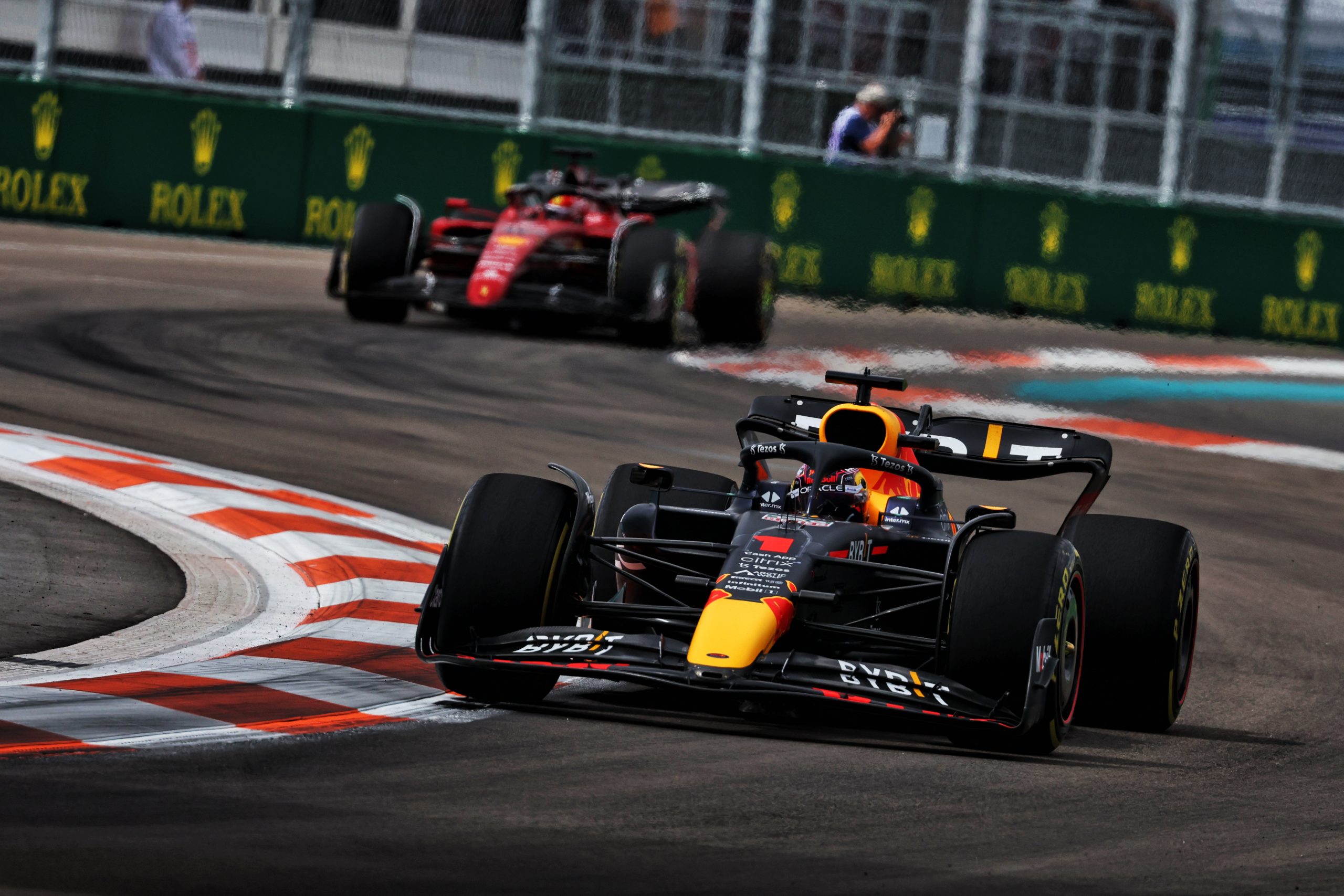 The decision has left many questioning whether the Frenchman will be looking outside of the Red Bull family for a drive in F1 for 2023, but he insisted he is just focusing on performing for AlphaTauri.
"Well at the moment it's not a question of looking outside [of the Red Bull family] or looking anywhere, I think my contract situation is pretty clear with Red Bull and, yeah, it's just an ongoing conversation with Helmut [Marko] and the management to know what's best for all of us"
"It's logical, it's not like it was a surprise," said Gasly when asked what Perez's new Red Bull deal means for him.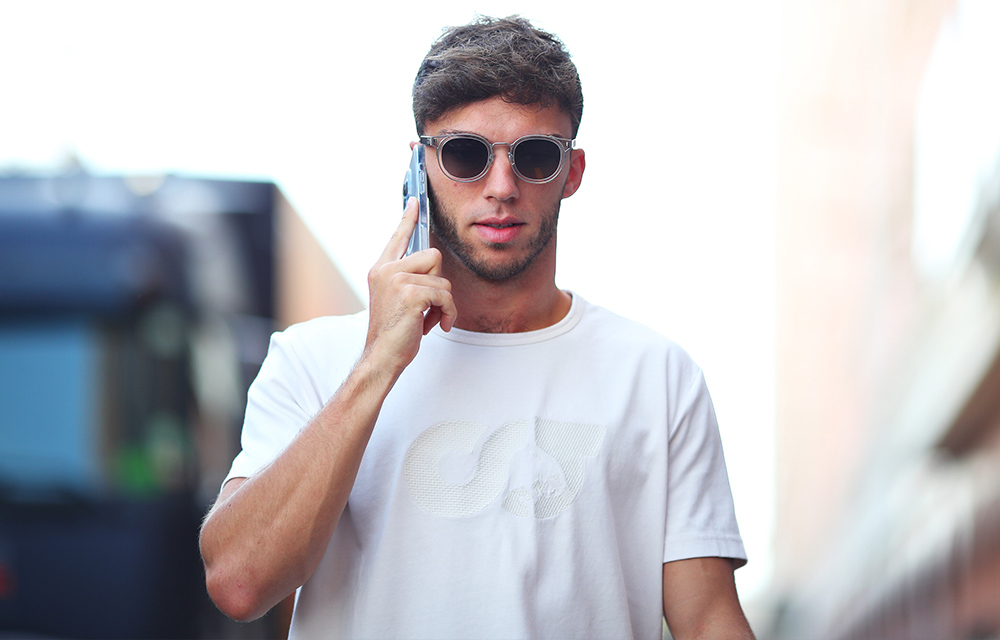 Gasly explained that although he didn't disagree with the decision made, he was aware that it does put his future F1 career in jeopardy.
"I'm a very objective person and based on what they expect from the second driver, Perez ticks all the boxes. He's having an amazing season, he's performing very well, fast, has some backup financially, good experience and he's a good fit for the team. So it's not like it was a surprise at all for me."
"The right decision will be made at the right time, I know why I'm here, I know what I want to achieve in Formula 1, I'm a competitive guy and the only thing that matters to me is performance.
"You know, we are F1 drivers out here to fight for wins, poles, championships and that's what drives me every single day that's why I'm pushing myself beyond my limits every single time and, yeah, at the end of the day that is what will make the difference but as I say for now it's a matter of performing for AlphaTauri."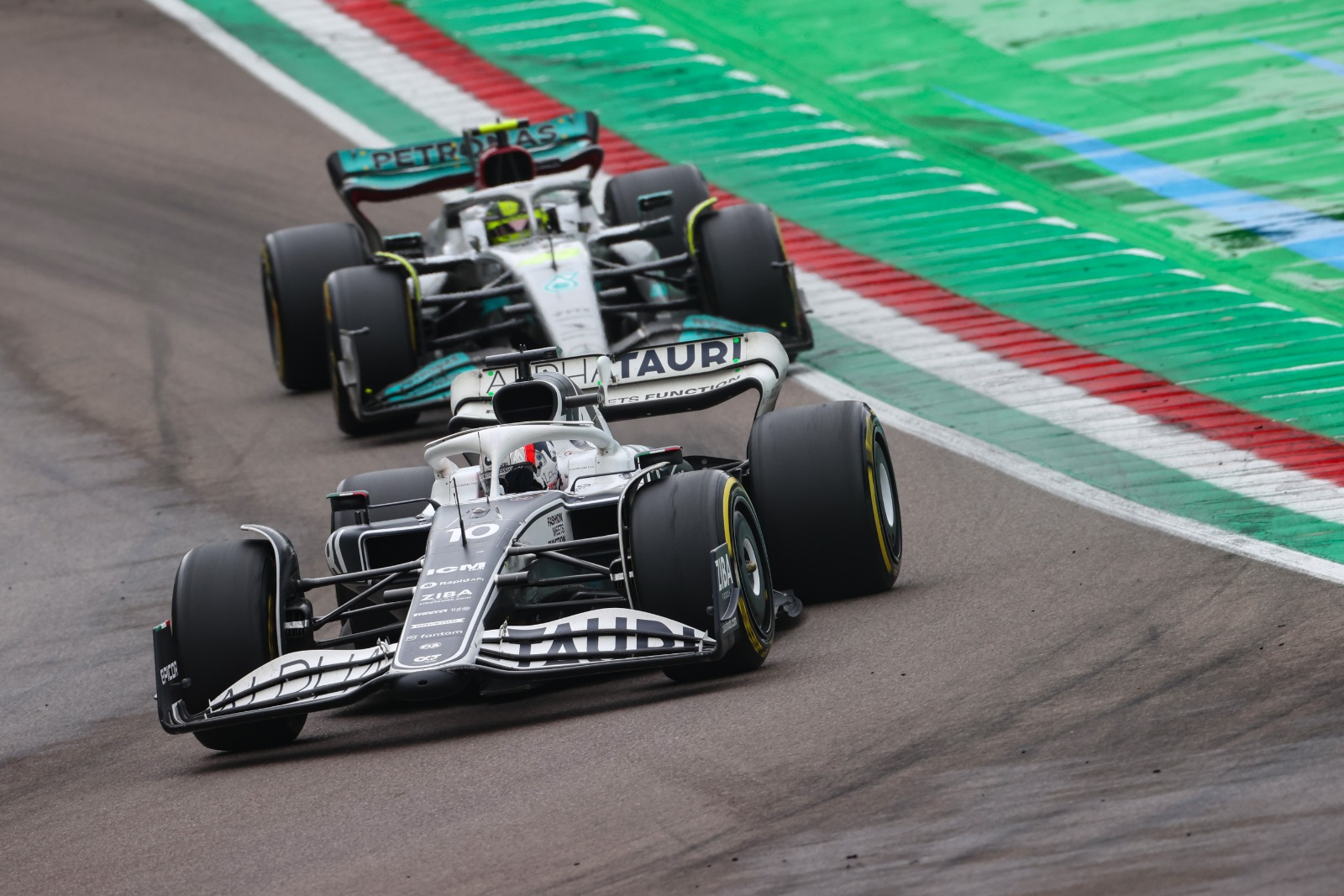 Speaking to Sky Sports, Horner said that although Gasly is still in contract for another year "the timing simply wasn't right to bing him back into red bull racing" whereas for Yuki, Horner said that there " was never even a discussion" because he is still early in his career.
"It shows we're not afraid to step out of the scheme if we don't feel like there is one ready for Red Bull Racing", Horner claimed.
There is no doubt that Gasly can put in consistent performances and that he is one of F1's top talents but it sounds as if his future in F1 is still a matter of discussion.