We all know F1 is a multi-billion dollar business, with money at the forefront of every decision it takes. Whether it be new cars, teams, Drive To Survive or another addition to the calendar, the world's biggest circus on wheels has never been cheap.
From building the track to handing money over to F1, it's expensive. Let's look at how much it costs to host an F1 race and why countries still want to do it?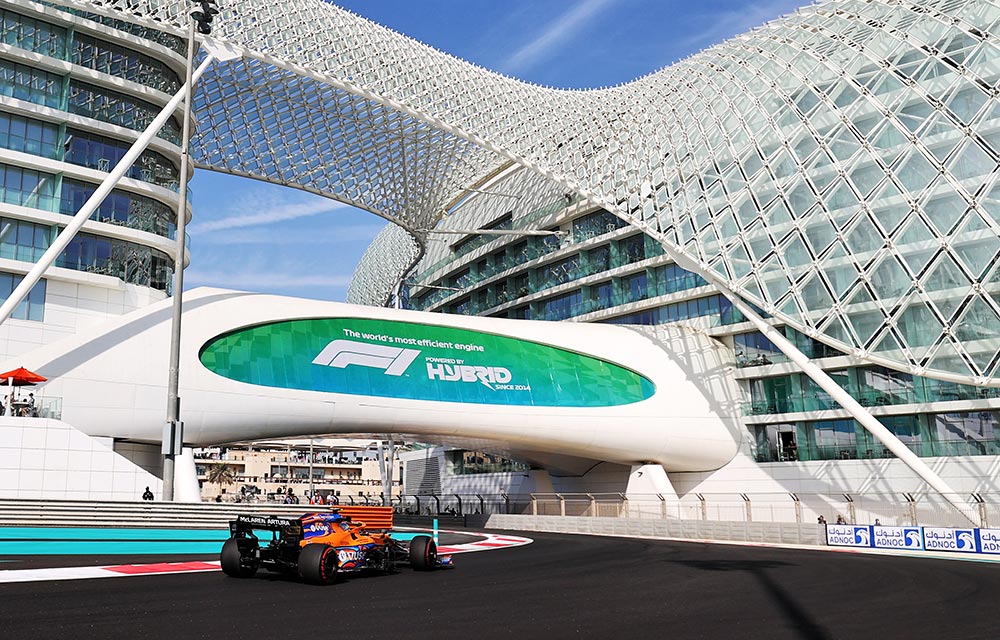 CREATING A CIRCUIT
It should come as no surprise that building an F1 circuit is pretty costly.
Just to build a permanent track totals over $270m, whilst the Yas Marina Circuit and complex cost an eye-watering over $1bn! This doesn't include all the extra fees, such as FIA circuit inspections and paperwork to be given the FIA Grade 1 licence to host the race in the first place.
Street circuits can even be more expensive than permanent tracks that already exist.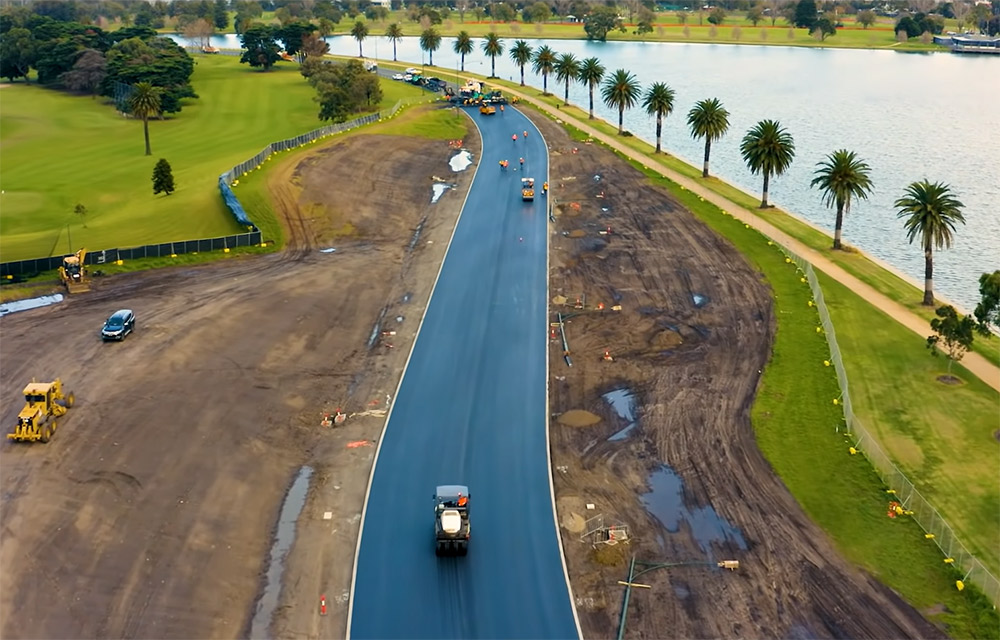 Look at Australia's Albert Park, for example. They need to build temporary grandstands, upgrade roads and then pull it all down to rebuild it again the following year.
A 2017 study by Forbes estimated that renting grandstands to allow for over 80,000 seats would cost around $14m, the safety barriers, fencing and renting the pit buildings is over $8m each.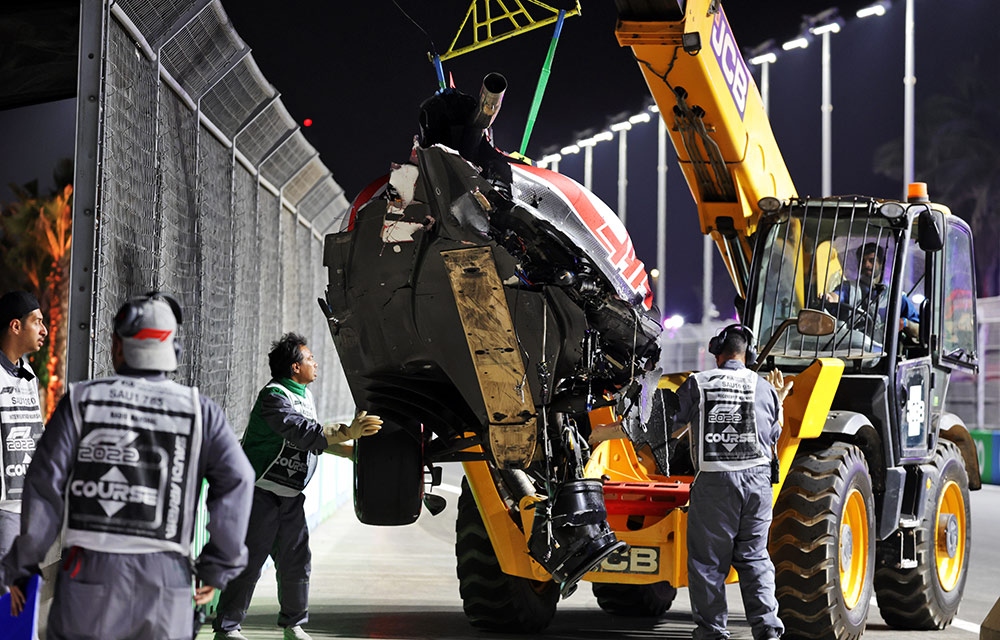 All the offices, vehicles, power and water supplies add an extra $6m to the total, with $4.5m for extra costs such as cranes or the essential fire extinguishers every 15 metres. 
We'll bet that those costs have only continued to rise since then, as F1 tracks look to become more than a race circuit but an experience for the fans. 
F1'S HOSTING FEES
On average, it costs a circuit about $40m a year to host a Grand Prix, bringing in around $700m annually to F1 (roughly a third of their annual revenue).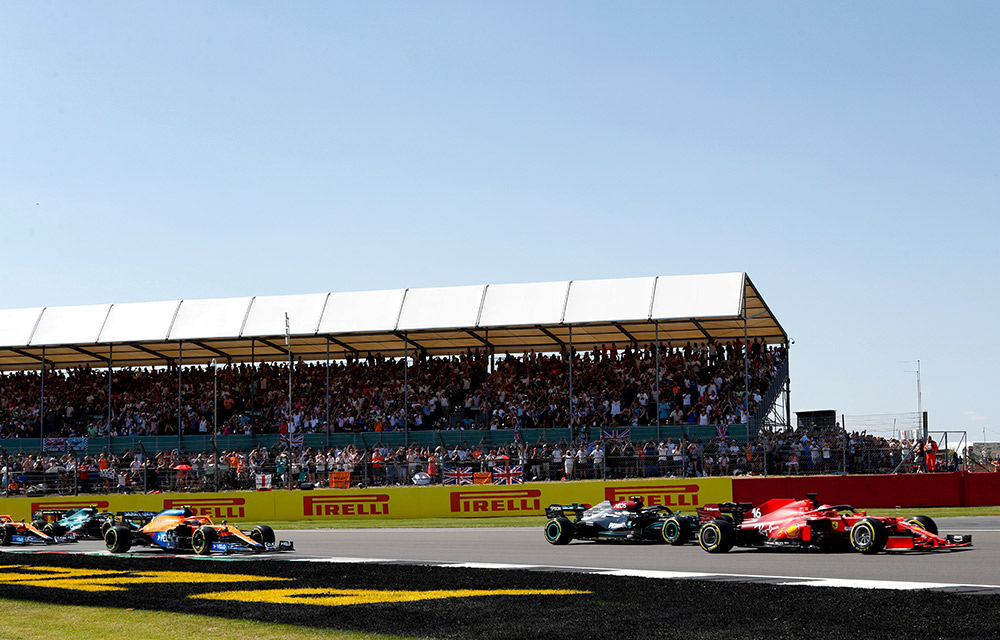 Older circuits like Monza, Spa and Silverstone traditionally pay less due to their long existence on the calendar. As a result, newer circuits have to fight to be on the calendar and therefore pay a lot more for the privilege of hosting. 
Depending on how long the contract is for, these fees can rise by up to 5% for each year of the contract, making it a very expensive business. This makes smaller countries increasingly priced out of the calendar.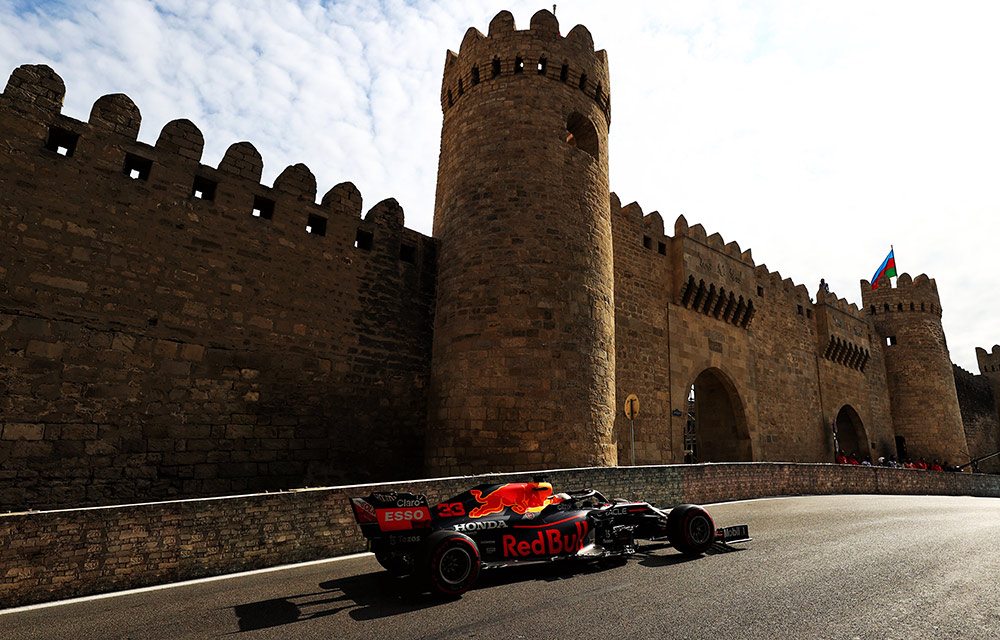 According to RacingNews365.com, Qatar, Saudi Arabia and Azerbaijan top the list of the biggest spenders, all paying £42m ($55m) a year for their slots. Meanwhile, Monaco has the cheapest hosting fee of all, at only £11.5m ($15m). 
Interestingly, two of F1's newest races – Miami and Las Vegas don't pay a penny. That's because F1 is staging the event, so they'll take home all the money earned from ticket sales and sponsorship deals themselves.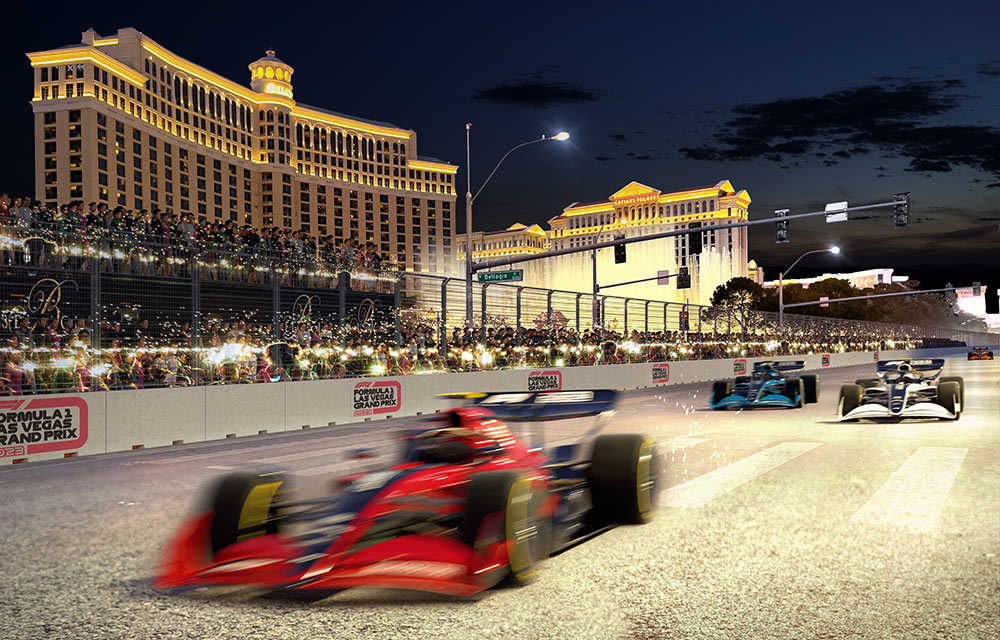 WHY DO IT?
Surprisingly, despite the high costs, an F1 race can bring a huge economic boom to the area – driving in revenue through tourism, as around 53% of attendees travel to the race from abroad. 
Fans and teams stay in hotels, spending money in local businesses, and broadcasting helps provide media coverage to an area, especially city venues which showcase their landmarks. From 2012 to 2015, the race at COTA brought in an estimated £2.8bn to the Austin metro area.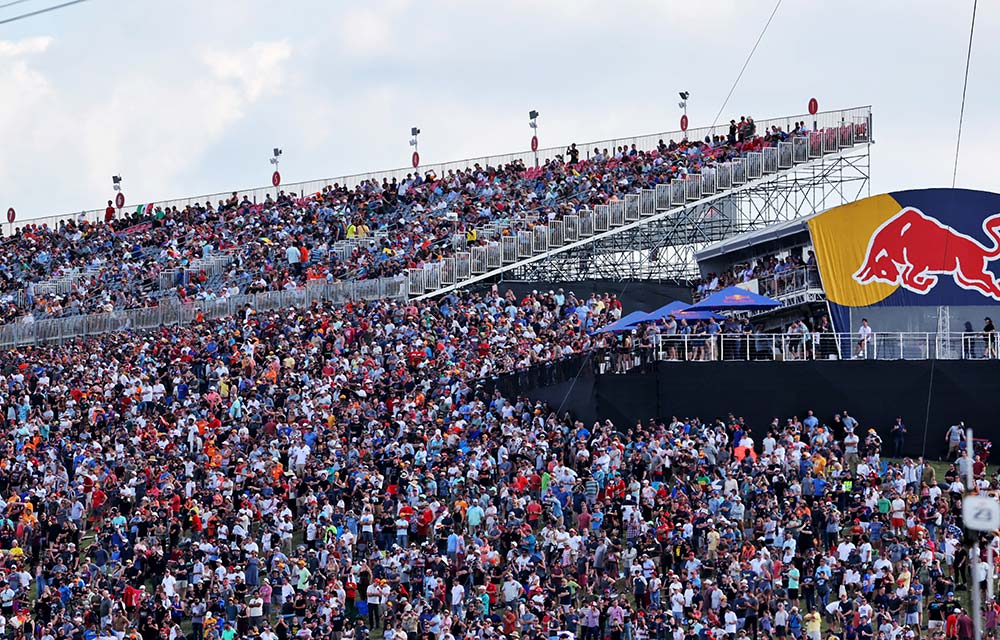 Unfortunately, it doesn't work out everywhere. Both India and South Korea didn't stick around on the calendar long because the benefits failed to materialise, and a few years ago, we were even at risk of losing Silverstone because the host fees were unsustainable. 
As F1's market grows and more countries want to play host, their organisers are going to have to dig deep in their pockets to keep themselves on the calendar.  
Should F1 make it cheaper for circuits to host races? Let us know in the comments below.