For those unaware of shithousery, it's a British term used in sport, mainly football, to describe gamesmanship in a way to gain an advantage.
To explain in F1 terms, it's Fernando Alonso being sick of getting overtaken by people going off-track that he simply drove flat out over the run-off at Russia on lap one, even practicing the move on his lap to the grid. Elite shithousery 💯
Max Verstappen has shown an incredible awareness during races this year to gain every point possible in the championship. Think back to COTA when he was talking about how Sergio Perez could be used to help him win the race and hold off title-rival Lewis Hamilton.
In Mexico, though, we saw something even more canny… I say we saw it. It wasn't really picked up by TV or commentators who were understandably focussing on the Hamilton and Perez battle for P2.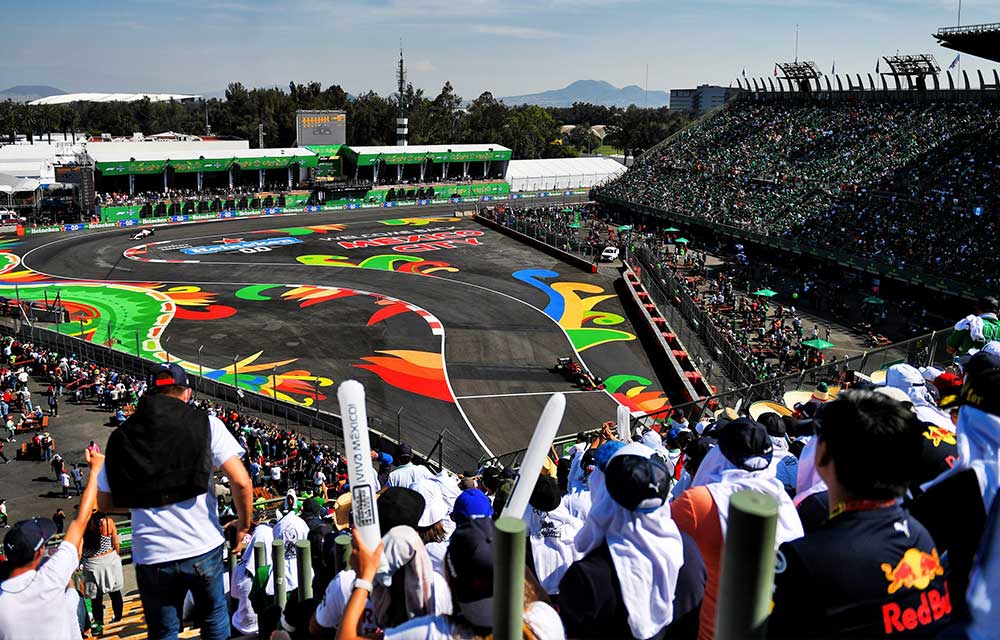 Verstappen held fastest lap of the race until the final moments and had been on for an extra point. However, when Valtteri Bottas, who was out of the points and had nothing to lose, pitted to help his Mercedes teammate by taking the point of Max, there was surely no way he'd be able to stop the inevitable.
However, he gave it a very good go!
When Bottas came out of the pits, he was a few seconds behind Verstappen a lap down. Valtteri went about setting a quick lap with his fresh soft tyres but heading into the stadium section Max "made a mistake" and lost four seconds.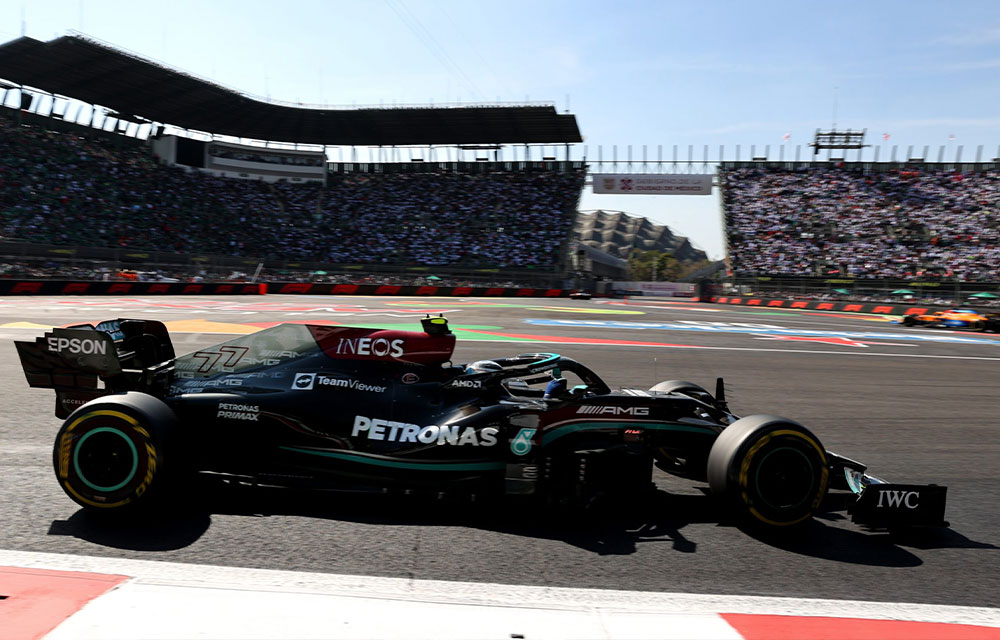 The reason I say "a mistake" is because it really wasn't.
Verstappen's slow final sector blocked Bottas just enough to stop him from setting the fastest lap. Top shithousery. But it didn't stop there…
Verstappen then allowed Bottas to go by before speeding up again so the Mercedes driver would get blue flags and have to let him back through.
It worked so well that Mercedes had no choice but to pit Bottas again and find a clear bit of race track for him to attempt another fastest lap run.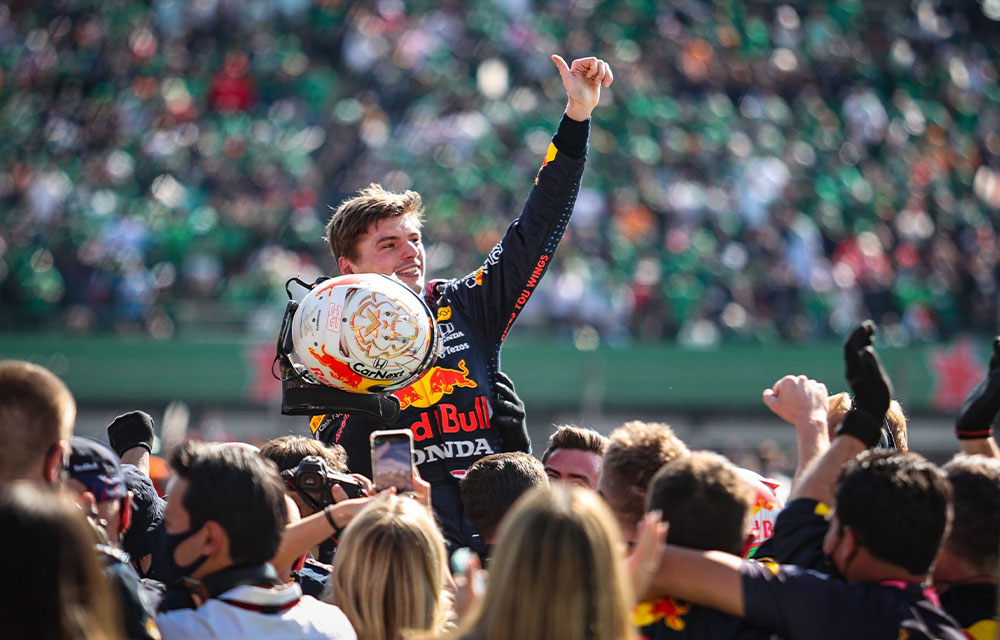 It's this kind of driving that separates the good drivers from the great drivers for me. The top drivers are always thinking about every possible way to gain an advantage, even when it's something us fans – or even the team – wouldn't even think about doing.
It reminds me of a moment between Fernando Alonso and Lewis Hamilton in Canada where they were going side-by-side through a DRS zone. Both tapped the brakes on the straight in order to try and get DRS on the next straight. It's a level of thinking only the very best in F1 do.
Eventually, Valtteri did get the fastest lap on the very last lap. However, had there been a late safety car or yellow flags, Verstappen would have kept the fastest lap for himself and would have got an extra championship point against all the odds.
Do you think Max will win the championship this year? Let us know in the comments.