Since the 2022 cars were announced, fans have been counting down the days until we see them on track for the first time. However, we might be setting ourselves up for disappointment, as ex-F1 driver Nico Hulkenberg is unsure whether the new technical regulations will make much difference.
Designed to promote closer racing and reduce the gap between the top teams and the rest of the field, the changes to the aerodynamics are being celebrated as F1's new era. The expectation was that the cars would be slower and more challenging than before.
All this promise might not materialise, though. After trying out the 2022 cars in the simulator, the Aston Martin reserve driver isn't convinced that they are going to live up to the hype.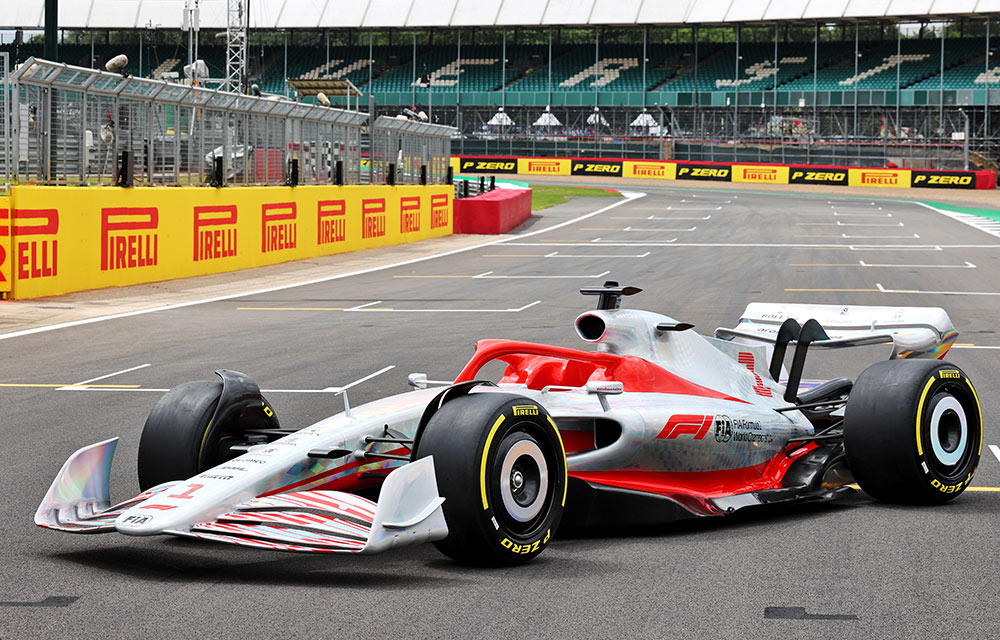 "From my initial experience, the new cars are pretty damn fast and not necessarily slower than the last generation," he said on social media.
"The driving experience hasn't changed that much either, at least in the simulator."
One key part of the regulation changes was to make the cars less sensitive to dirty air, allowing them to follow the car in front more easily and improve on-track battles—however, the German doubts whether this will be the case.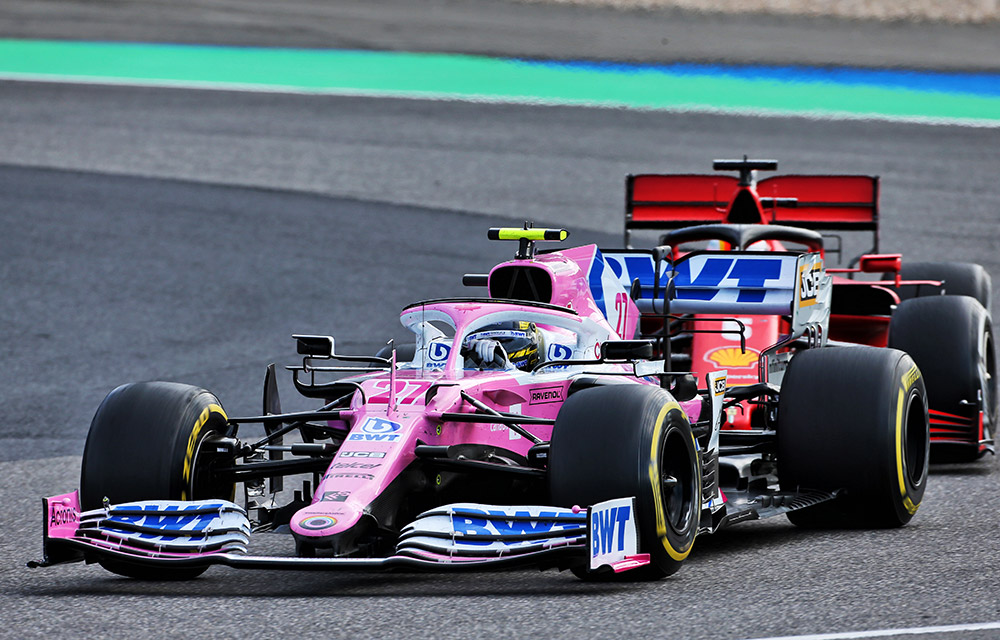 "It will be very interesting to see whether these cars can really follow the car in front better. In the simulator, the cornering speeds are extremely high, so the risk of 'dirty air' is still given, and it's difficult for me to imagine that following another car comfortably at these speeds will be easy," he added.
Whether the top teams will still be fighting for the championship or if the changes will give us the hard-fought competition we dream of, who knows. But as the Hulk rightly points out: "It's too early for predictions although I would be very surprised if the top teams from previous years will not be near the front".
Fingers crossed that these changes give us better racing 🤞
Do you think the new cars will improve the racing? Let us know in the comments below.