No sooner had Mick Schumacher said his goodbyes and done his forbidden donuts at Haas, Nico Hulkenberg was ready to jump into the car and get papped in his new gear for testing the next day.
Although Hulk completed a test day for Aston Martin in August and subbed for unwell drivers during the pandemic, he's not really had much time behind the wheel of an F1 car since he left Renault in 2019.
So, naturally, getting back into the swing of things was going to take a toll on him physically!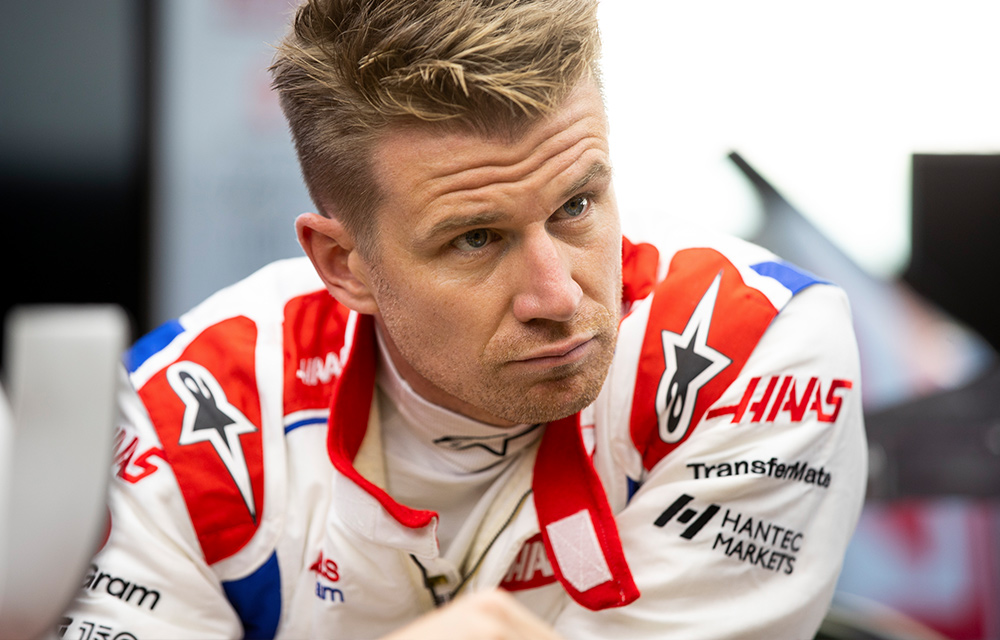 "It's not just the neck. It's the body, too," Nico replied when asked by The Race about how it felt to be back after months of not racing. "The glutes have to work a lot." 🍑
To be fair, although he's been hovering around the paddock the last few years, seeing Nico back in a race suit just seems… right? Or is that just me?
"It was hard, it was tough. I was feeling some human degradation towards the end of the day, too," he continued after the test.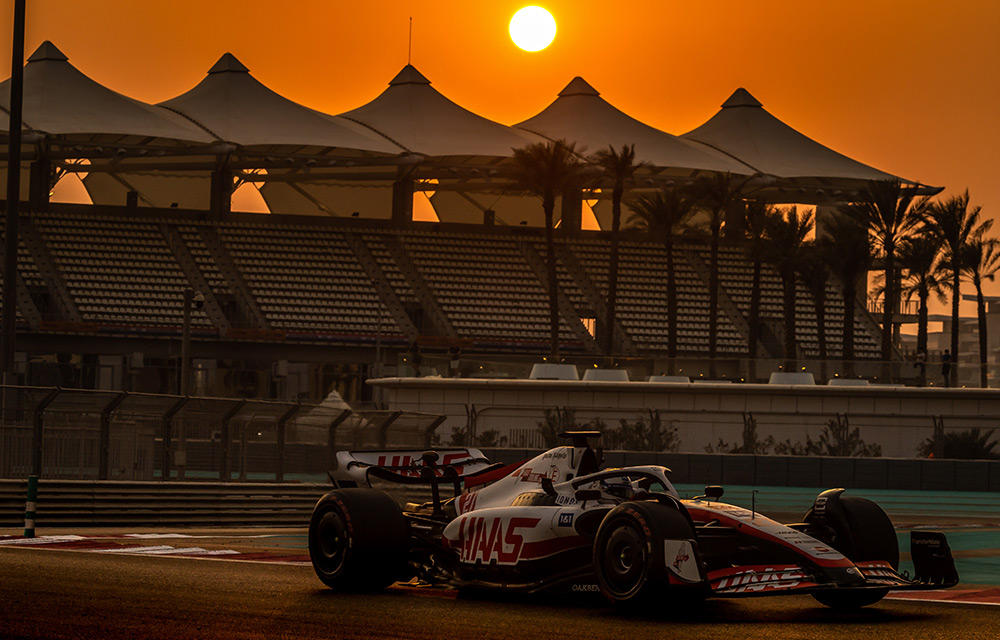 "Actually, I think I coped better than expected to be honest, so that's good. Still, obviously three months of hardcore preparation now."
Hulkenberg said the test "did remind him" of the work he's going to have to put in to be ready for the 2023 season.
"It does show you again the intensity these cars have, and then you add the race to it, the competition, and it's another story again. But I have a plan, and I know what I have to do."
Best get training, Nico 💪