When we think of Kevin Magnussen and Nico Hulkenberg, our minds instantly flash back to their post-race moment in Hungary in 2017. Without knowing it, K-Mag's response to the Hulk would go down in history: "Suck my balls, mate". We can hear him saying it now.
The iconic moment occurred after the two drivers fought for 11th during the race. Hulk attempted to pass Magnussen around the outside but was forced wide and onto the grass, with the stewards giving Magnussen a five-second penalty for the move.
Nico then confronted Kevin in the media pen, congratulating him for being the most unsporting driver on the grid 'again', which is when Magnussen replied with the famous four words.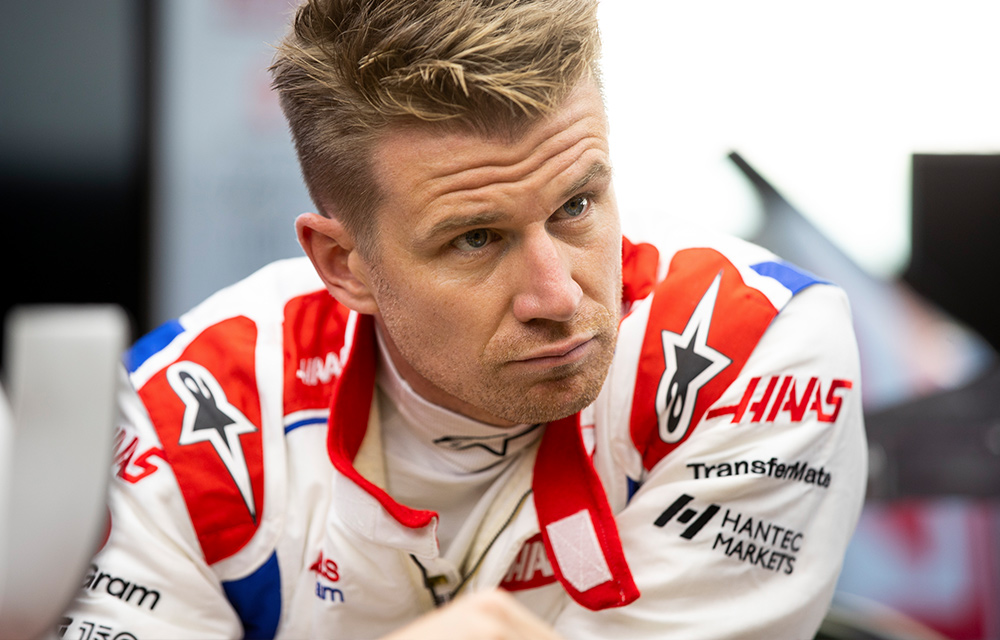 Now the two will be teammates at Haas in 2023, and Nico revealed that all that drama is behind them… almost 😂
"I expect to have a good relationship [with Kevin]," Hulk told media, including The Race.
"We've cleared that incident and broken the ice at the beginning of this year, actually.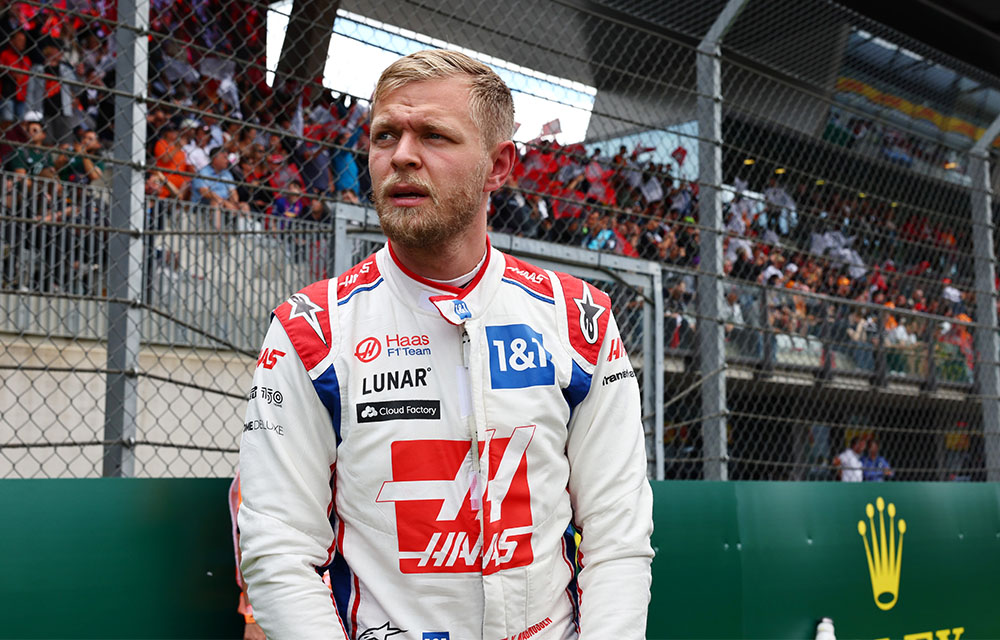 "I said hello to him with his exact same words from 2017, and he found that quite funny and amusing.
"I have absolutely no worries working and racing alongside him.
"We're both grown-up adults, we respect each other, and we'll race for the team. So no problems whatsoever."
So no teammate beef at Haas, for now.
Drive To Survive will be disappointed 😆