I feel like every day throughout this grand prix weekend, we've added another injury to the list of Lance Stroll. We can't lie, we had our doubts about whether he should race after seeing him struggle to get out of his car at the end of FP2 yesterday. But after an impressive qualifying performance, it's clear NOTHING will stop him. 
It started with a wrist injury, then it was revealed he'd had surgery, and screws popped into his right wrist, and the left was just a little "banged up".
But now, Lance Stroll has revealed he'd had surgery on his right wrist, broken bones in his left wrist, AND has a broken toe. Lance Stroll is Iron Man, and we didn't even know it. Speaking to the press after qualifying, he said: "It's exactly two weeks today since my crash, my bike crash, twelve days since surgery, came out of the hospital a week ago.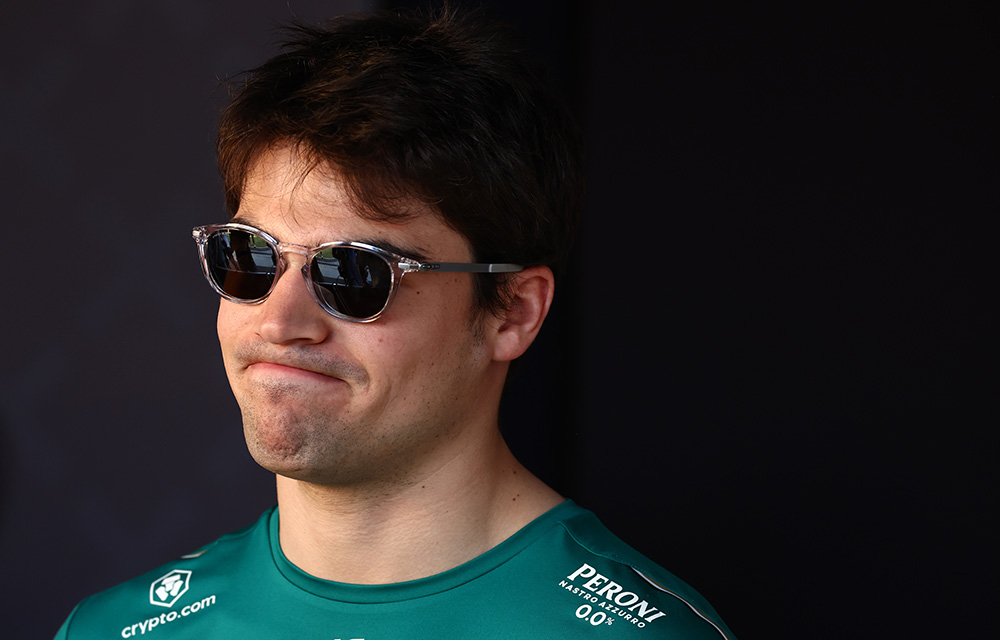 "I couldn't move my hands, I couldn't walk, I broke my toe.
"Today is actually the first day I'm feeling my toes good enough to walk on it, but it doesn't hurt in the car, unless I hit a few bumps, but it's okay!"
He's obviously been cleared to get back into the cockpit of his car. How? We're not sure. But we're not doctors, and we can only trust the professionals.
Although we can see that the Aston Martin has clearly made some gains over the winter break in terms of speed, Lance's performance in qualifying this afternoon is even more impressive when you consider how much of him is literally broken.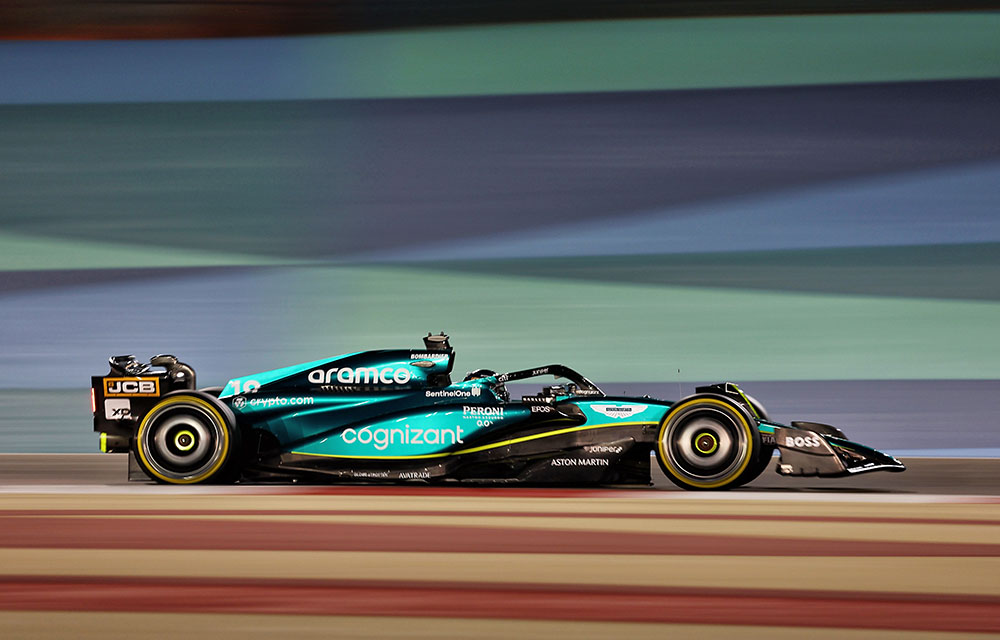 After battling his way through qualifying, Stroll will start the season opener in Bahrain tomorrow in P8, impressive, considering he missed testing due to his injuries too.
We've got to say, an unbelievable demonstration of fighting spirit. Respect.
How do you think Lance will perform in tomorrow's race?