Lewis Hamilton had another difficult qualifying session in Jeddah. The seven-time World Champion could only manage eighth; almost a second off of Sergio Perez's pole lap and four tenths of a second behind George Russell. And Lewis didn't sound too happy about it after the session! 
In a media scrum that included The Race, Hamilton was rather despondent about and unhappy with the Mercedes W14, and lacking in confidence. But he did gas up his teammate George!
When asked if he was frustrated with his session, Lewis said: "I wouldn't say so, the car is where it is, George did a great job, he's right up there on the second row so the car is obviously working [better]. I just don't feel connected to this car. No matter what I do, no matter what I change I can't get confidence back."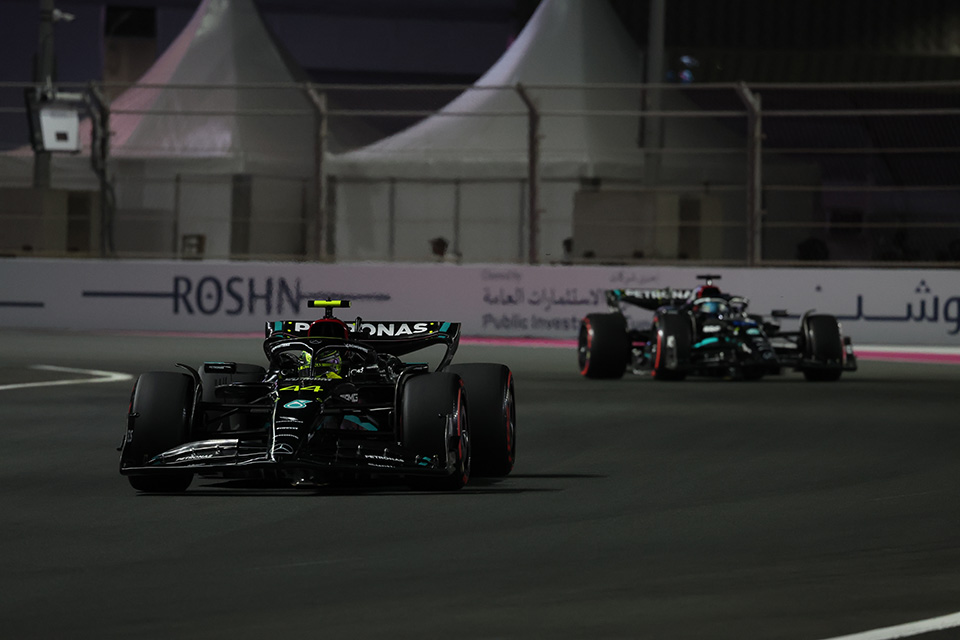 Lewis was also asked about Toto Wolff's comments as to whether he'd understand if Lewis left if Mercedes can't turn around their fortunes. On that, Lewis said: "I'm not focused on that, I love this team, so grateful for everyone who has been on this journey with me in this team. I don't envisage being anywhere else, I don't see myself quitting."
"I've been there, done that, bought the t-shirt. I'm trying to be patient and work with the team to get us to a good place. That's all I can say really."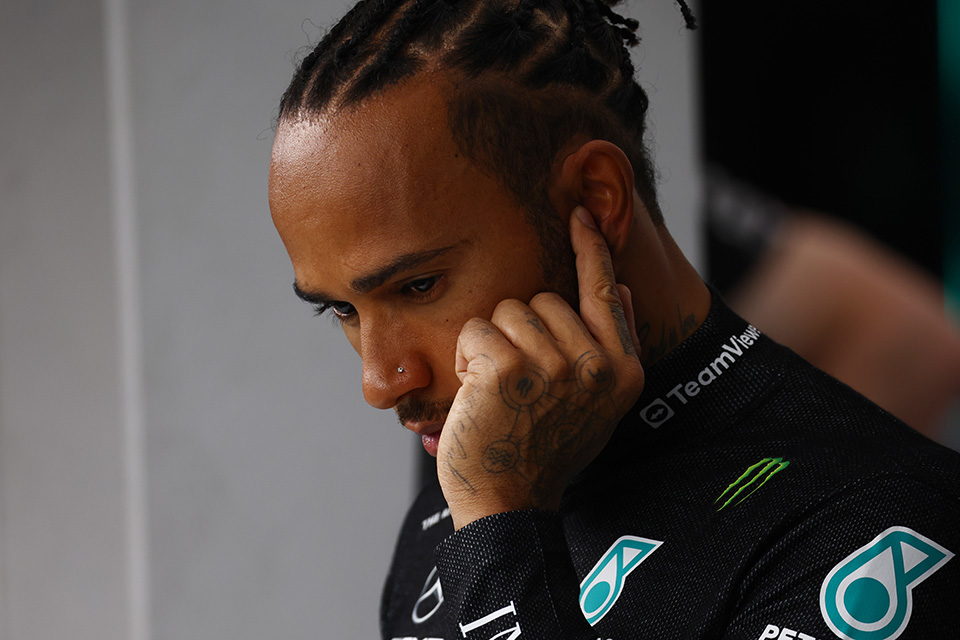 After the shock of Angela Cullen leaving Hamilton's close circle on Friday, this feels like a tough weekend for the former Champion. 
Where do you think Lewis can finish tonight in Jeddah?