Let's be honest, we know what you're here for! It's time for another edition of the "Yuki Tsunoda radio chronicles"! In this week's episode, blatant frustration after the in-form Japanese driver had his best laptime taken away for a track limits breach on Turn 5, running four wheels off the outside the white lines on the exit.
When asked about yet another classic Yuki-on-the-radio moment, the man himself had… an interesting explanation for his back and forth with race engineer Mattia Spini after dropping from 11th to 15th.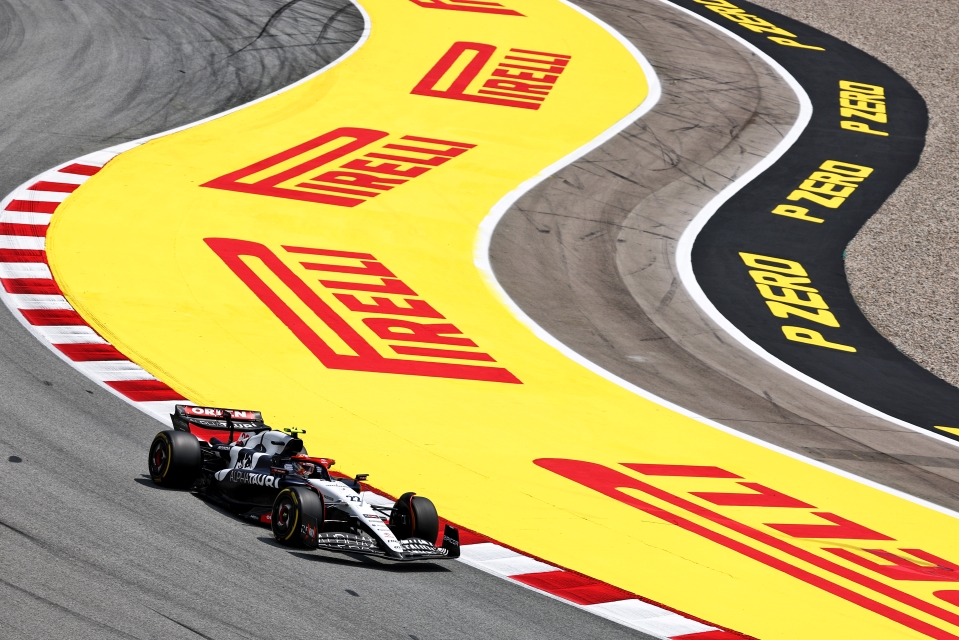 But Yuki also expressed some guilt over his outburst. "I feel more frustrated about my shouting," he said in his media scrum. "It's the thing I want to improve most.
"But anyway, frustrated, got deleted, I needed to give everything. But in the end I don't have regrets that I gave everything, P11 is a pretty good lap for us."
When asked if he was surprised the media brought up the incident, he said (and I promise we're not kidding here): "I'm not. I was controlling at the same time. But at the same time I still believe there is room to improve my volume. I was a bit curious [how loud it was]. Because in the end, I kind of overheat my head. I swear a little bit maybe. It's okay."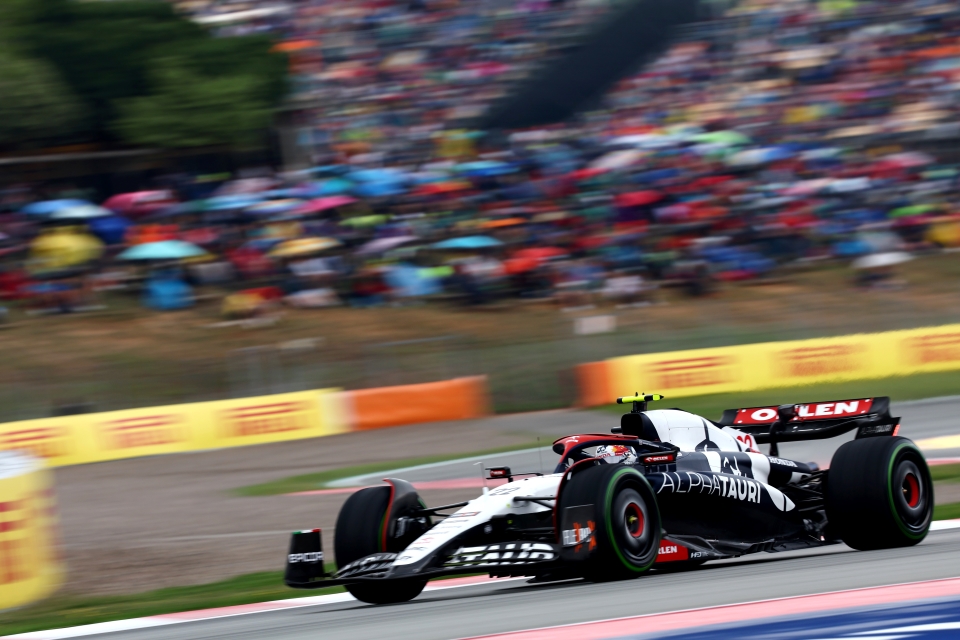 Of course, this is Yuki's second language, but we found the slightly tangled explanation to be wholesome – and it definitely got us smiling at WTF1 HQ!
Do you think Tsunoda can get back in the points for tomorrow?