We thought it was a little bit too early to head into peak silly season, but apparently, it stops for no one. Things are heating up at Ferrari, with rumours in the UK newspapers of a potential £40million contract set to be offered to seven-time world champion Lewis Hamilton.
Lewis's current Mercedes deal is due to expire at the end of the 2023 season, and although discussions have been ongoing with the team, a contract extension has not been announced.
Rumours regarding a possible change at Ferrari have been spiralling all season, particularly on the run-up to the Azerbaijan Grand Prix, where it was reported that talks between Charles and Mercedes had taken place.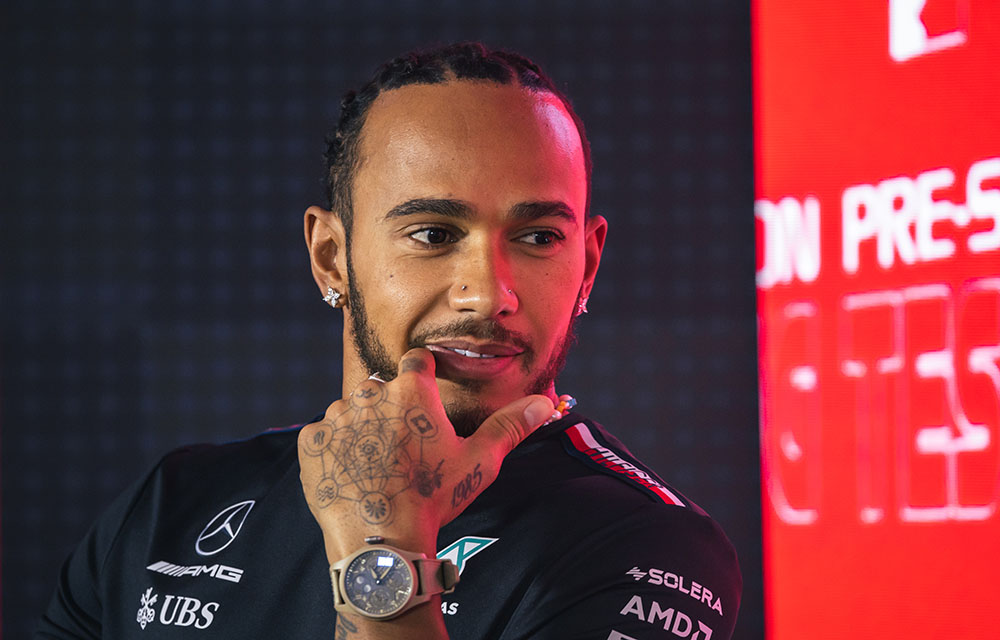 Both Leclerc and Toto Wolff squashed those rumours, with Toto saying: "Charles is a super guy and for the long-term future someone you have to have on your radar but not for the short and medium term."
But the Daily Mail has reported that Ferrari is planning to try to entice Lewis with a £40million deal in the hope that he can win an eighth title with them, not Mercedes.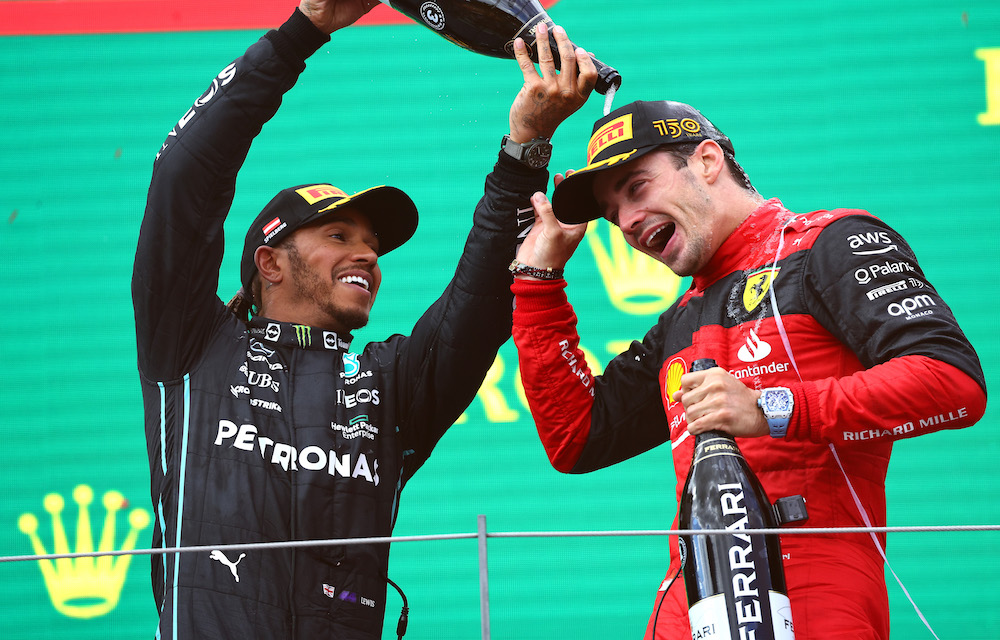 We feel the move would come with a huge sacrifice. Arguably, Ferrari and Mercedes currently have the most stacked line-ups on the grid. But if Ferrari want Lewis to join the team, they have two options.
They could choose to partner Lewis with their long-time protégé, Charles Leclerc. This would mean shipping Carlos Sainz to another team if he can find one. Although this is probably their preferred option, we're not sure the pairing would be a match made in heaven.
The big sacrifice: they replace Charles with Lewis. Perhaps even a swap, a scenario where Leclerc will partner with George Russell and Lewis drives alongside Carlos.
Is Lewis worth the risk of losing Charles? He has been under Ferrari's wing since 2016, and after only one year in both GP3 and F2, he was promoted to F1 and joined Sauber, Ferrari's B team.
A year later, he stepped up to Ferrari and has signed long-standing contracts with the team ever since. Amid rumours of a potential move to Mercedes recently, he has stated: "I'm in red, and I think it's quite obvious how much I love Ferrari and how much I want to win at Ferrari."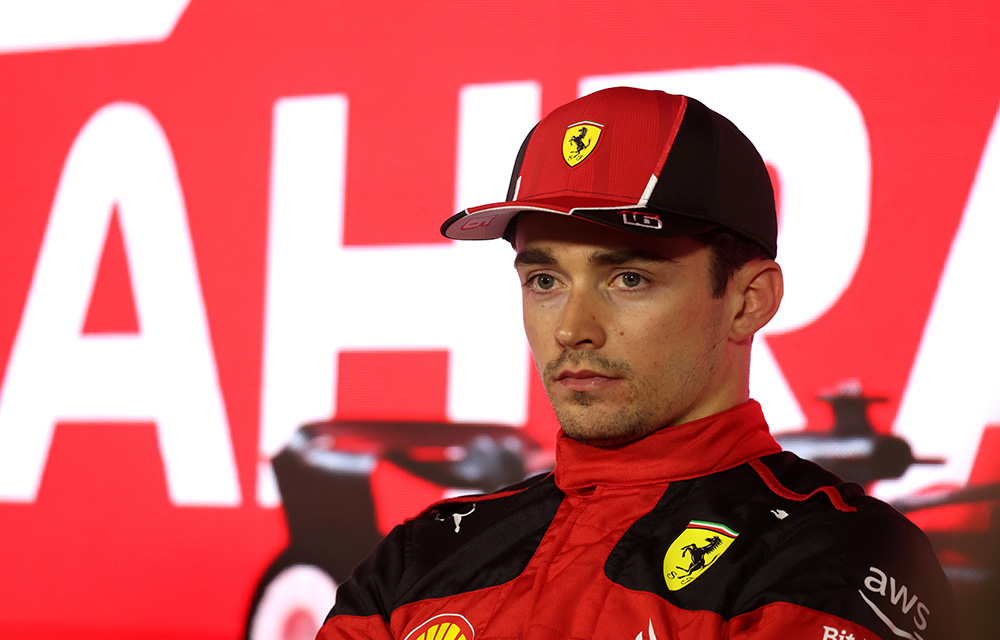 Hamilton's thoughts on jumping ship have varied over the years. He is known to be a long-standing admirer of Ferrari and has mentioned that they would be the only other team he'd drive for.
However, he has also – particularly this year – pledged his commitment to Mercedes amid their ongoing struggles, stating: "I still have 100% belief in this team, it is my family, and I've been here a long time, so I don't plan on going anywhere else."
There are a lot of factors for both Mercedes and Ferrari to consider.
Could we see a potential driver swap for 2024?