Much to the annoyance of the circuit's fans, who were largely cheering on his teammate and hometown hero Sergio Perez, Max Verstappen pinched pole for the Mexico Grand Prix. But is he actually best placed to win the race? 
None of the last three winners at the Autodromo Hermanos Rodriguez have come from pole, with the track's long run down into Turn 1 providing an ideal slipstream for cars behind. 
Lewis Hamilton, who was jumped by Verstappen on the way to the first turn last year, will be aware of the dangers of Mexico's poisoned chalice pole 👀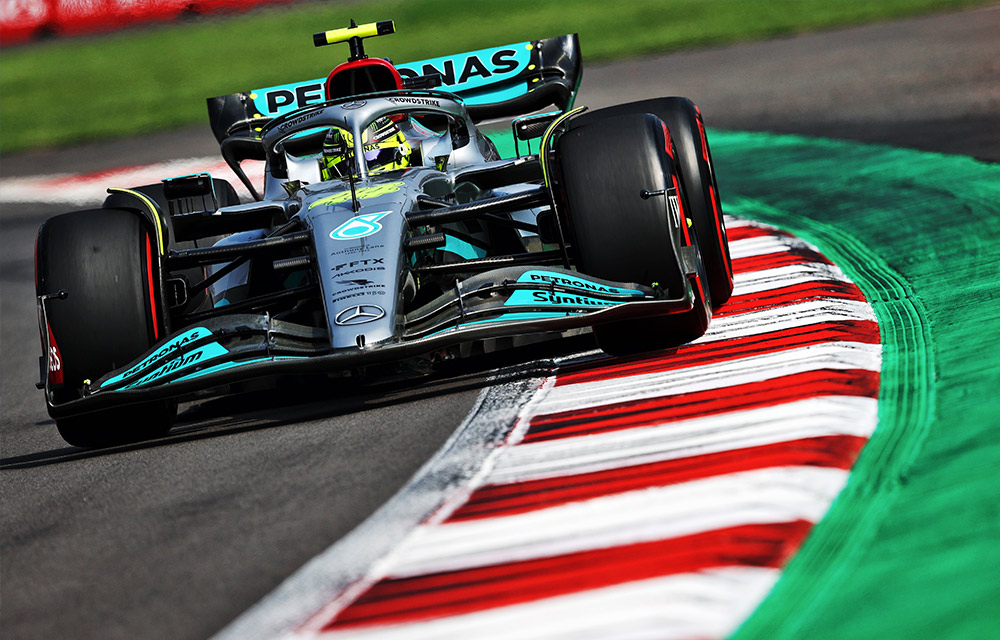 Having qualified third himself behind fellow Brit George Russell for tomorrow's race, Lewis appeared confident that he could end the wait for his first victory in 2022.
"This is such an amazing showing, and I'm really proud of my team," Hamilton told F1. "This is the best qualifying we've had all year. It shows that perseverance and never giving up is always the way forward.
"I'm pretty happy with that position to start to be honest. It's a long way down to Turn 1."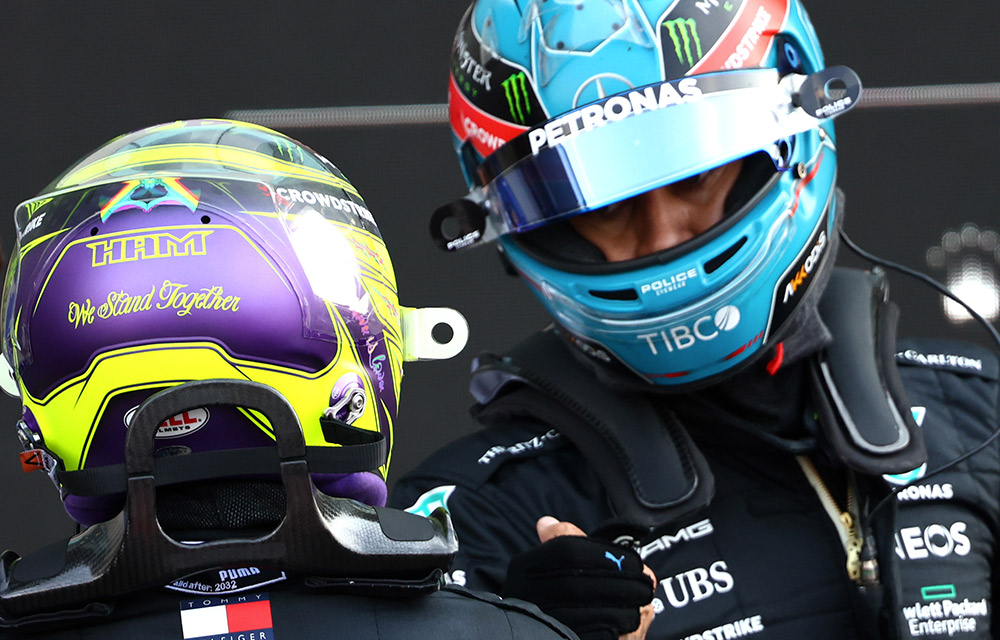 Mercedes looked strong all through practice, but Hamilton couldn't prevent the Dutchman from securing pole. Russell also wasted his last attempt by taking too much kerb in the track's stadium section!
Speaking to Sky Sports after the session, the 24-year-old said he was disappointed with his effort, as his "team deserved more."
Encouragingly, Russell added that Mercedes has "produced a really great car this weekend," and that his decorated teammate "showed what the car was capable of" in the US. 
Can Mercedes stop Max and break this season's winning duck in Mexico?