What's better than bringing the three top drivers from a race onto the podium? Being able to celebrate the winning car, too, obviously! We only ever see it in Mexico, but it looks like the unusual addition is BACK for 2022!  
Eagle-eyed journalists on the ground have noticed the podium is set up ahead of this weekend's race in Mexico City, including a ramp for presumably the winning car. 
The stage ist set! Looks like the winners car will again be part of the #MexicanGP podium ceremony. I think it's one of the best podium settings of the year.#AMuS #F1 pic.twitter.com/mAB1NXdfv0

— Tobi Grüner 🏁 (@tgruener) October 26, 2022
In last year's post-race event notes, the FIA stated that the winning car must be pushed to the podium and onto a ramp which leads to the 'car elevator'. The driver in first place would remain under the podium with their car, and then the platform lifts them both when their name is announced.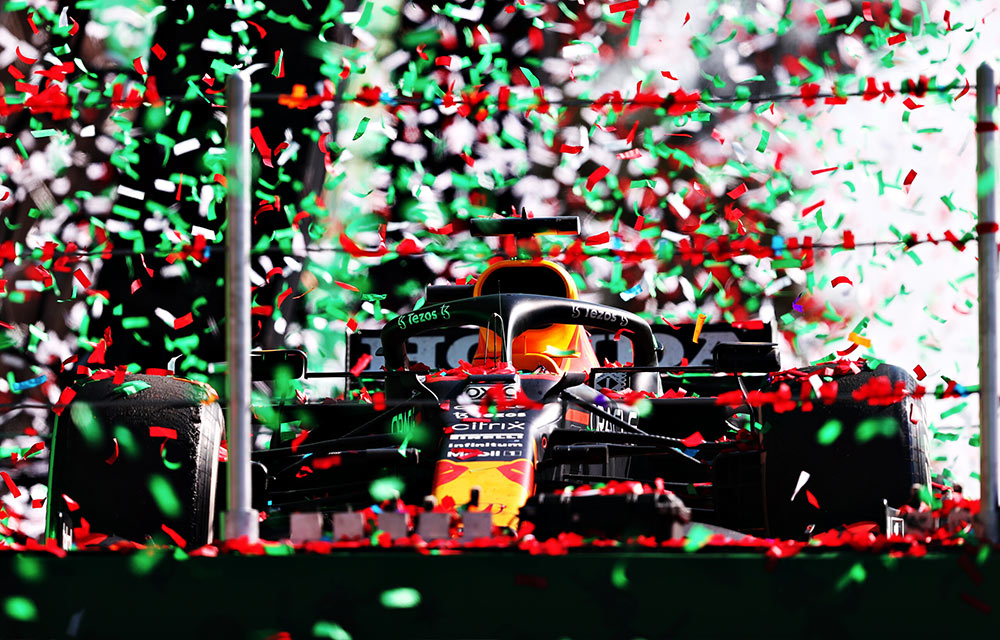 This is exactly what we saw with Max Verstappen last year, as well as in 2019 when Lewis Hamilton won the event. 
It's a bit of fun, and it's cool to see the cars get some recognition too!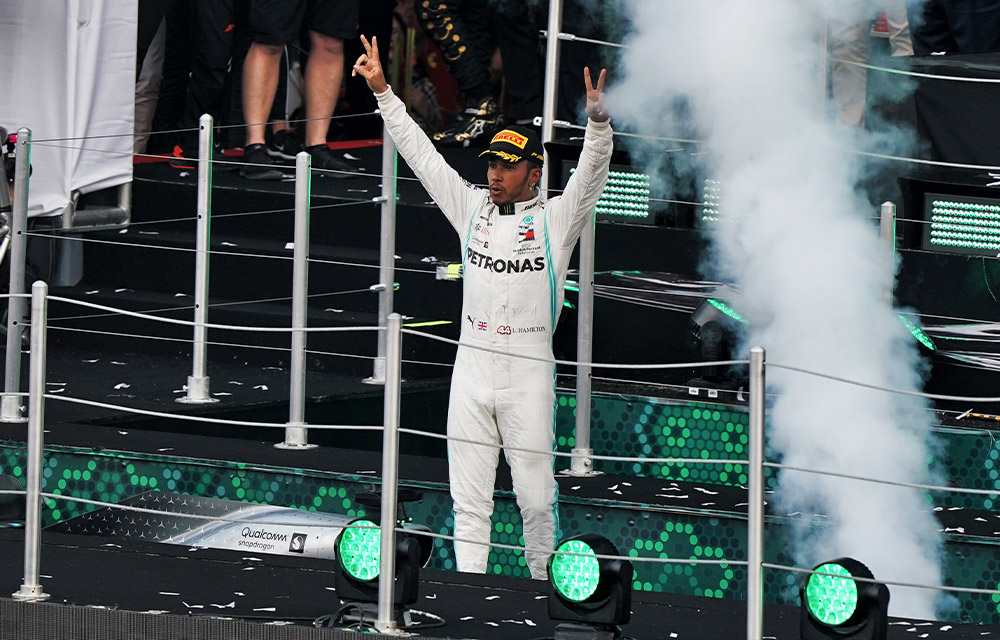 We're really hoping it makes a return this year 🤞