We love a good F1 rumour. From talks that George Russell was going to Mercedes in 2022 (which ended up to be true) to Las Vegas potentially hosting a third US race in the coming years, who doesn't love a bit of gossip?
However, one story that caught everyone's attention in the last month was talks of Andretti buying the Sauber-run Alfa Romeo team. The rumour sort of came out of nowhere but quickly gained momentum, especially with it being around the time of the US Grand Prix. 
The American racing team, known as Andretti Autosport, is no stranger to motorsport.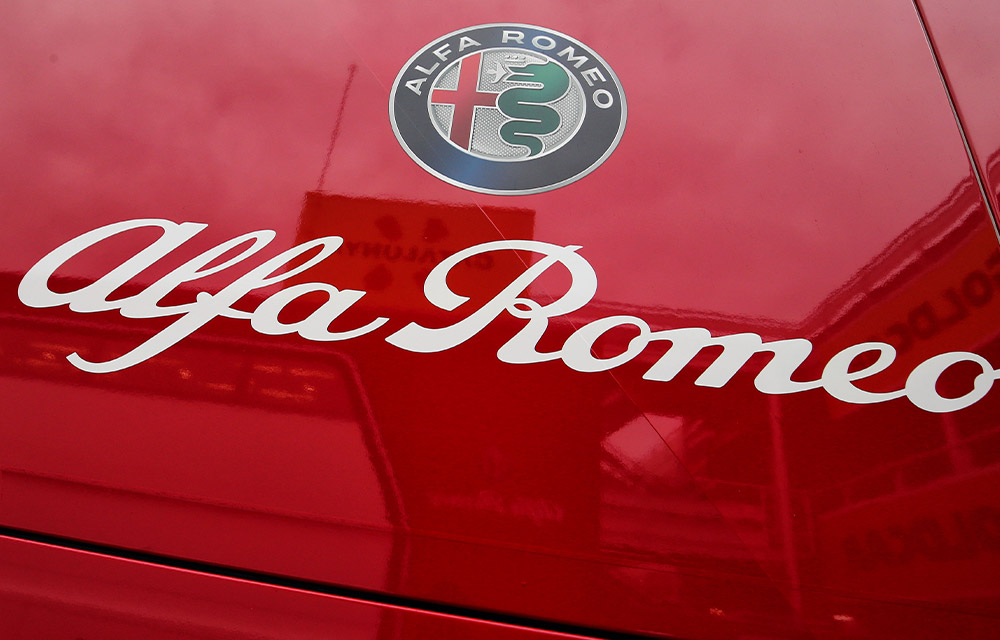 With teams in the IndyCar Series and Formula E, to name just a few, it's a total powerhouse. It's also a team that has racing in its blood, being owned by Michael Andretti – the son of 1978 F1 World Champion Mario Andretti, and someone who is a motorsport legend in his own right. 
Several news outlets had suggested that Andretti wanted to find a way into F1 and that an opportunity had come about to buy a majority stake in Sauber's controlling company. 
Although, as expected, there was obviously a huge amount of money needed from Andretti to get the deal through. According to Auto Motor und Sport, the purchase price was an eye-watering €350 million. But that's not all. Oh no. They also fancied an additional €250 million to secure the operation of the team – so that's €50 million every year for the next five years.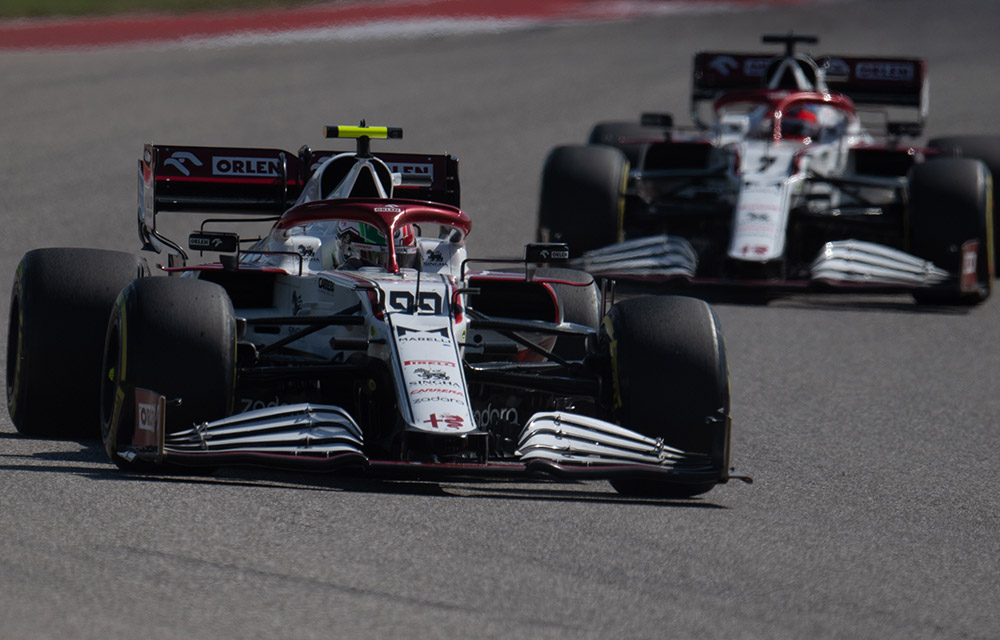 This extra cash was just in case the pot ran dry in terms of sponsorship money. The team needed some dollar bills to fall back on to help the difference between the budget cap and the team's income. It's a fair request, we guess, to make sure that the team would be financially stable over the next few years. 
Andretti themselves certainly enjoyed all the speculation of joining F1 and even teased us all with a tweet announcing a "little team news" last week. However, it turned out to be a new title sponsor for the Formula E team. They knew what they were doing with that tweet, especially on the week of the United States Grand Prix 👀
Exciting day coming up! Anyone ready for a little team news? 🤗#AllAndretti

— Andretti Autosport / #AllAndretti (@FollowAndretti) October 20, 2021
People also got super hyped that IndyCar whizz-kid Colton Herta could make the switch to F1 to partner Valtteri Bottas at the team next year. If this happened, he would have been the first American to race in F1 since Alexander Rossi back in 2015. With the massive turnout of US fans at the F1 race in Austin over the weekend, you can see why an American driver racing for an American team seemed like a dream come true for many. 
But, that dream has been cut short, according to The Race. The publication reports that multiple sources have suggested there won't be a deal.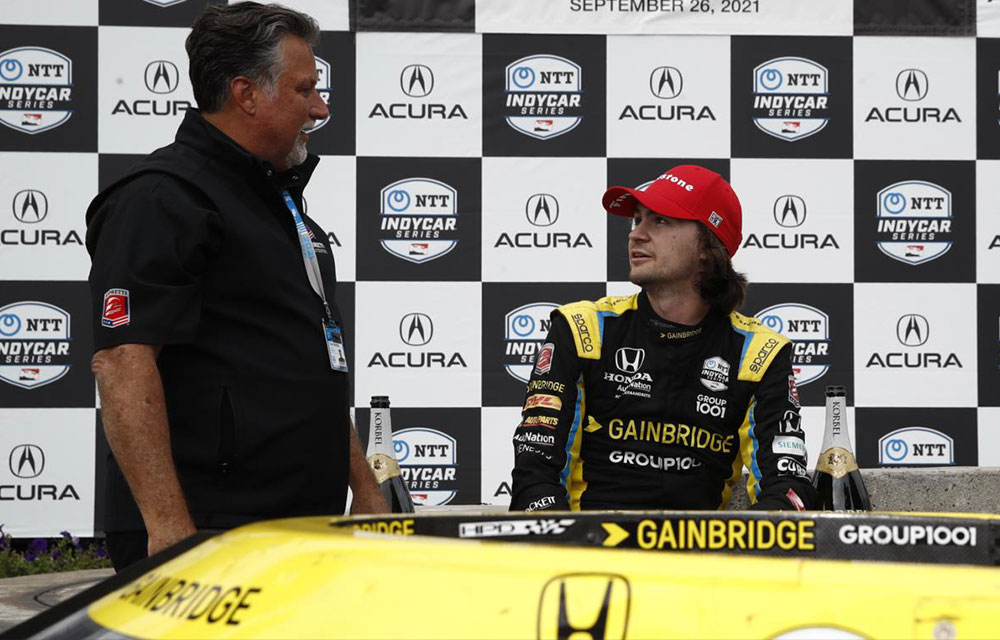 So, what happens now? 
Well, in short, things will probably just continue as normal. In July this year, Alfa Romeo and Sauber shared the news that they had agreed on a multi-year deal to continue using the Alfa name with the F1 team. Both parties would also re-evaluate this during "yearly assessments". 
Bottas is also confirmed at the team for next year. His new teammate is the only seat on the grid that hasn't been announced yet. It seems likely to be that of F2's Guanyu Zhou, especially with the financial backing he can allegedly bring to the team, although there have been mentions of Oscar Piastri too. 
Basically, if you are Antonio Giovinazzi, it isn't looking too good, pal. 
Did you want to see Andretti in F1 next year? Let us know in the comments.