With the 2022 F1 calendar expected to be announced any day now, WTF1 understands that the Chinese Grand Prix is likely to be absent for a third consecutive year. With the coronavirus pandemic preventing any F1 racing at the Shanghai International Circuit since 2019, this piece of news has hit us right in the feels as we actually really like racing in China.
F1 has already promised that a 23 race calendar will happen next year, which was the plan for 2021, but you know, it's quite an ambitious project when we're in the middle of a global pandemic.
Therefore, instead, China's slot will be snapped up by the Emilia Romagna Grand Prix, held in Imola, Italy. There has been chatter that the Imola race could become a permanent feature on the calendar after it returned in 2020 and 2021.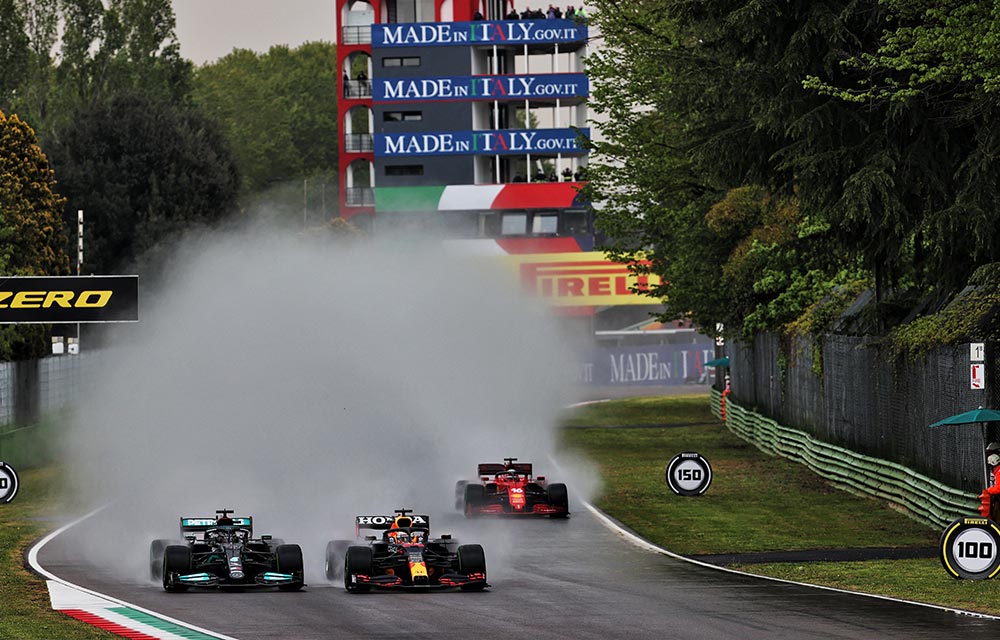 As for the Chinese Grand Prix, it's been home to many memorable moments over the years. As well as hosting F1's 1000th World Championship race back in 2019, it's also provided us with moments like Sebastian Vettel and Daniil Kvyat's iconic 'torpedo' comments in the post-race driver room. Nico Rosberg also claimed his first F1 win there in 2012 and provided Mercedes with their first win after returning to F1 in 2010.
We always wondered what happened to those guys?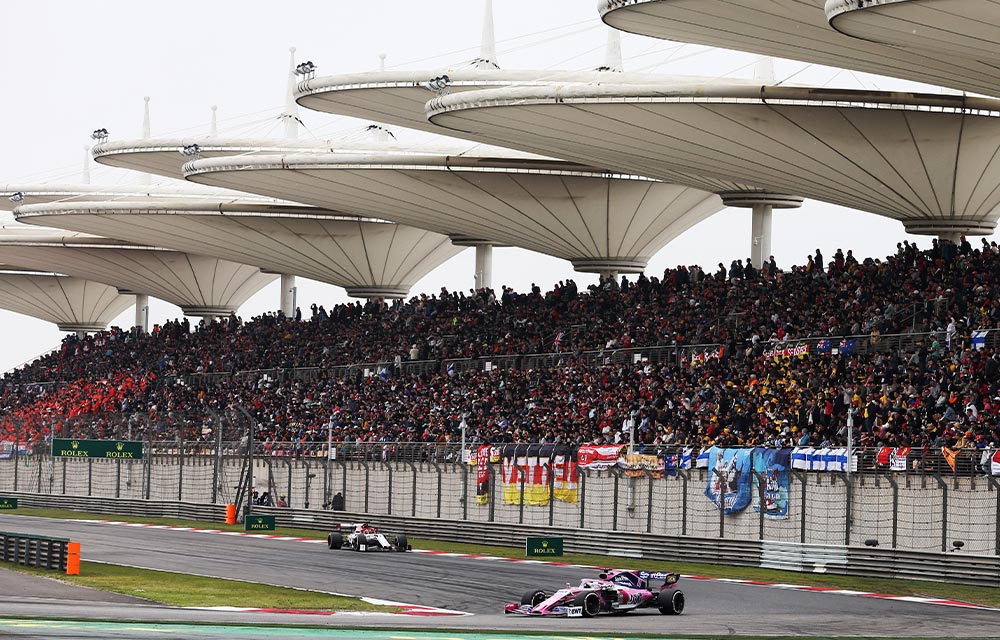 We hope to see China back on the calendar soon, especially with Miami, Qatar and Saudi Arabia being added to the calendar on multi-year deals. We hope F1 continue to have some of these fan-favourites on the calendar.
Are you sad to see China absent for another year on the F1 calendar?