F1 have been desperate to sort a 23-race calendar for the past couple of years. Their first attempt at the record-breaking number of events in a season came in 2021. However, plans fell through. They then tried again this year, but today, F1 confirmed that it would no longer be possible for 2022 either.

The championship was forced to cancel this year's Russian Grand Prix, scheduled in September, due to its war with Ukraine.
Despite rumours that F1 was trying to find a suitable replacement for the Sochi race, it's now official that there will be no replacement for the cancelled Russian race.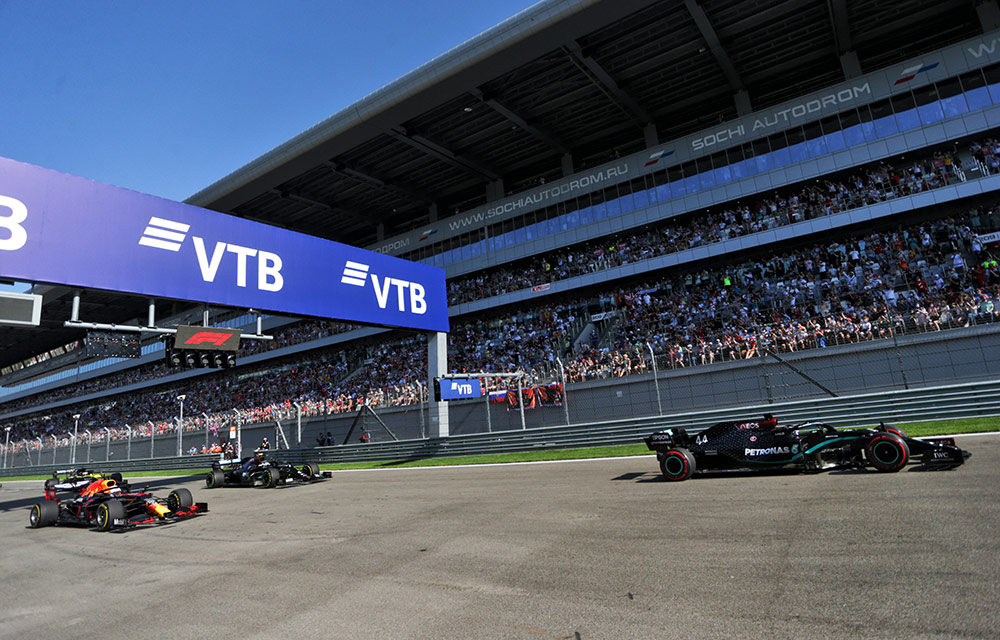 There were plenty of suggestions about how the gap in the calendar could be filled. Perhaps an additional race in Singapore? Maybe Qatar could make a comeback? Or what about another race in Europe? We were still kind of hoping to see Turkey back, not going to lie 😅
It's understood that F1 have said that they can't get the right "balance between the commercial value of the race and the wider financial and logistical implications" to make a Russian GP replacement viable, as reported by The Race.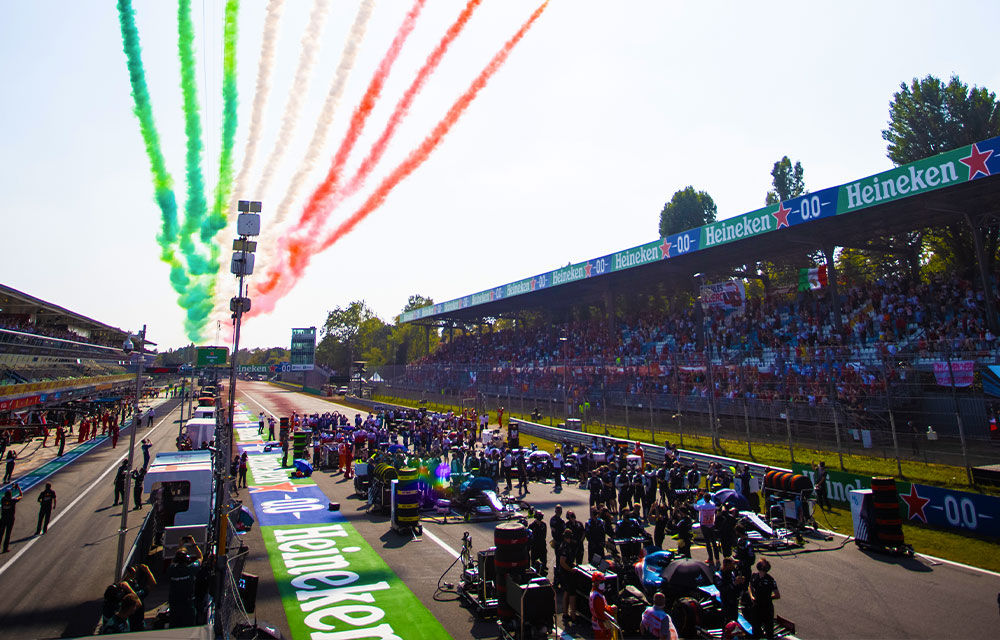 F1 will therefore eliminate one of their triple-header race weekends, and this means there's a two-week space between the race at Monza and Singapore!
Do you think F1 should have replaced the Russian GP with something else? Let us know in the comments below!