This time last year, F1 fans were all waiting to hear about Michael Masi's future. Would Formula 1's Race Director return after his part in the controversial Abu Dhabi finale?
Just before the 2022 season got underway, it was revealed that he'd been let go from the role, and the FIA would later confirm that he'd left the organisation all together.
He was replaced by two individuals who would share the role, Niels Wittich and Eduardo Freitas.
Both men took on the responsibility over a variety of races, up until the Japanese Grand Prix – a weekend Freitas oversaw – when a recovery vehicle was allowed on track in horrendous weather conditions. From that point onwards, Wittich stayed on as Race Director for the remaining four races.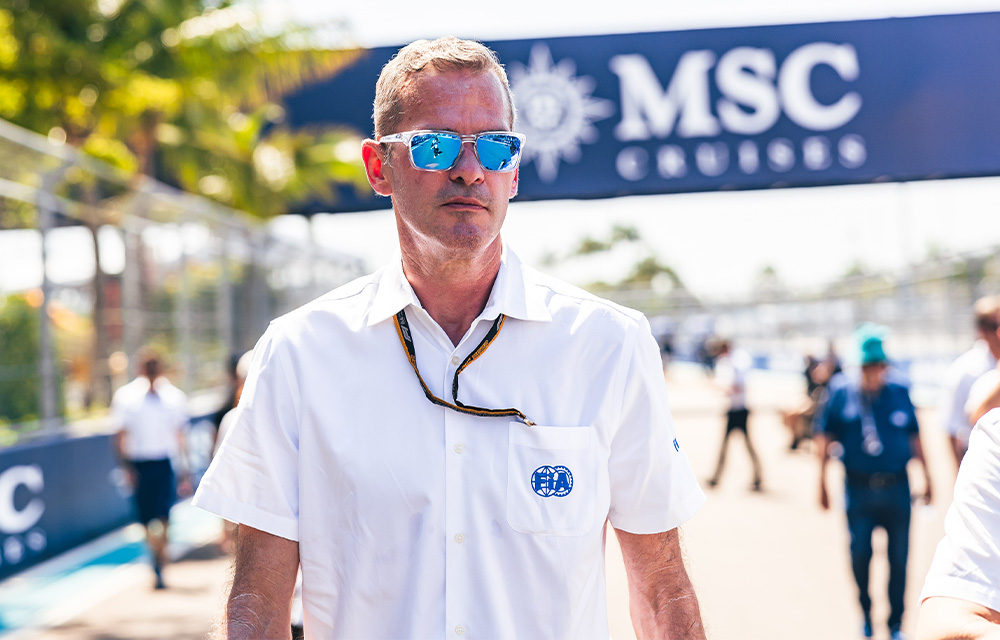 It now sounds like Wittich will be remaining in the role in 2023, according to what an FIA representative told RaceFans.
Apparently, they advised that despite reports that Wittich would be replaced this year, the Race Director role was NOT about to change hands again.
How do you think the FIA should handle the role of F1 Race Director going forward? Let us know in the comments below.