Before the cars have even taken to the track for the first time around the 'world's fastest street circuit', the Jeddah Corniche Circuit in Saudi Arabia has already found a unique way to write itself into the record books.
For the first time in F1 history, each driver's name above their pit garage will be shown in English and Arabic calligraphy.
Despite having already raced in Bahrain and Qatar this season, both Arabic-speaking countries, as well as the season finale in Abu Dhabi, this is the first time the names have been translated into the host country's national language.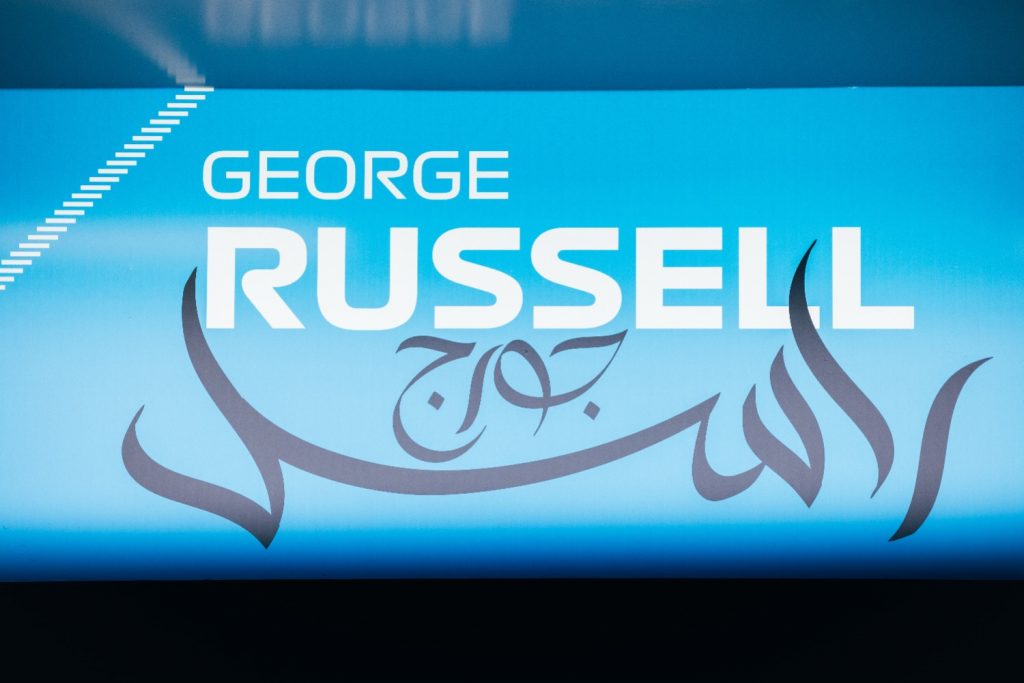 The pit garages aren't the only change made to highlight Saudi Arabia's culture, the Aston Martin safety cars have also had a new lick of paint. Gone is the usual racing green, instead they'll be in action in the Saudi Arabian green shown on the country's flag.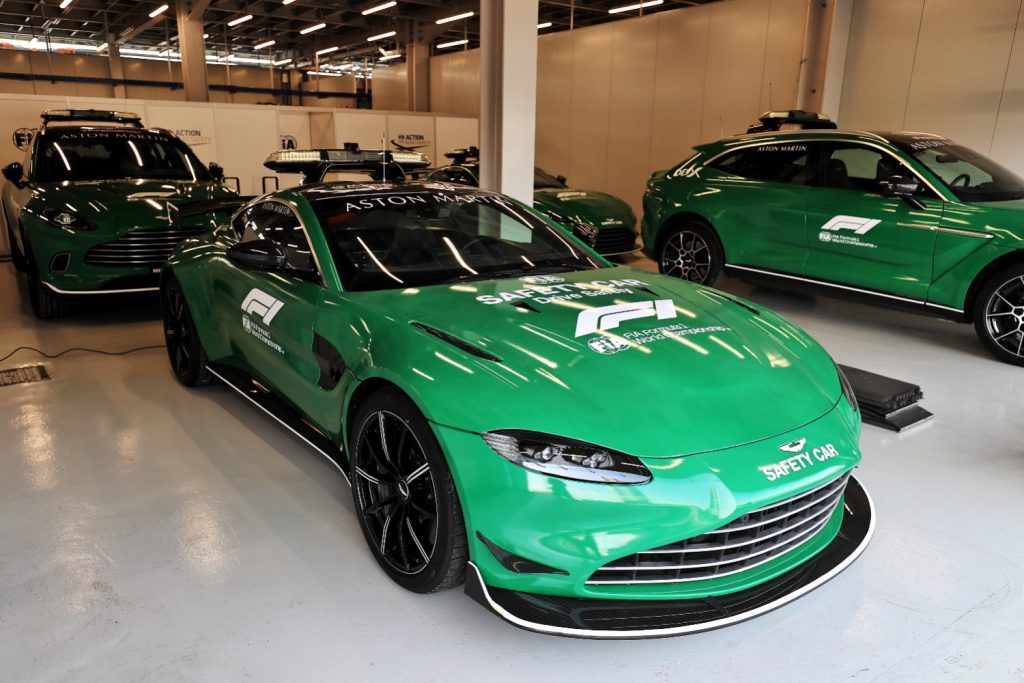 It's nice to see F1 showcase more of the host country's culture into the race weekend!
What do you think of the changes? Let us know in the comments below.