Well, how's this for a shocker? Jenson Button is trying his hand at another form of motorsport in 2023! And this time, he's heading across the pond and making his NASCAR series debut later this month!
The 2009 F1 World Champion, will drive the Number 15 car for Rick Ware Racing, with support from NASCAR's Stewart-Haas Racing (and yes, that's the F1 Haas – Gene Haas co-owns a NASCAR team too).
Jenson racing in NASCAR's top series makes sense given he'll be driving a similar type of car at the Le Mans 24 Hours, with a Chevrolet NASCAR having this year's "Garage 56" special entry for unique race cars! Button's teaming up with legendary NASCAR team Hendrick and seven-time champion Jimmie Johnson and Le Mans winner Mike Rockenfeller for that one.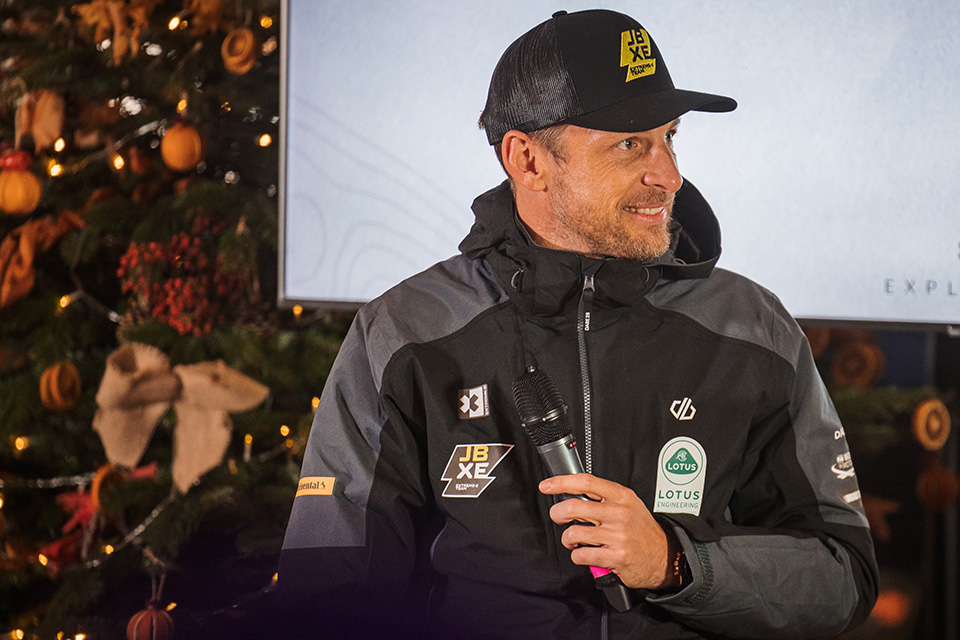 Jenson will be racing part-time in NASCAR's Cup series, making three appearances:
March 26th: The Circuit Of The Americas
July 2nd: Chicago Street Course
August 13th: Indianapolis Motor Speedway 
Worth keeping a special eye on the March 26th round at COTA, because he'll also be sharing the track with 2007 F1 World Champion Kimi Raikkonen, who's making his return to the series with the Trackhouse team!
Announcement: @JensonButton, the 2009 @F1 Champion, will drive our No. 15 @FordPerformance Mustang in three road course events this year. They are @NASCARatCOTA @NASCARChicago and @IMS #rickwareracing #Formula1 #NASCAR75 #roadcourses pic.twitter.com/wB6sYvmEYQ

— Rick Ware Racing (@RickWareRacing) March 9, 2023
Here's a word from Jenson on the exciting news: "When I got to my 17th year in F1, I felt like I lost that hunger a little bit because it wasn't new anymore. There wasn't something new to learn."
"But I just get excited about that new challenge, and when I throw myself into something, I am 100% in. I'm not just doing it for fun in some one-off. I want to be competitive, and I know that to be competitive, it's going to take a bit of time. That's why doing these three races works very well this season."
We can't wait to see Jenson give NASCAR a go!