Aside from a GOATifi FP3 masterclass in Hungary, Williams have spent the majority of their time at the back of the field in 2022, which isn't exactly what team boss Jost Capito had in mind.
The Williams team have become a bit of a meme in recent seasons, demoted from frontrunners to back-of-the-pack BFFs with Haas, who have since stepped forward.
However, when Capito took over from as CEO and later Team Principal following the Williams family's departure in 2020, he had higher expectations for the team, wanting to promote them back to at least the midfield in 2022.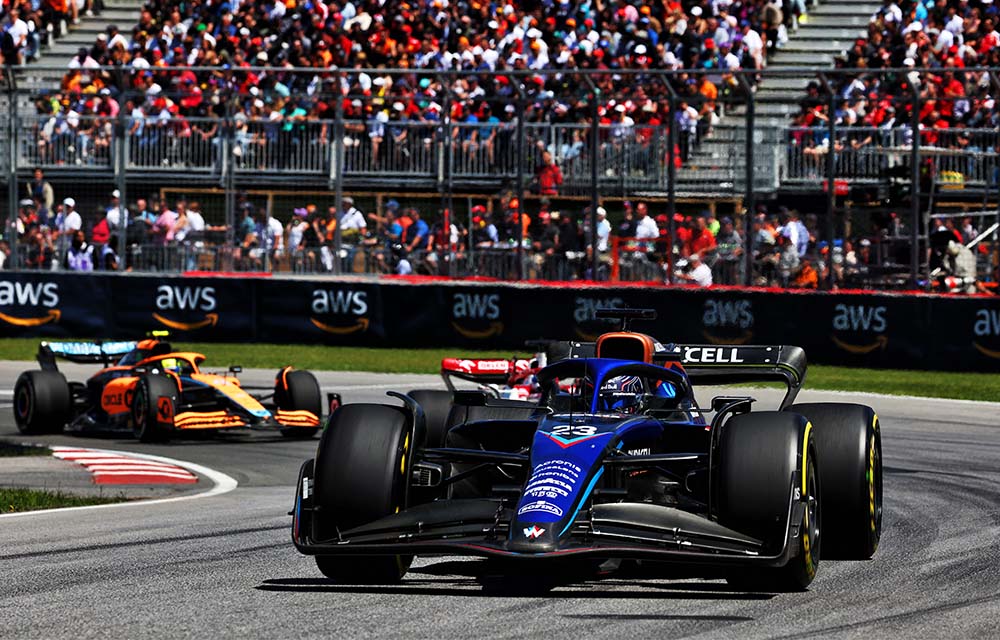 A grand total of three points in 2022 means that hasn't exactly gone to plan.
In an interview with Motor Sport Magazine, Capito said: "We are not where we wanted to be, and we didn't achieve the objectives we set for the car."
He added: "It took a while to find out what really has to be changed, where the team actually is. Being for four years at the very back, it has had an impact on the culture; it has an impact on the team mentality."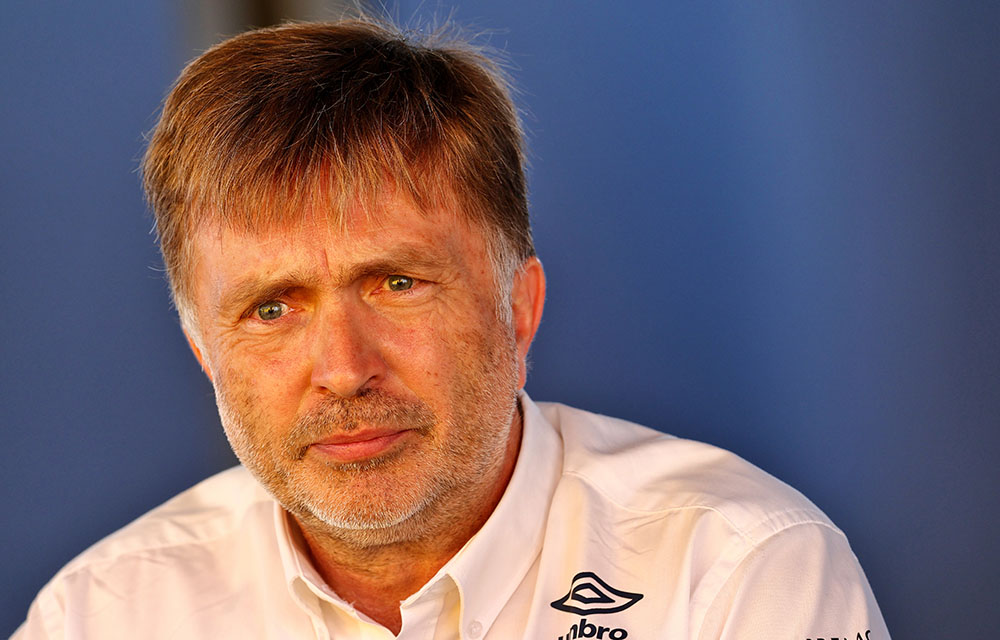 The late Frank Williams officially left the Williams board in 2012, staying on as Team Principal but leaving most of the workload to his daughter Claire, who ran the team until Dorilton Capital's takeover in 2020.
Although it's been a rough ride for Williams in the most recent generations of F1, Capito said the Williams family is still "highly respected".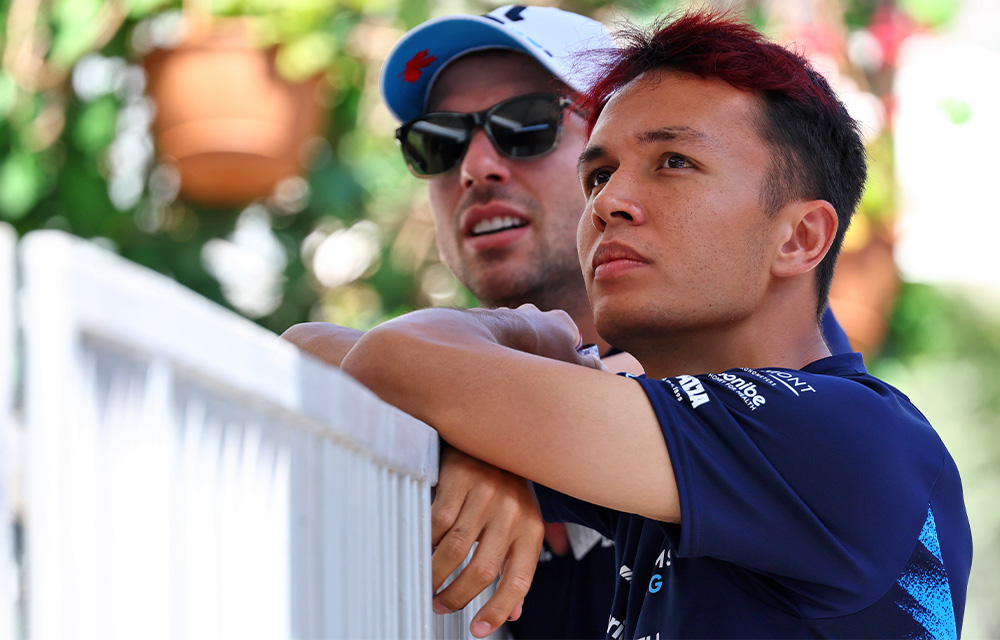 "They are still on the pictures on the walls," said Capito. "The feeling about the family, about Frank, is not gone from the team and we won't let that go. And it's not just to keep it until we are better. The spirit of Frank and the family is still there, and will always be there."
Wholesome af! 
Can Capito return Williams to the midfield – and beyond?