It was revealed in mid-January that Kevin Magnussen would have to undergo hand surgery before the start of the 2023 F1 season, which led to him being unable to take part in the Daytona 24 Hours with his Dad.
It was thought that he would be good to go for F1 testing, and although he's done his share of driving over the past three days, he's certainly not recovered yet.
During a press conference in Bahrain, Kevin was asked about the status of his hand. He said: "It's fine. There's some strength that I need to build up again because I've not lifted weights with it for a month.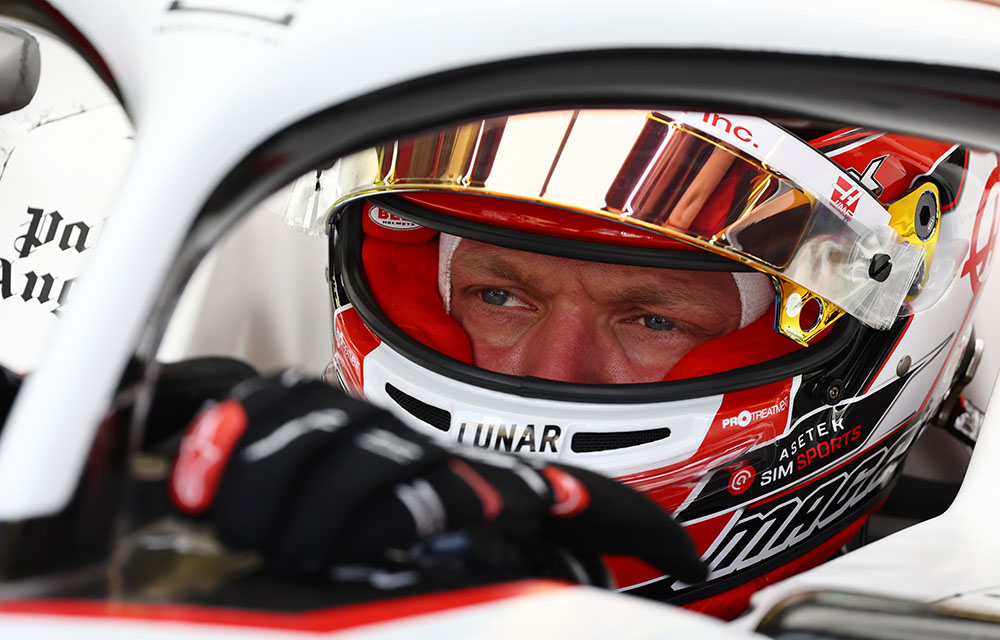 "But it's fine. It's not the worst. I'd rather have a weak hand than a weak leg." Um, are you sure K-Mag? 😳
The resilience that F1 drivers show always amazes me as he shares more details on his recovery, "I drove this car exactly four weeks after my operation. But no issues. But I didn't break any bone or tendons or anything. I just had my skin opened and a thing removed. So it's very different."
But his surgery didn't just stop him from lifting weights; it also meant that Kevin missed the opportunity to race with his Dad at Daytona. He said: "I was quite gutted. I was looking forward to that. But then I saw how it went, and I was [fine].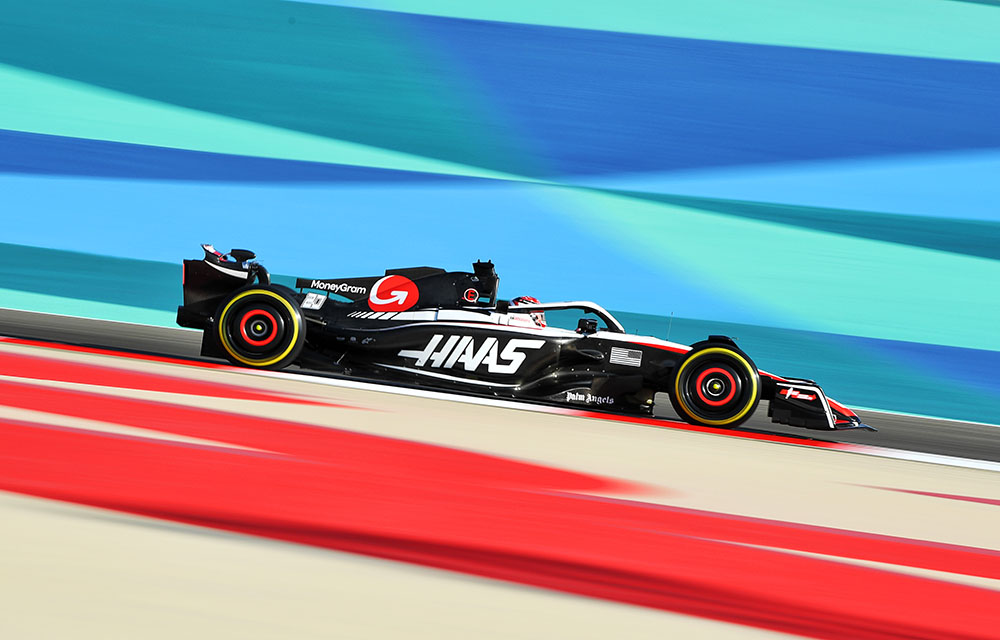 "I love racing with my Dad, you know. It always just feels like a great privilege to be able to go in and race with the old man and share our passion on track. Not just at home in the living room. It's great to be able to do that."
Aw 🥺
We're sure Kevin will be back lifting those weights in no time!