Kevin Magnussen seems to have had a relatively quiet winter break, but it's now been revealed that he'll be undergoing surgery for his hand this coming week. Poor K-Mag ☹️
The Haas F1 driver should be ok for his F1 duties that start with pre-season testing next month, but it seems likely that he'll be able to take part in the Daytona 24 Hours sportscar race at the end of January.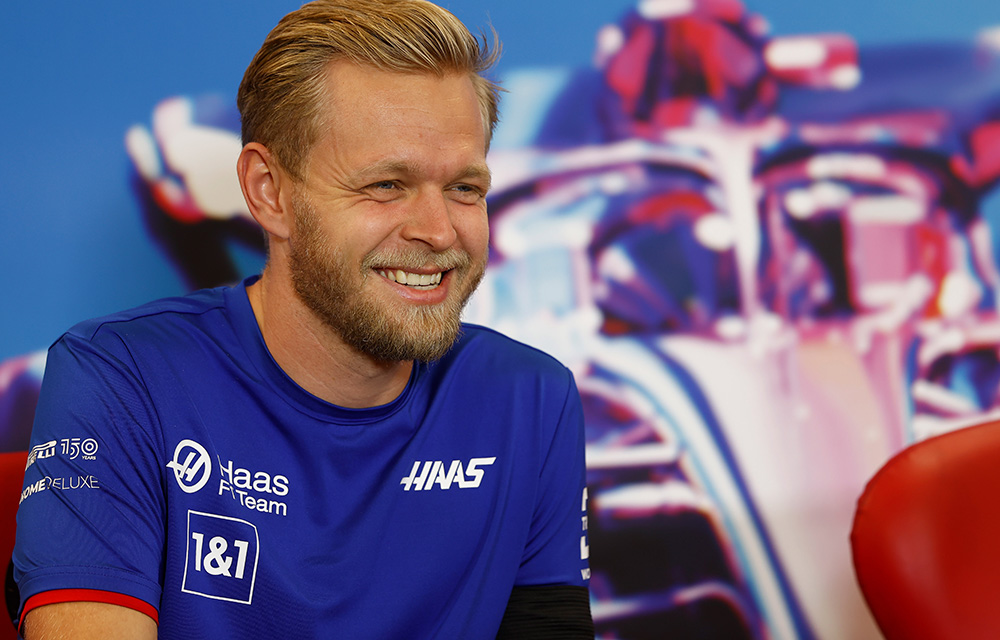 "I had a sore wrist, so I went to the doctor to have it looked at, and they found a cyst that needs to be removed now so I can be ready for the F1 season," Kevin said about the injury.
"It's a harmless procedure, but I probably need to rest for a couple of weeks afterwards. I need to wait and see what the doctor says, but it's unlikely that I can race at Daytona."
Kevin was hoping to race with MDK Motorsports at Daytona with his dad, Jan, who is also a professional racing driver. However, with lights out for the event being on January 28, there won't be much time for rest.
"Kevin's F1 schedule has the highest priority, and the sooner he's fit to fight, the better," Mark Kvamme said, who is the team owner for MDK Motorsports.
Wishing you a speedy recovery once you've had your surgery, K-Mag ❤️