Kevin Magnussen has earned his first pole position. No, your eyes do not deceive you. Your brain has not lost the ability to look at words and transform them into information. This is real, and it has happened.
'We look like a bunch of legends.' Guenther Steiner, probably.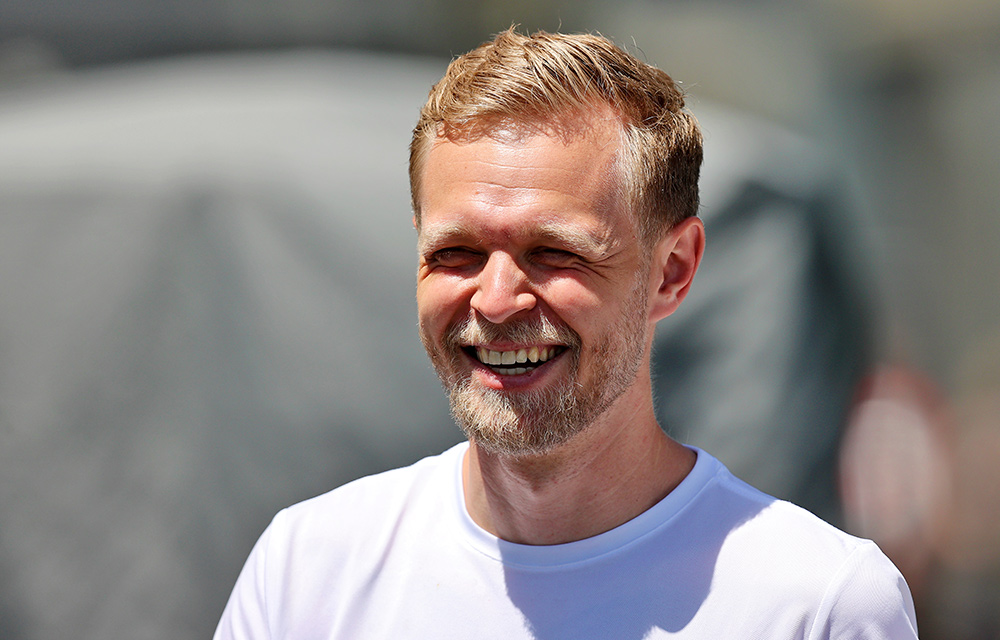 So, how on Earth did this happen? Well, the weather was all over the damn place and couldn't make its mind up in Sao Paulo. It rained, it dried, it drizzled, it fizzled.
Anyway, following on from changeable conditions in Q1 and Q2, the drivers lined up to leave the pits for Q3 and everyone, apart from Charles Leclerc, was on slicks.
Additional rain was on its way, so Haas sent Magnussen out straight away, and he could polish a lap off in dry-ish conditions. Shortly after, George Russell sent himself into the gravel and beached himself following a neat pirouette on the run-off. A red flag came, worse weather followed, and it became pointless for the other drivers to even try to beat K-Mag's time. As it began to dawn on him, that he was about to become a Formula 1 pole sitter, Magnussen could barely contain himself.
"I've never felt like this in my life".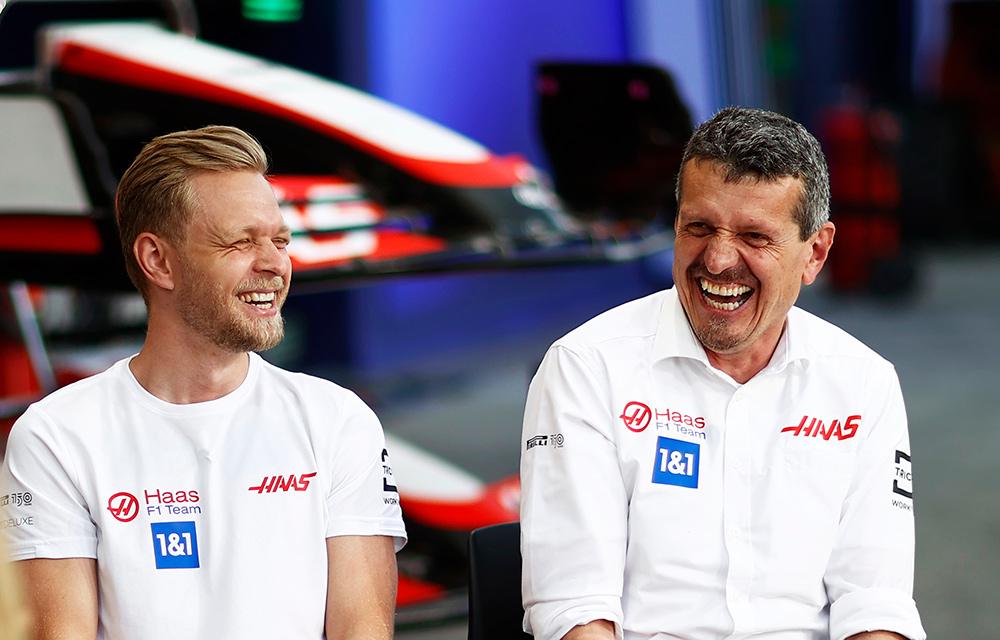 What an iconic F1 moment. We've got shivers.
Do you think K-mag could convert this into Haas' first podium?