The Iceman himself is returning to racing with PROJECT91 and will make his NASCAR Cup debut this summer! 
Since retiring from F1 last year, Raikkonen has kept quiet on what his motorsport future might hold. However, the Finnish driver has now confirmed that he will drive the No.91 Chevrolet Camaro in the road race at Watkins Glenn on August 21st.
Raikkonen becomes the first driver to join PROJECT91's racing programme, which is designed to showcase the talent of racing drivers from all around the world.
Speaking on his return to motorsport, Raikkonen said, "I wasn't looking to race again, but Justin Marks (Founder and Owner of PROJECT91) came to my home in Switzerland and convinced me how serious he was about putting together a top-notch programme."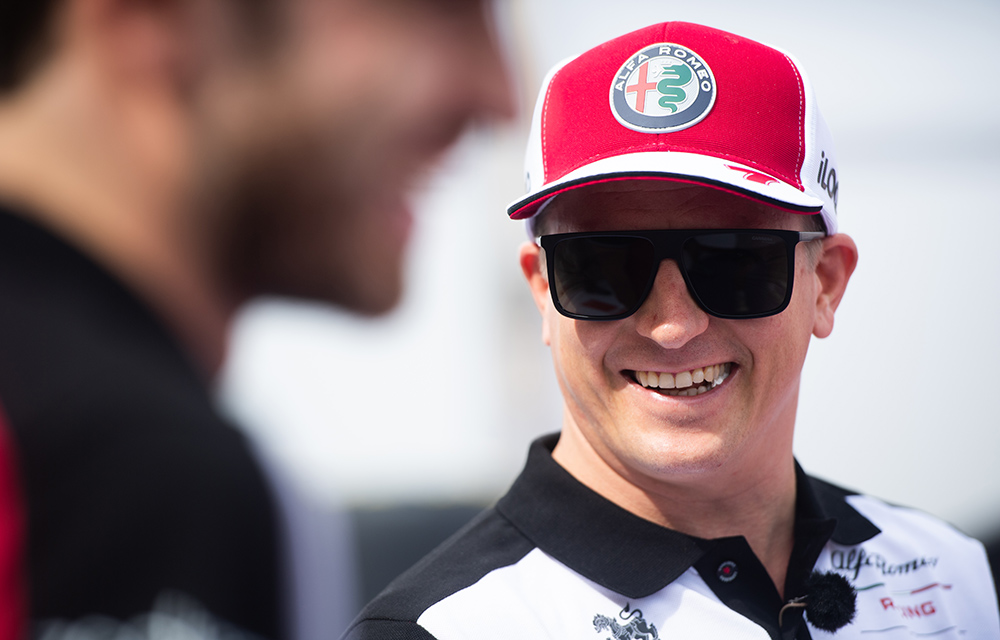 He added, "This will be fun, but it's something I will take very seriously. I know how competitive the NASCAR Cup Series is, and it will be a big challenge."
We're excited to see how well the Flying Finn can do!