A few days ago, we were concerned that Lance Stroll probably shouldn't have returned to work so quickly after his accident, which left him with more injuries than stated initially, especially after seeing him struggling so much after FP2. But come Sunday, his performance as a somewhat broken man left us incredibly impressed. 
Starting the race in P8, finishing in P6 and battling it out with those around him all whilst recovering from surgery, broken wrists and a broken toe are why we swear by the motto that F1 drivers are built differently.
If that were us, we'd take every opportunity to put our feet up and watch the race with a cuppa in hand.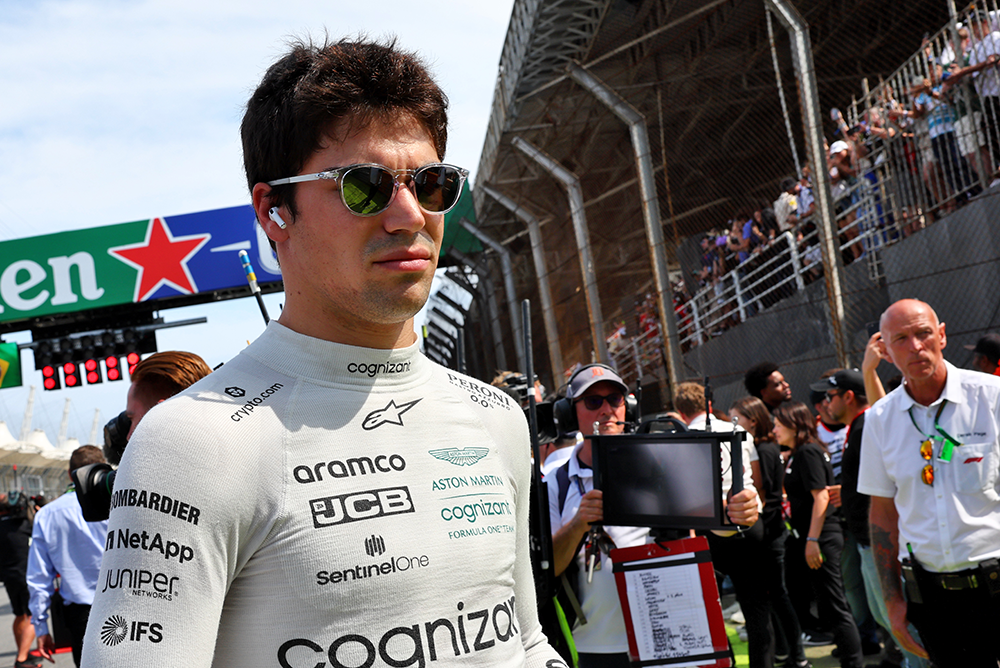 But not Lance. Even on the opening lap, he was defending seventh place from George Russell into Turn 4 and even managed to clash with his new teammate Fernando Alonso – luckily, there was no visable damage, and both could continue.
"It was really terrible timing, honestly," Stroll told Sky Sports when discussing the incident, "I was going on the inside of Russell, trying to stay in front of him, braked late, Fernando went for the cutback on Lewis, really stopped the car in the middle of Turn 4, and we just came together.
"Really horrible timing for all those things to happen with the great car we had today. Very fortunately we both saved it and went onto have a good race."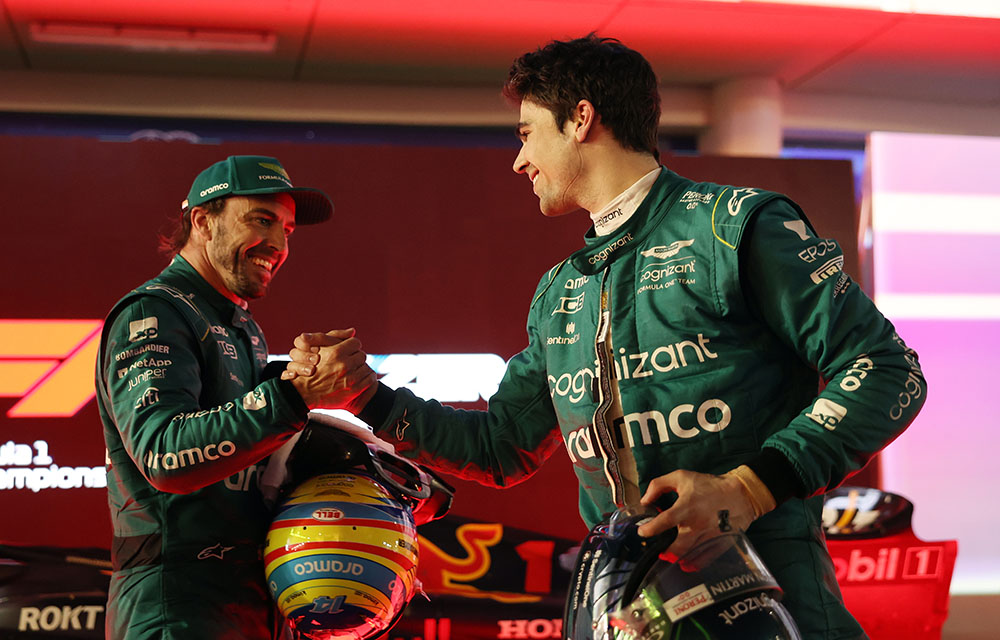 But despite being fit enough to race, avoiding a full-on collision rubbed his injuries up the wrong way and he admitted, "my wrists were on fire after that, I was shedding a few tears after that one." Ouch, huge respect 👊
Possibly the most humorous part of their clash on track was that Alonso didn't know which car had actually hit him and kept asking his race engineer for details on the investigation into the incident. Of course, Aston Martin didn't tell him either until after the race 😂
Were you impressed with Lance's performance this weekend?