Earlier, we reported that Lance Stroll would be back in the cockpit of the AMR23 this weekend at the season opener in Bahrain. In the initial statement, it was revealed he'd had minor surgery on one of his wrists and when he arrived at the paddock this morning, he came wrapped up in a little plaster and sporting some quite obvious bruising. 
Although at first Aston Martin were quite secretive when it came to answering questions about Lance's accident, citing privacy, Stroll has since opened up to the media in Bahrain with more details about his injuries.
He said: "I fell off my bike and broke my wrist and I had a surgery on my right wrist, it's just a small procedure and it was just physiotherapy and rehab to get me here."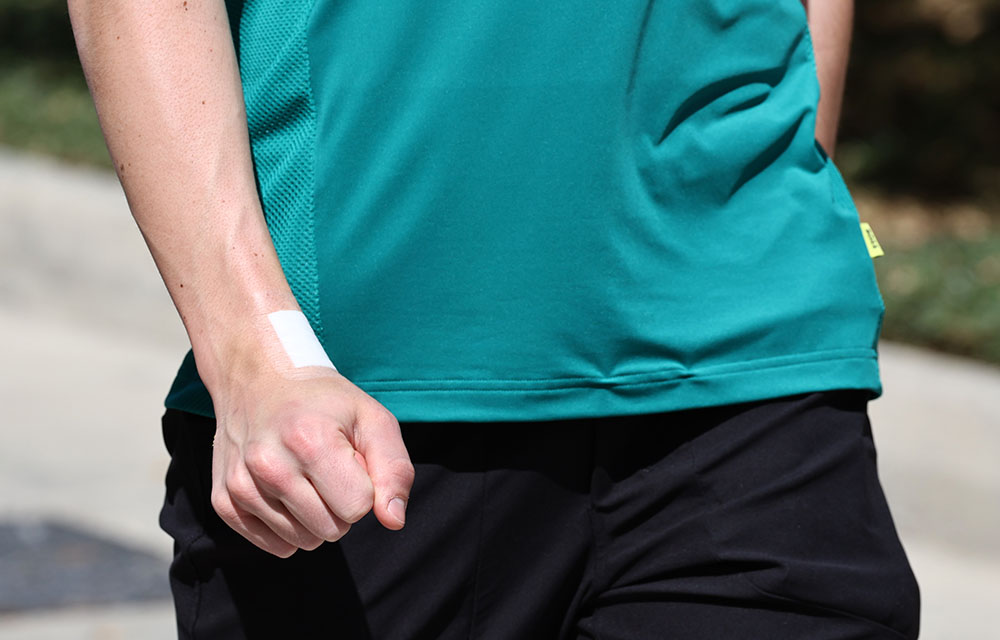 When a reporter pointed out there was tape on both wrists and asked him to address the rumours that he had broken both of them, Lance responded: "I got surgery on the right one and the left one is a bit banged up."
Although we're not entirely sure he should be racing, we're no experts, and he has been cleared by a doctor to take part this weekend. He has been spending plenty of time in the sim to prepare himself for the force his wrists will endure during the race, and admitted, "It hurts a bit, but it feels good, it feels solid, and nothing that I haven't had before and that I feel is going to stop me driving at this stage."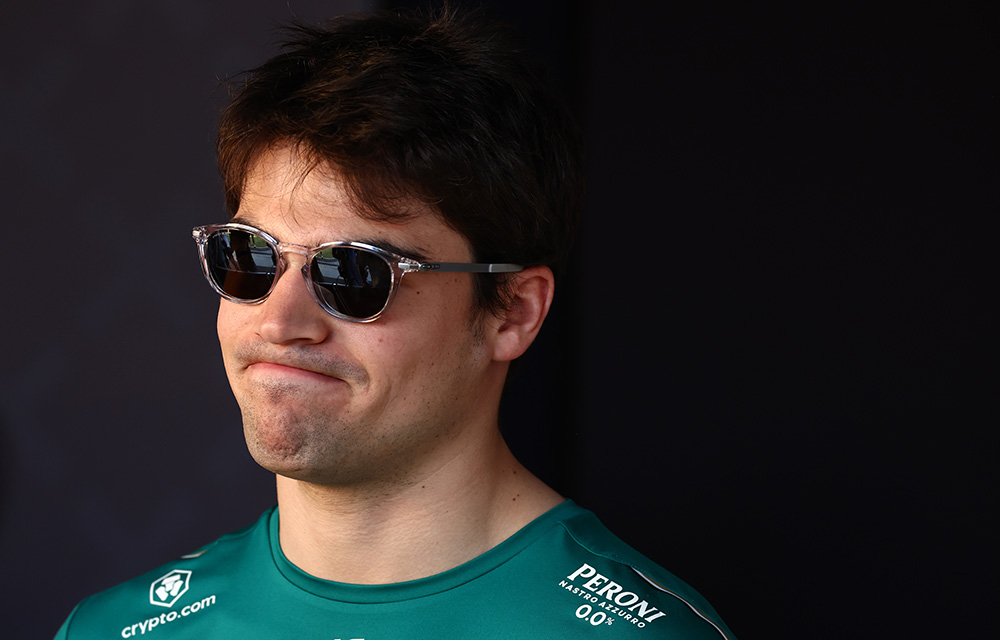 Aston Martin confirmed that Stoffel Vandoorne and Felipe Drugovich are around this weekend for reserve driver duties if needed – and when asked if he was 100% certain he'd be fine, Lance responded with "there's always a possibility, I'm not 100% sure of anything, maybe you're going to fall on me right now and I'm going to break both of my arms". 😅
If Lance gets through this whole weekend after breaking a wrist almost two weeks ago, getting screws in his wrist 10 days ago and his cast off a week ago, we'll be very impressed. And somewhat baffled.
Do you think it's right for Stroll to be racing in Bahrain?