Before I joined WTF1, many of you who knew of me knew I was a prominent member of the Sebastian Vettel fan club. Can I let you in on a little secret readers? Just between us? The Aston Martin final chapter of his career was a failure.
There's no getting around it at this point. The car wasn't good enough compared to even the Racing Point era, let alone a viable contender, and Sebastian Vettel, while good, wasn't blowing Lance Stroll away to the point where he could really justify being the team's focal point.
It's amazing how a regulation change can shake things up. Aston Martin goes from seventh in the field to a regular podium finisher and a challenger for second in the Constructors' Championship.
Fernando Alonso would be a shoo-in for Driver of the Year if it wasn't for the dominant brilliance of Max Verstappen. Eight races, six podiums and the nearest anyone's come to beating the mighty Red Bull in Monaco, and that defeat wasn't on the driver. Alonso's taken that Vettel and Verstappen-esque antagonist role, the thorn in the side of the dominant team, and been the season's biggest breath of fresh air. And he's 42 next month!
But it's hard to talk about Aston Martin's rise as a team without talking about the Canadian across the garage. As Fernando's flourished in this new era of the team, Lance Stroll has struggled.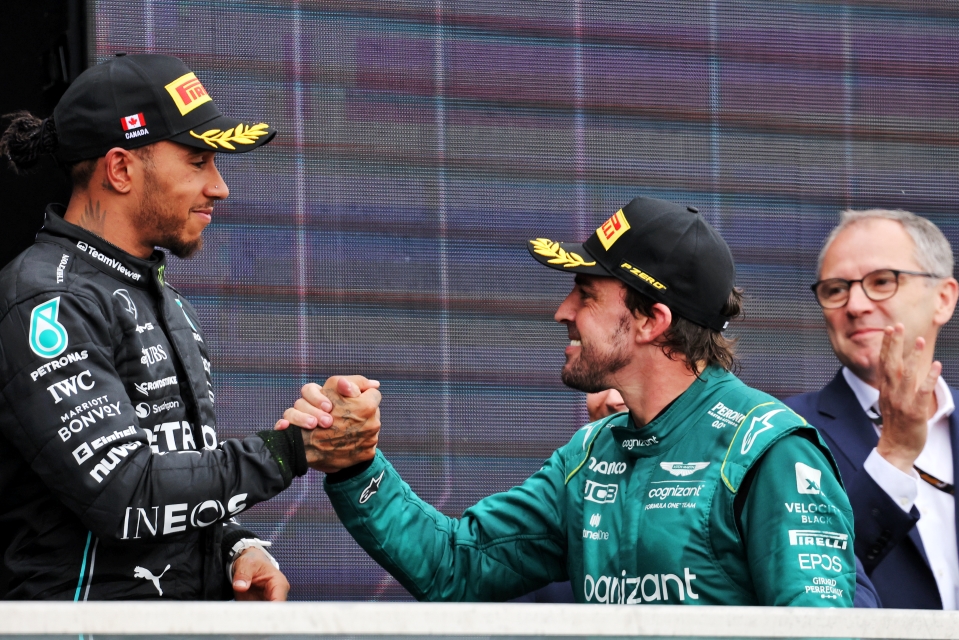 Stroll is now a whopping 80 points behind his teammate. He earned some early goodwill by rushing back from a pre-season injury and driving in Bahrain with two broken wrists, but he's actually gotten worse as the season's gone on. His reputation as a wet weather specialist has even come into question after crashing at Monaco while on Inters, and on home soil he failed to get out of a damp Q2 – whereas Alonso was Verstappen's biggest threat over the weekend.
Now, no one reasonably is expecting Stroll to match Alonso's quality over a season. The latter is a debatable top-10 all-time driver in F1 history. But the gap is so large, Stroll battling more with good friend Esteban Ocon's Alpine than the Top 3 where Alonso lies, that it's opening the door for the more consistent lineups at the top end of the sport to punish Aston Martin. There's little doubt to me that Stroll is the sole reason that Aston Martin's sitting third rather than second.
The early going of the Canadian GP perfectly summed up the situation. Alonso followed and eventually beat Hamilton head-to-head at the Englishman's arguably greatest track, and until he hit the wall, George Russell was right there with them.
On the whole, Russell has been a worthy adversary of Hamilton since joining the team in 2022. And with Stroll barely getting a couple of points with the help of Norris' strange penalty and a last-minute drag race with Valtteri Bottas after starting from 16th shows not only the difference in quality between the two Aston drivers but also exactly what Aston is missing.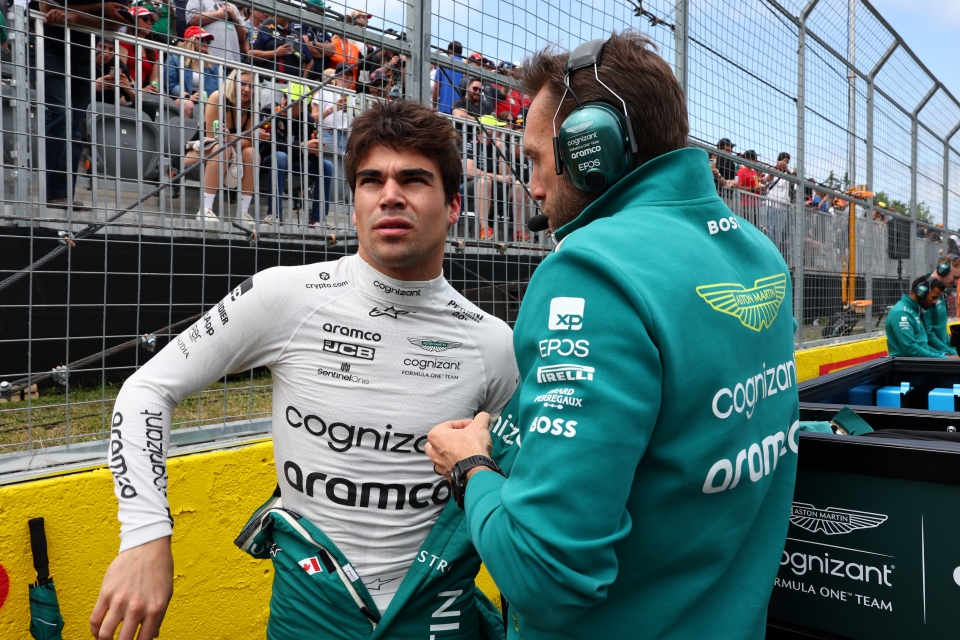 They aren't the plucky underdog midfielder anymore. They've poured a huge amount of money into a new factory that's a year from full completion, big-name drivers with mixed success, and now a Honda engine partnership entering 2026. A huge statement of intent from Stroll senior, taking the current Champion's supplier.
That could a ticking time bomb for this team. You can't reasonably expect Fernando Alonso to still be here when the new power units come. He'll be entering his Age 45 season, and we haven't had a driver of that age on the grid since Graham Hill in 1975. As it stands, after 130 starts and this being year 7 of his career, has Lance Stroll shown anything long-term to suggest he can spearhead a top-tier team?
Throw in a new massive partner who is actively pushing for Japanese representation in a racing world where Yuki Tsunoda is shining in a terrible AlphaTauri car, and Ayumu Iwasa is in a Formula 2 title campaign… there'll be pressure from within to make bolder moves.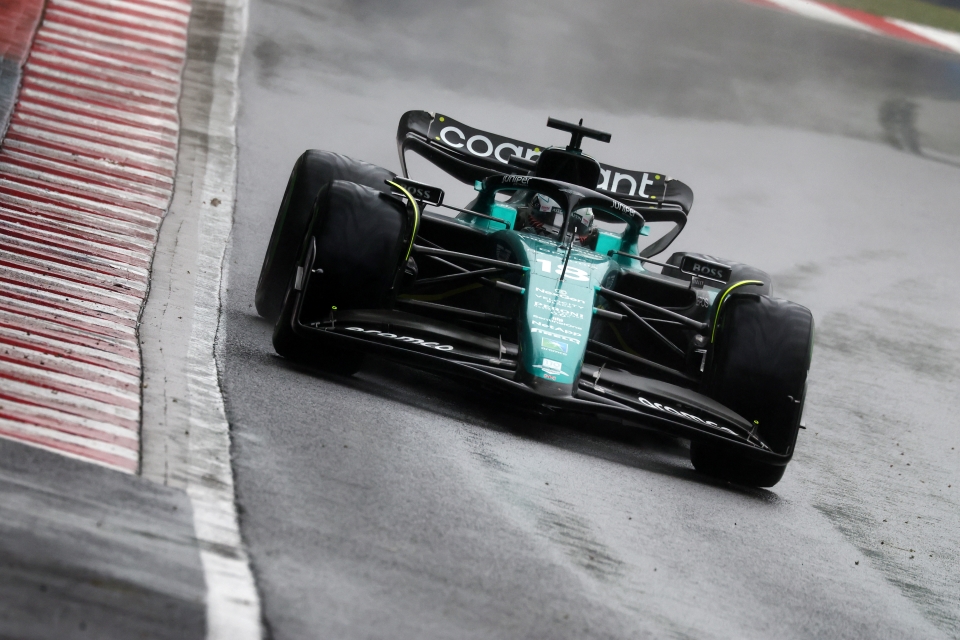 It's always been hard to talk about Stroll with any sense of jeopardy because of his Dad's position, but with Aston Martin now being evaluated on a much higher level, would Lawrence, the father who's plunged many millions of pounds into giving his son the career he's had, dare release him for the greater good of making his F1 team truly successful? Would it take Aston Martin's board to force the issue?
In any case, Lance Stroll needs to find some form quickly, or else he's going to put his Dad in a very difficult situation.
Should Lawrence dare remove his own son? Let us know in the comments.