We feel like Lance Stroll has earned EVERYONE'S respect over the past week for his incredible performance on track in Bahrain following his bike accident. Over the weekend, more and more details were revealed as the extent of his injuries became more obvious.
But what people aren't talking about is his even more mind-blowing rehabilitation programme, and what he had to go through to get back behind the wheel of his AMR23.
Until now.
Lance and Aston Martin have been somewhat secretive regarding the details of the whole incident. But today, Stroll released an Instagram reel with a detailed caption telling us his full comeback story.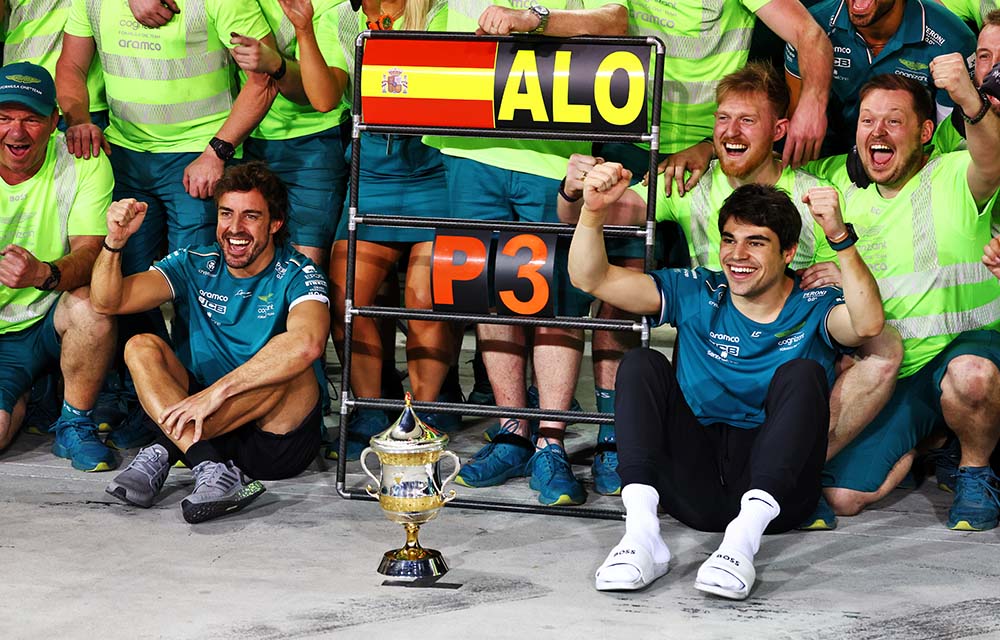 He wrote: "The scans showed I had a fracture and displacement in my right wrist, a fracture in my left wrist, a partial fracture in my left hand and finally another fracture in the big toe on my right foot."
Despite being told that with a bit of luck and hard work, he was predicted to return by Jeddah, Lance and his medical team ensured they were doing anything and everything to get him back in the car as quickly as possible.
He continued: "Initially progress was slow – I needed a lot of help even with daily tasks at home. But each day got better and once the cast came off on day four it became possible we had a chance of racing in Bahrain.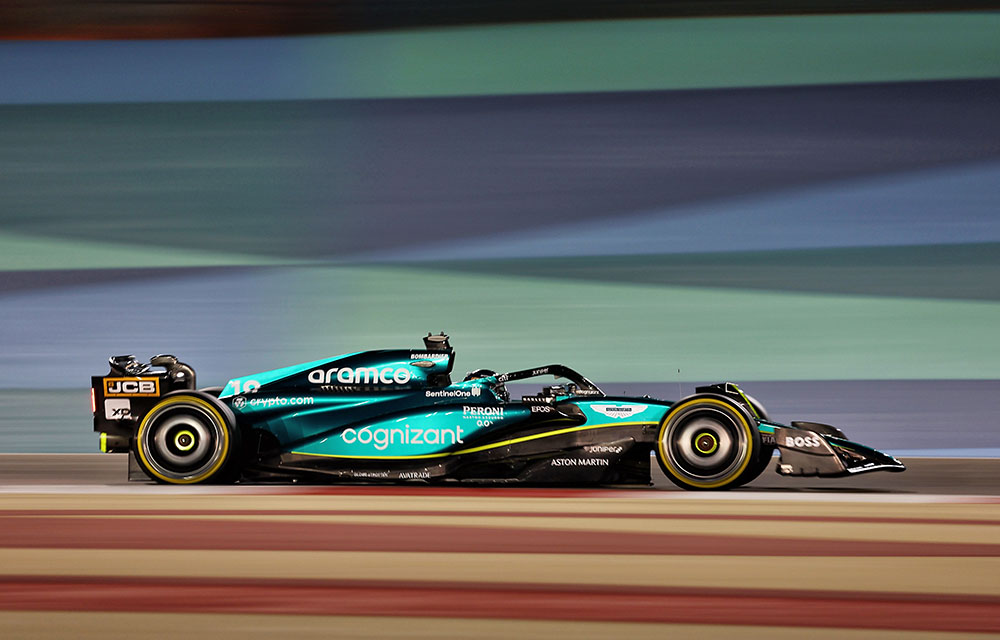 "My medical team devised a programme that would help me restore mobility and strength in my wrists. Rehab required hard work and persistence – but with an incredible medical team and my friends and family supporting me – I was able to push through the pain and get back on track in Bahrain with my team and fellow drivers."
The reel shows photos and videos of Lance in the hospital before and after surgery, and doing the exercises he needed to gain that strength back.
Huge respect 👊
Now you know the extent of his recovery, how impressed were you with Lance's drive to sixth?