Lance Stroll will miss pre-season testing this week in Bahrain due to injuries sustained from a biking accident, Aston Martin has announced this afternoon. 
In a statement released by the team, Lance Stroll was revealed to have been involved in a "minor accident" while training on a bicycle in Spain. He'll be assessed "day-to-day" and they'll be an update from the team before the Bahrain Grand Prix weekend, which starts on March 3rd.
"Whilst pre-season training on a bicycle in Spain, Lance Stroll was involved in a minor accident and sustained injuries which will result in him sitting out the pre-season test in Bahrain," the statement read.
"Lance is however expecting a quick recovery and return to driving duties."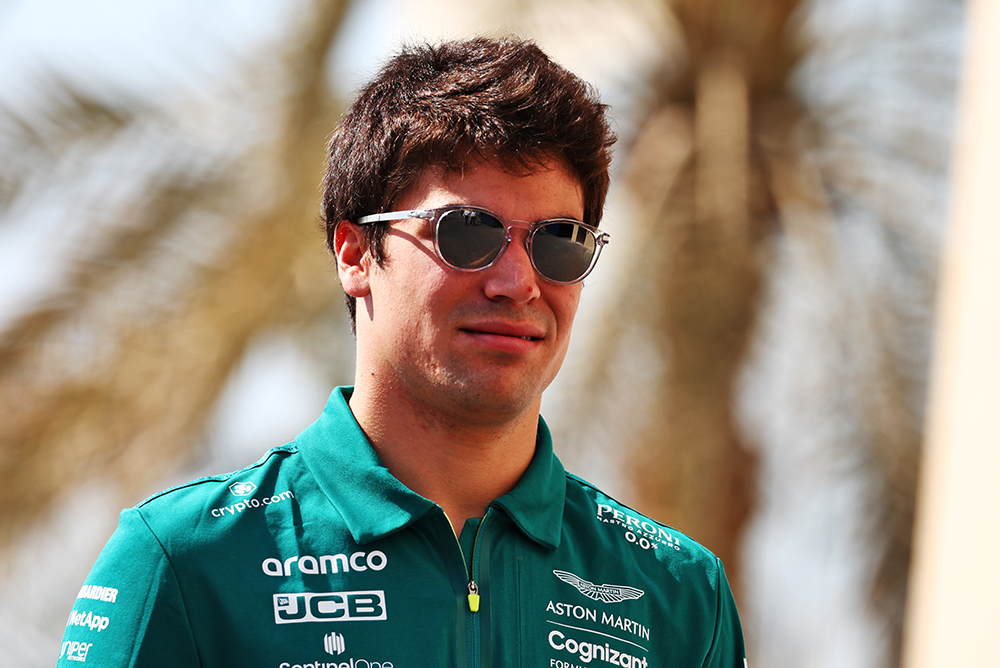 If this sounds familiar, his new teammate Fernando Alonso had a similar biking accident in 2021, breaking his jaw in a supermarket car park!
At time of writing, Aston Martin hasn't announced any changes ahead of F1's pre-season test on Thursday but it could potentially call upon its reserve driver Felipe Drugovich (with other reserve Stoffel Vandoorne busy with Formula E commitments).

Wishing Lance Stroll a speedy recovery!