Lando Norris' fancy footwork will be on show this weekend at Silverstone as F1 will trial a new "pedal cam" from FP1! 
Fans will be able to see the angle from the camera mounted in the footwell of Norris' McLaren, giving us all the chance to see his footwork around the famous corners of the Silverstone circuit.
F1 have the ambition to roll out the new broadcast technology across the whole grid if this weekend's trial in Norris' McLaren is successful.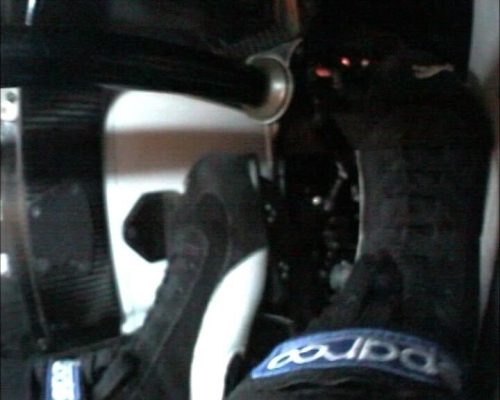 This is also the first time a pedal camera angle has been used in F1 since one was fitted in Pedro de la Rosa's Arrows at the 2000 Belgium Grand Prix– more than 20 years ago. 🤯
It's F1's latest broadcast innovation after the successful implementation of the helmet cam earlier this year.
Who would you want to see try out the new camera next? 🎥