It's positive vibes only for Lando Norris, despite a pretty horrible start to the 2023 season in terms of F1 testing and the Bahrain Grand Prix. We are only one race down out of 23, and Lando is determined to keep the team from being too downbeat about the situation. 
Despite encountering issues from lap one of the season opener, which led to Norris having to pit five times before eventually retiring at his sixth stop a few laps before the end of the race, he's surprisingly upbeat.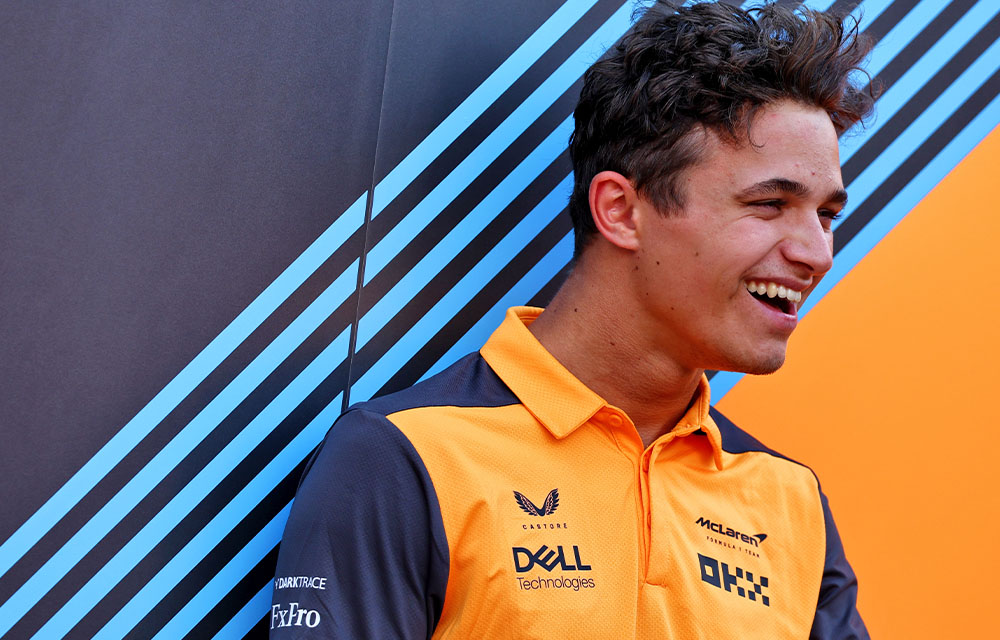 His new teammate, Oscar Piastri, didn't have the best of F1 debuts either as he became the first driver of the season to retire when an attempt to fit a new steering wheel to solve an electrical problem didn't work out as McLaren had hoped.
When asked how important it is for the team and himself to stay positive, Norris said: "It's very important, part of my job really.
"I guess more so now than ever, but there's no reason why they should be downbeat, like I said, the main thing is we should have scored points, that was our objective with a car that we know is not that competitive.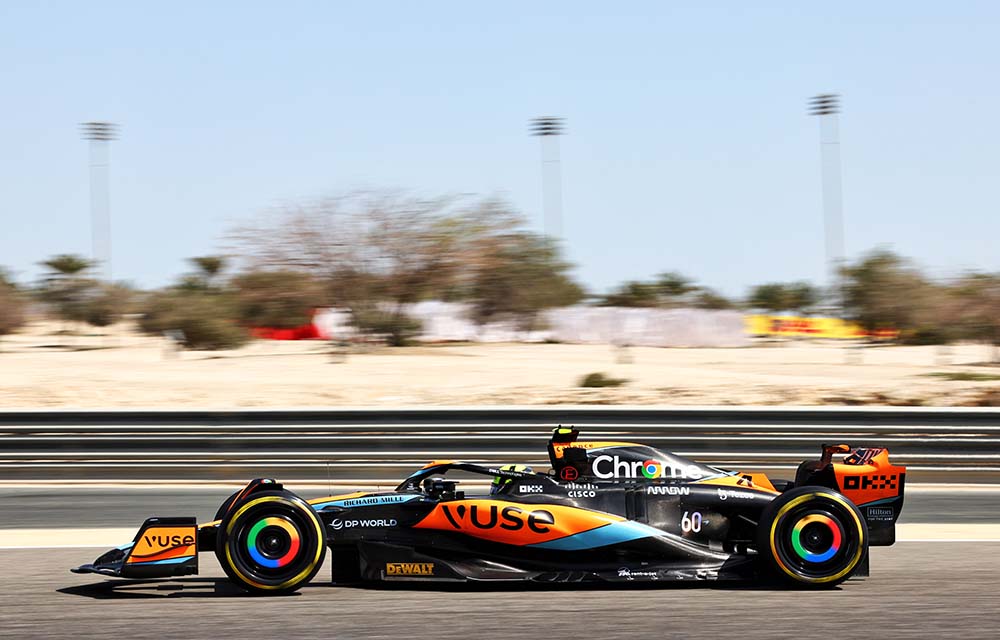 The team know that, we fixed the issue, and we should be fine."
We guess if F1 doesn't work out, Lando could go into the business of creating inspirational quotes 😂
Do you think McLaren can turn their performance around?