Singapore wasn't the best weekend for Nicholas Latifi. Not only was it his first race since Williams announced they weren't keeping him next year, but he also caused a collision with Zhou Guanyu, which put them both out of the race. He's got a five-place grid penalty to take in Japan this weekend as a result 😬
Speaking on the incident, Latifi promised he looked in his mirrors but wasn't impressed at how the FIA handled it given his insistence Zhou was in his blind spot.
"Watching all the different onboards, I think, if you're going off the rulebook, it's clear he came up alongside me, and I didn't leave him enough space," he told the media on Thursday.
Onboard view from Zhou of the contact with Latifi

⚠️ SAFETY CAR ⚠️ has been deployed#SingaporeGP #F1 pic.twitter.com/8bghFl10X4

— Formula 1 (@F1) October 2, 2022
"I think the things that were maybe not considered – which is maybe one of the frustrations, is that I didn't have a chance to go to the stewards because they didn't ever summon me like normally happens when there's an incident between two drivers.
"I was taking the same line I was taking every single lap beforehand. And I did actually look into my mirrors, both ways. You see from the onboard that I glanced in both directions.
"But the problem was because of the difference in lines. He was driving in the blind spot of the mirror the whole way down to the corner.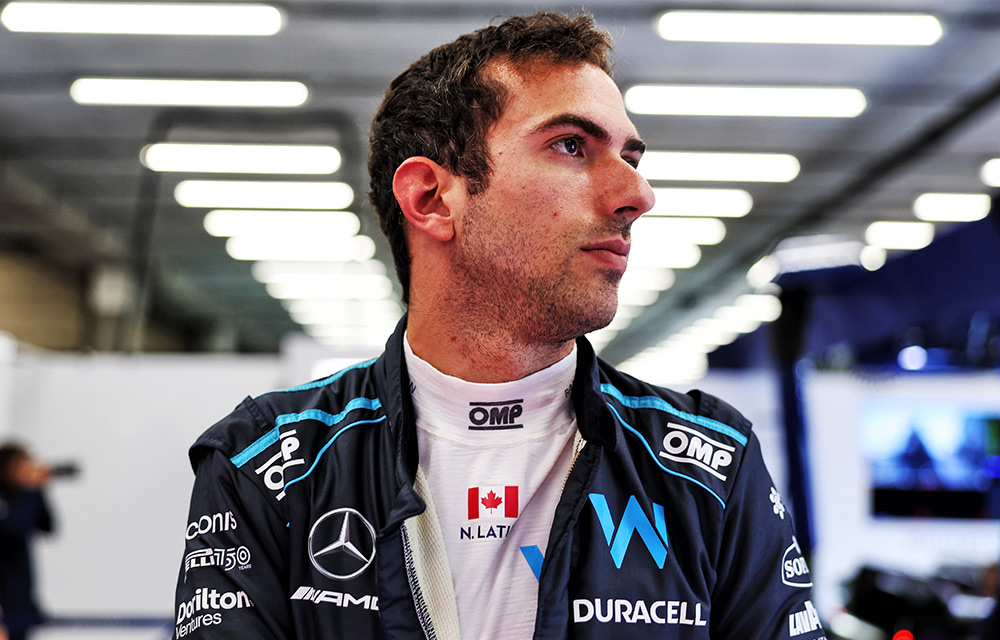 "As drivers, we all know there's a massive blind spot in the car. So if he's driving in a place where I can't see him when I do make an effort to look, and I just then take my normal line, it's… yeah… obviously, he ended up being there.
"But if I can't see him because he's driving where he should expect I can't see him, especially on a street track in the wet, it's tricky.
"I would have got penalised anyways, in the end, after being able to at least give my side of the story. I know it doesn't make much difference, and I would have accepted that.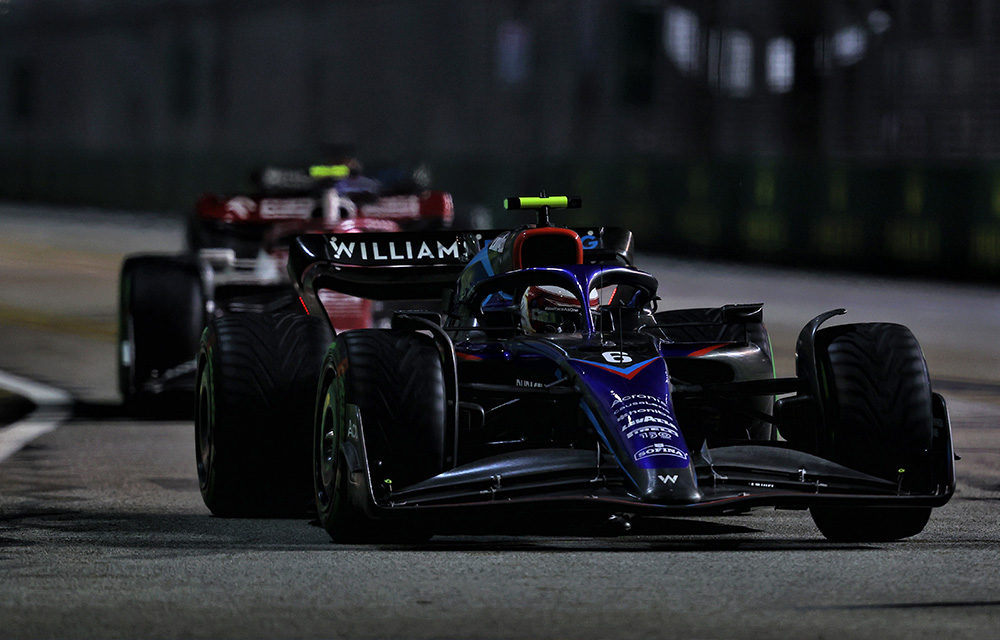 "But I guess just not being able to go to the Stewards and give my side of the events and give different points that I think weren't considered, that was probably a bit frustrating, especially when we're always talking about the consistency amongst decisions and penalties and whatnot."
Do you think the FIA should speak to drivers after incidents or just make the decisions themselves?