Nicholas Latifi delivered us another memorable moment during Friday practice when he took a wrong turn and ended up at a dead end around the Suzuka circuit. The F1 TV broadcast shared a radio clip which appeared to show Latifi blaming the car, but he now confesses it was his cock up 😂
"In the end, it was my mistake, but the radio was a bit delayed from what was actually shown on TV," Latifi told media, including The Race, after the Japanese GP qualifying.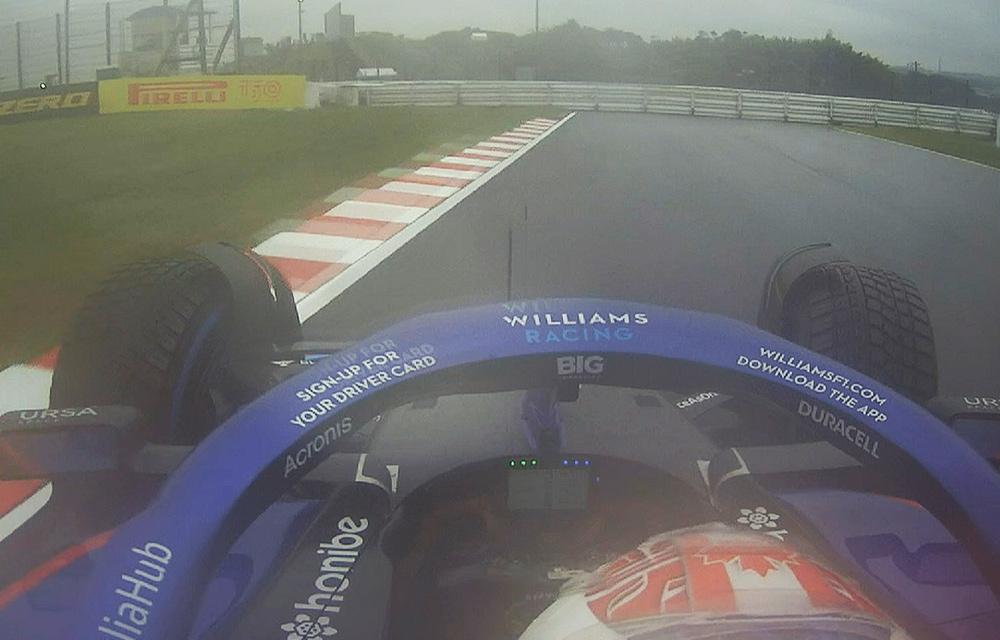 "It was totally my fault, but I was getting some calls from my engineer. We were supposed to do another lap, but then we did a last-minute thing to box, so I was changing something on my steering wheel, looking down, and when I looked up, I saw the turn – which was obviously not the right turn!
"But again, not having had the proper laps yet, I still was getting my bearings around the track, so I turned. Then basically because it was obviously not the right turn, which I didn't realise right away, it was a sharper turn, the car just kept understeering and going straight.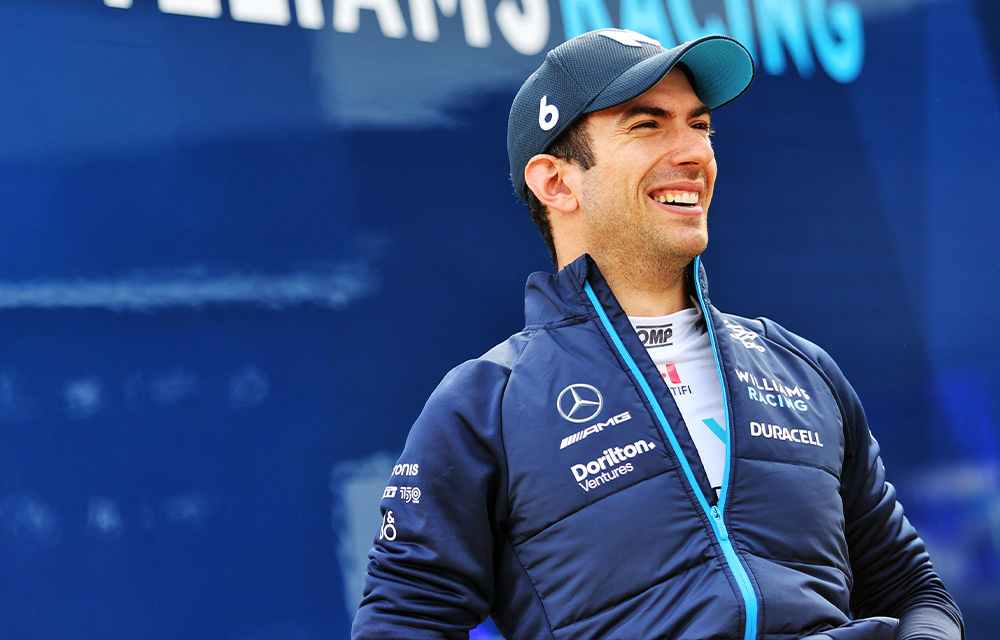 "I kinda came on the radio right away and said, 'ooh, what's going on there?', but then I realised this is the wrong turn and a much slower turn.
"It was my mistake – a funny one! But the radio message is a bit skewed."
At least the guy has the ability to laugh about it, as it was certainly an unusual one!
"My trainer teased me a little bit, but no harm, no foul," he also admitted.
You certainly knock Nicholas' sense of humour (he does love his Nutella).