Records are meant to be broken, right? But I don't think any driver wants these on their Wiki pages. In 2023, some unwanted records will be up for grabs – yippee! So, who are the (un)lucky participants? 
MOST POLE POSITIONS WITHOUT A CHAMPIONSHIP
The current owner of this record is no other than Valtteri Bottas, with a total of 20 career pole positions and no championship title to his name. Since his move to Alfa Romeo, he's not exactly been taking them in, either. So, this stat could be moved on to Charles Leclerc this season.
Charles has 18 pole positions, and if both he and Ferrari can build on their 2022 campaign and earn a few more without winning the title, the record will be his. Oof. The championship has never looked so appealing.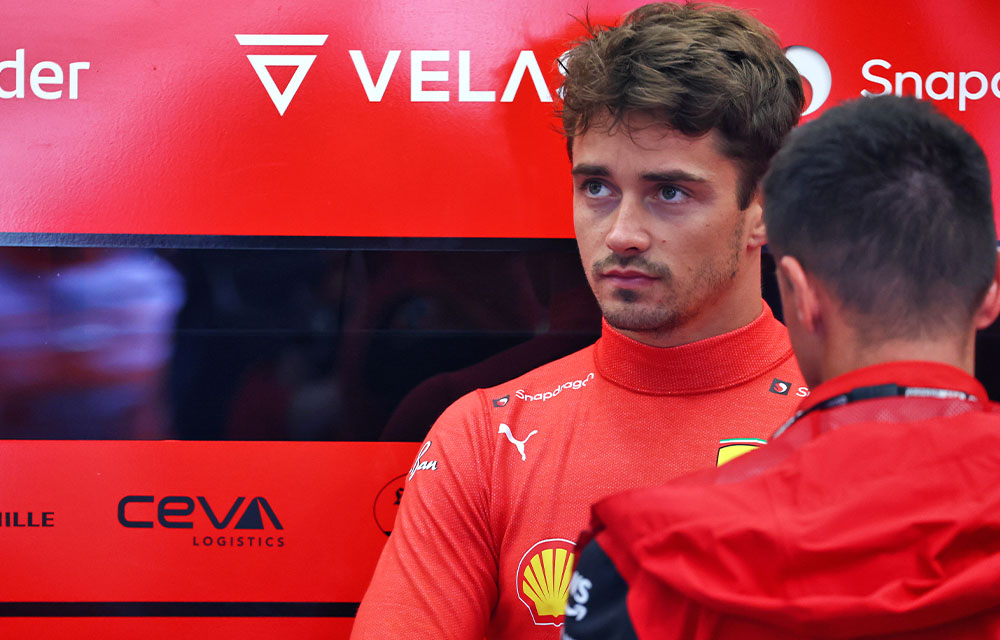 MOST POINTS WITHOUT A WIN
The most successful points scorer to have never won a Grand Prix. Not the best thing to be known for, is it? Nico Hulkenberg currently holds this record with 521 career points. His return to the grid for 2023 is, I'm sure, fuelled by the hope of shaking off some of these unwanted stats.
But Lando Norris might do that for him. He's currently on 428 career points. If he scores at least 94 points this season without a win and Nico cannot clinch any, we could see a different driver on the top step of this unwanted record.
MOST PODIUMS WITHOUT A WIN
Lando was set to take his maiden Grand Prix win in Sochi in 2021, leading the race in the closing laps and – well, you know the rest. It absolutely still haunts me to this day.
He currently has six podiums to his name, and given the record for this unwanted stat is still with Nick Heidfield at 13, it would be quite a stretch for Lando to beat that in 2023. But, considering he was the only driver outside of the top three teams to take a podium last year, if anyone was capable of hauling another eight from somewhere, it's Lando. Although hopefully, he'll get that win instead.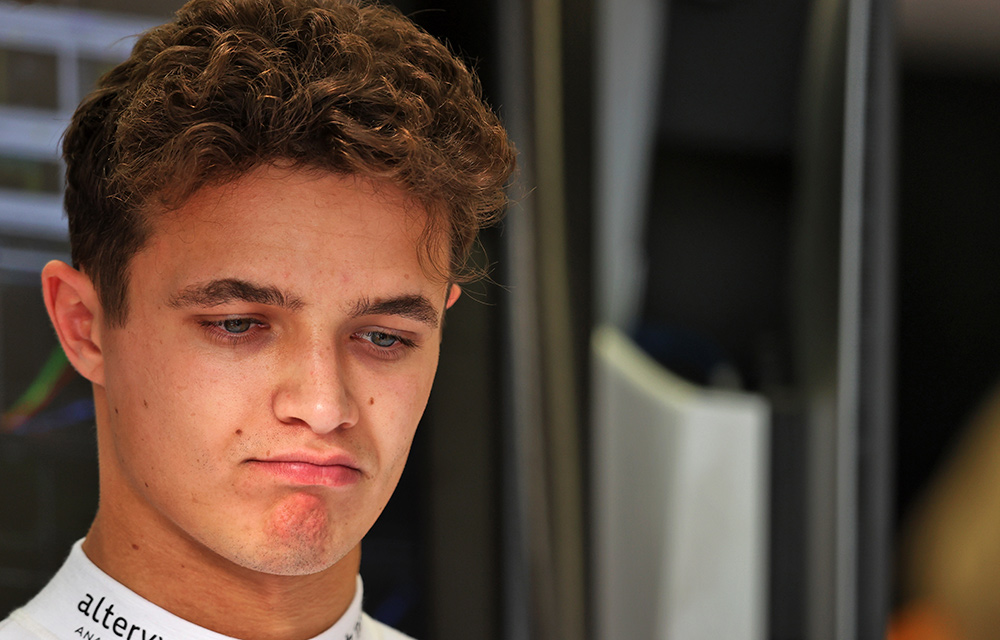 FEWEST RACE WINNERS IN ONE YEAR
Here's one for us! This is a stat that we are praying doesn't get beaten. The fewest race winners in one year is currently at three. Throwback to 2015, when Lewis Hamilton and Nico Rosberg were pretty much unbeatable. But Sebastian Vettel was able to sneak in a few wins here and there, raising the race-winner tally ever so slightly.
Now, I'm sure everyone would love for their favourite driver to win every race in a single season. As great as that sounds, I want to see a fight. I want to see the whole grid battling it out for a win – maybe in our dreams, but definitely more than three.
Do you think they'll be able to avoid the unwanted F1 records?