We all left Bahrain feeling somewhat deflated, unless you're a Red Bull fan, of course. We know dominance is pretty common in F1, but all hopes and wishes of a title fight in 2023 seemed to run away with Max Verstappen and his RB19 into the distance. 
But still, it was the first race of the season, and we went into Saudi with a little bit of hope that at least Ferrari would have been able to sort out their issues and get back to fighting at the front.
Well, the practice sessions didn't really add to the hype. But both Ferrari boys remain upbeat, despite finishing FP2 in P9 and P10.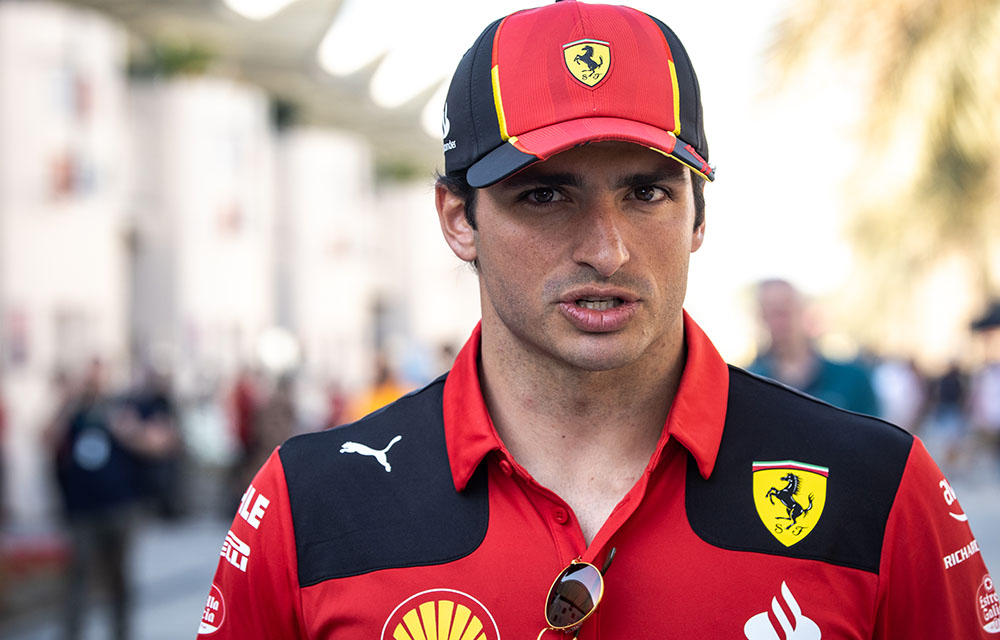 Carlos Sainz said: "I personally feel a bit closer than in Bahrain. Obviously engine modes and the positions today don't reflect our true pace.
"In the long runs, we definitely look more competitive so I'm more positive going into the weekend, knowing that Red Bull is definitely favourite and Aston Martin and Mercedes are right there with us."
He smirked: "Red Bull are clear favourites, but in terms of pace and overall feeling, I feel a bit closer. If it's enough to be in the podium or battle the top, we will see on Sunday."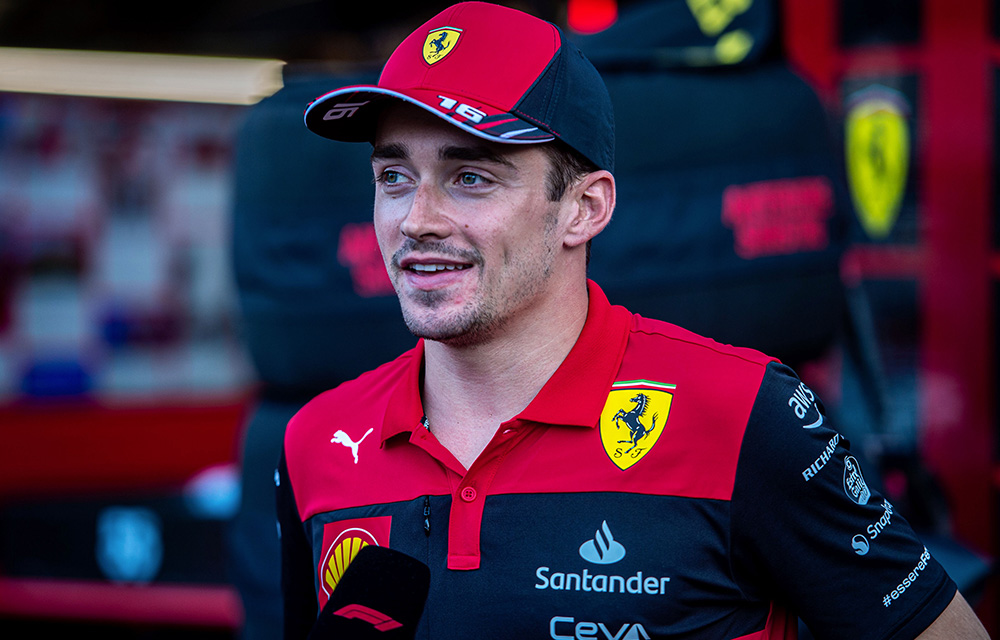 Charles doubled down on Carlos' comments, insisting: "I don't think we are that bad. Honestly, the feeling is pretty good."
Leclerc will be serving a 10-place grid penalty this weekend after Ferrari had to make yet another control electronics component change.
But, when asked if they had the pace to fight with the top teams, he responded: "We have quite a bit in the locker, how much? Let's see. I'm sure Red Bull also has something still hidden, so we'll see tomorrow, but I think it will be closer than what it is for now."
Is there something you know that we don't, boys?  👀
Could we see Ferrari fighting at the top this weekend?