We're sure this is a dream crossover for some of you, F1 and Disney! In a bizarre turn of events, both Ferrari drivers will be involved in the latest Disney Pixar feature film, 'Lightyear'. Yes, named after that Buzz Lightyear.
The movie, which is due to be released next month, tells the true story of Buzz Lightyear, on who one of the toys in the Toy Story franchise is based on!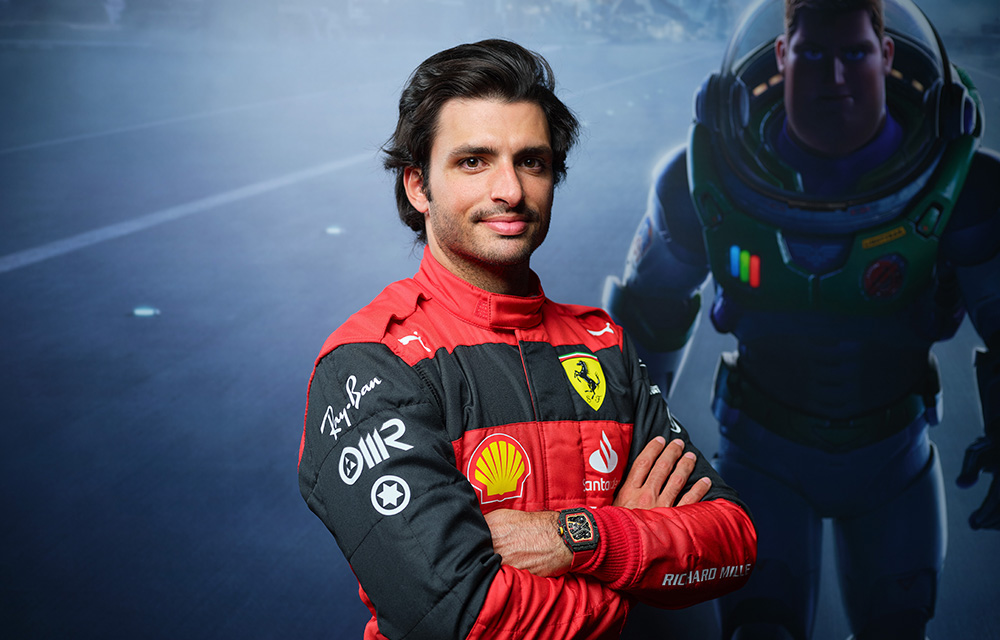 Both Carlos Sainz and Charles Leclerc got the chance to voice a cameo character in the film, swapping the cockpit for a voiceover booth for a day!
Ferrari and Disney have been tight-lipped about which characters they will play, but we know that Charles will voice the character for the Italian version of the movie, with Carlos doing the Spanish dubbing.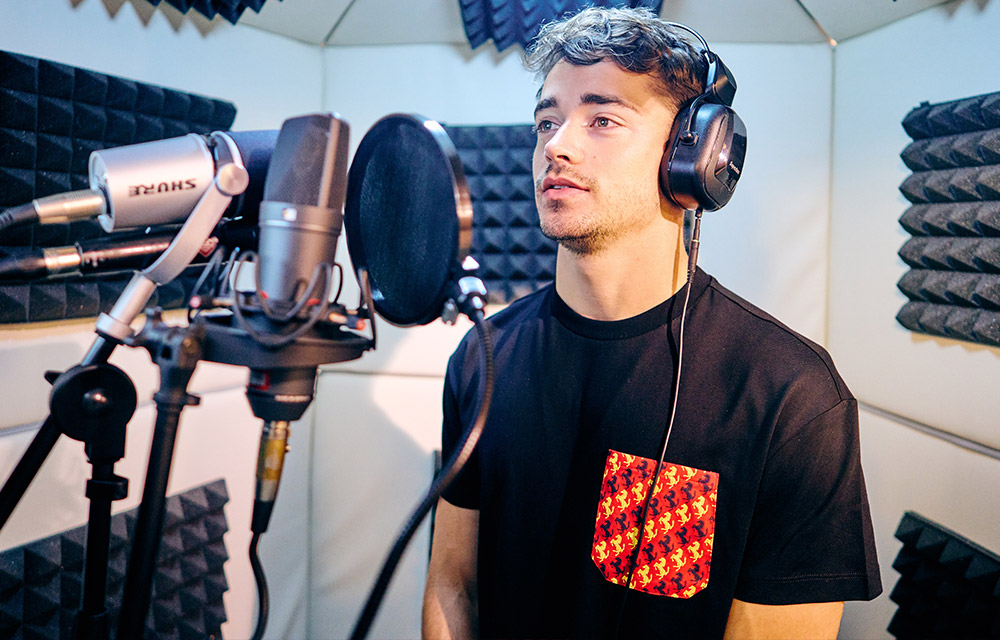 It's not the first time we'll have an F1 driver appearing in a Disney Pixar movie, with Lewis Hamilton, Sebastian Vettel and Michael Schumacher having made cameos in various Cars movies in the past!
We can't wait to see who they voice in the film!